The former Boda Boda 2010 patron Abdallah Kitatta has on Monday been found guilty of two counts of unlawful possession of firearms contrary to the firearms act.
The Court chaired by Lt. Gen Andrew Gutti ruled that evidence proved beyond reasonable doubt that Kitatta was in possession of fire arms and ammunition illegally.
"Accused number one, Abdallah Kitatta has been found guilty of unlawful possession of fire arms and is hereby convicted of the offence,"Lt Gen.Gutti said.
Kitatta was convicted alongside his Police Constable Ngobi Sowali who was his bodyguard by the time he was arrested.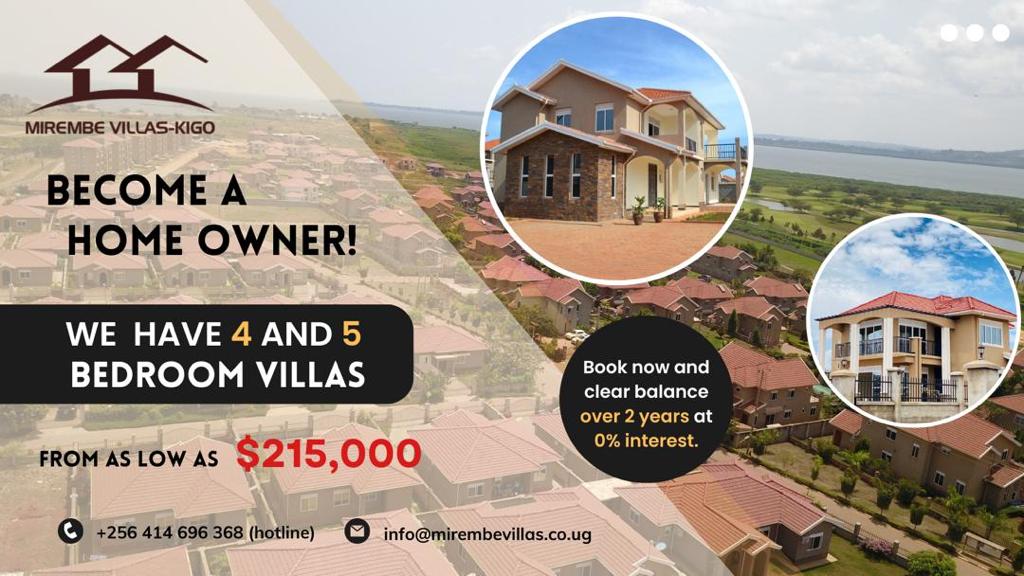 The same court cleared Kitatta and all his co-accused on the count of illegal possession of military store as prosecution failed to provide evidence that they were found with military uniforms.
The court however acquitted seven other members of the infamous boda boda 2010 group that have been facing the same charges like Kitatta.
Kitatta was arrested in January last year along with 12 other people and charged with unlawful possession of firearms, live ammunitions, military head gear and uniforms.
During his May testimony in the Army Court, Private Richard Kasaija, who joined the army five years ago, told court that he and other eight security personnel picked up Kitatta from a toilet at Vine hotel in Wakaliga in Lubaga division on January 20.
He explained that on searching Kitatta's hotel room, they recovered a loaded, gold-plated pistol. They allegedly also recovered a sub-machine gun and another pistol with 15 rounds of ammunition from his vehicle parked in the hotel yard.
Who is Kitatta?
Kitatta was born between 1978-1982 in Kyampisi Sub county, Mukono District to Hajji Muhamood Naggoba and Hasifah Nabukeera.
His parents got divorced when Kitatta was very young.  Later his mother married a one Ali Kayondo (RIP) with whom she had five children. Kitatta grew up with his step siblings.
Kitatta started school at Kalagala primary school then joined Kitagobwa Church of Uganda primary school where he completed his primary seven.
After Primary Seven, he was sent to his father in Kasenene village who enrolled him into Namasumbi secondary school, also in Kyampisi sub-county, Mukono district. He dropped out in senior two and rejoined his mother in Kitagobwa.
He started out as a boda boda rider in Kasangati and later moved to Nateete where he cut his teeth in the wild transport business.
According to The Observer newspaper, Kanyike Kiviiri, the leader of the Kampala Metropolitan Boda boda Entrepreneurs Association, a rival group to Kitatta's Boda Boda 2010, said Kitattta gained prominence after the disbandment of Kampala Union Boda Boda Cyclist Association (Kuboca).
Kitatta who was then the NRM chairman for Lubaga division accused Kuboca of being dominated by the opposition who burnt Nateete police station during the infamous 2009 Buganda riots.
Using Moses Kafeero who was then the regional police commander, he successfully convinced then Inspector General of Police Kale Kayihura to disband the organization.
From there Kitatta never looked back, he rose to prominence day by day. He was feared by most boda boda riders due to his high handedness. During his 'reign', a number of torture cases were reported to police pinning Kitatta and his colleagues of Boda Boda 2010.
He was a very close associate of Kayihura and its alleged that he was his power source. Many people regarded him as 'The untouchable'.
As a leader in the boda boda business, Kitatta accumulated wealth and on several occasions he was implicated in several land wrangles.
Do you have a story in your community or an opinion to share with us: Email us at editorial@watchdoguganda.com