The Inspector General of Government (IGG) Irene Mulyagonja Kakooza is among the 25 candidates who have applied for the three vacant positions for justices of the Court of Appeal/Constitutional Court.
The shortlisting of Justice Mulyagonja comes at a time when she is serving her second and final term as the ombudsman after her appointment in April 2012. Prior she served as High Court Judge.
She has served for seven years and she replaced Raphael Baku who stepped in as acting Inspector General of Government after the Justice Faith Mwondha refused to appear before Members of Parliament for vetting and thereafter she resigned and reverted back to the judiciary for redeployment.
Mulyagonja has come under criticism by President Yoweri Museveni, who has since created a parallel anti-corruption agency, State House Anti-corruption Unit headed by Lt Col Edith Nakalema.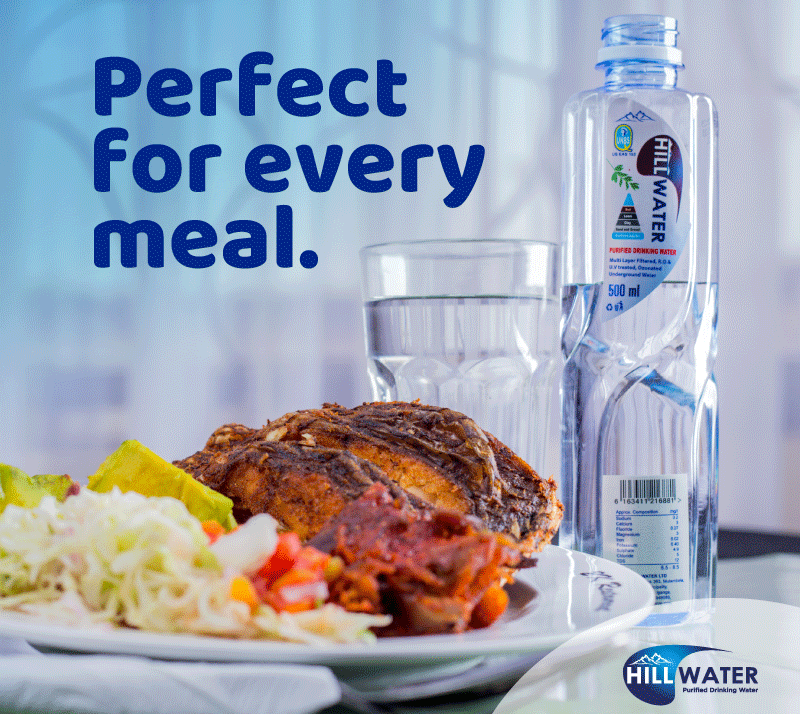 During the 9th Commonwealth Regional Conference for Heads of Anti-Corruption Agencies in Africa last week Museveni said he didn't appoint Col. Nakalema to fight Mulyagonja but rather help her fight corruption where she had failed.
"I think she (IGG) was infiltrated, slowly by some groups and that is why I appointed a watchman [Nakalema] to watch the watchman.
"A house cannot be built on a rotten foundation. Eliminating corruption brings multiple benefits. Corruption acts as tax on investment. Fighting corruption has to be a priority for our member states," he said.
Last month, a whistleblower petitioned Lt Col Edith Nakalema led Anti Corruption Unit to investigate Mulyagonja over corruption, delayed confirmation of officers in acting capacity and irregular recruitment of Inspectorate Officers.
"Everything is wrong from formation of the work plan for the budget, to procurement of service provider for construction of IG Headquarters, to training of staff, to handling complaints/investigations and also prosecution. Without mentioning names, some staff are currently receiving bribes of case not registered from accused persons, bribes going as high as Shs350,000,000 per allegation. That partly explains why the IG is not performing," the whistleblower partly stated.
Meanwhile, the other applicants are High Court judges Rugadya Atwooki, Henry Peter Adonyo, Henrietta Wolayo, Damalie Lwanga Nantudde, Henry Isabirye Kaweesa, Lawrence Gidudu, Elizabeth Jane Alividza, Margaret Tibulya, Winfred Nabisinde Nyondo, Jane Frances Kiggundu Byakutaga and Monica Mugenyi Kalyegira (the principal judge of the East African Court of Justice), David Batema, and Ms Agnes Nkonge Nabossa, a registrar.
Other candidates outside the Judiciary are former acting IGG Raphael Baku Obudra, retired High Court judge Billy Kainamura, Mr Denis Bireije Babyebuza, Mr Christopher Gashirabake (deputy solicitor general), Mr Karoli Ssemogerere (an advocate), Mr Kibeedi Muzamiru, Mr James Byabakama, Ms Josephine Ali Apili Ekwanga, Agasha Mugasha and Mr Kenneth Paul Omoding.
Do you have a story in your community or an opinion to share with us: Email us at editorial@watchdoguganda.com