Thirty four private companies are set to benefit from a government tax waiver worth Shs500b.
According to David Bahati, the State Minister for Planning, Parliament has on several occasions blocked the taxes from being budgeted for.
"We have come back to appeal to this House that we make commitments when we are approving loans, that some of the resources under counterpart funding are actually taxes and must be paid or written off; this is why we are here to ensure that we get this approval and clean up our records properly," Mr Bahati said on Wednesday, according to Daily Monitor.
The House committee on Finance, in its report to Parliament, backed the government move, on the ground that the government incurred the arrears in the course of boosting the economy.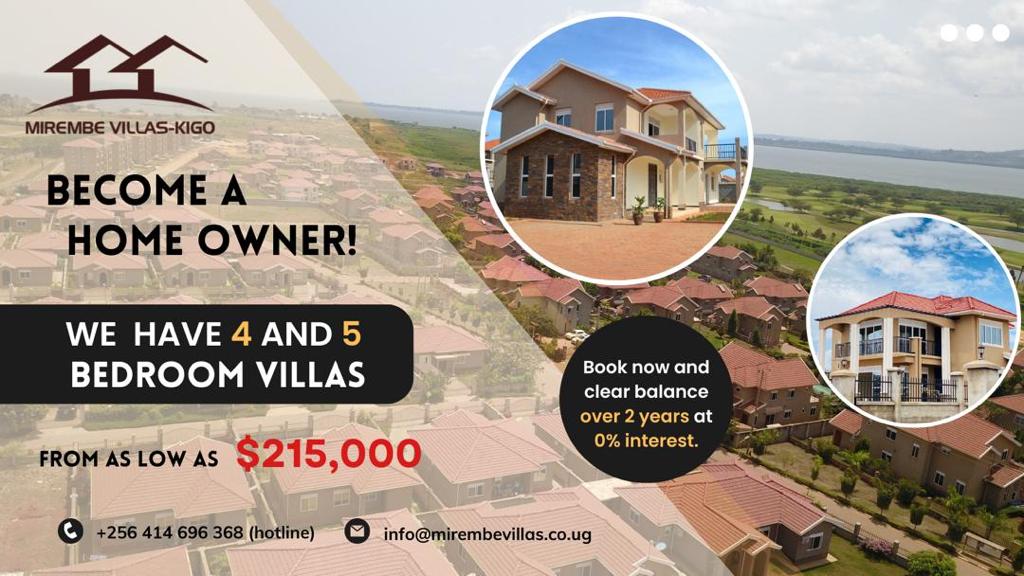 List of beneficiaries
Company                                        Amount (Shs)
Arab Contractors                           28.33b
Roko Construction                         10.8b
Uganda Cement                              9.2b
Nippon Parts                                  2.8b
Azu Properties Ltd                         2.1b
Dott Services                                  8.3b
Trade Mark                                    368.1m
SGI Studio Galli Consultancy        1.2b
Summit Project Limited                 318.1m
Steel&Tube Industries Ltd             20b
Cipla quality Chemicals Industries 57b
Guangzhou Dongzhou Energy Grp 8.4b
Oil Palm Ug Ltd, Kalangala           41.06b
Oil Palm Ltd                                 134.7b
Southern Range Nyanza Ltd          86.8b
Ministry of Finance                       86.8b
Fine Spinners                                2.5m
Mutoni Construction                     5.06b
Bugisu Cooperative union             2.3b
Ministry of Health                         900m
Aya Investments                           3b
Liao Shen Industrial Park              26b
Lydia Home Textiles                     400m
Lilly Benefits Centre                     2.3b
Office of the Prime Minister          29b
Ministry of Finance                       300m
Great Value Investment Ltd           2.3b
Great Value Investment Ltd           55m
Cooperation and Devt Ug              345m
Oil Palm Uganda Limited              43m
All Nations Christian Care             10m
National Cement Company            2.5b
Ministry of Finance                       389m
Do you have a story in your community or an opinion to share with us: Email us at editorial@watchdoguganda.com