Ugandans seeking loans will now have control of their credit information following the launch of product delivery platform code-named Metropol Crystobol.
Launched on Wednesday by Metropol Credit Reference Bureau (MCRB), borrowers will have direct access to Bureau products conveniently at their disposal via their mobile phones.
MCRB is a subsidiary of Metropol Corporation Limited, a data driven entrepreneurial company based in Nairobi, Kenya.  The company has been in existence for the past 23 years and delivers and captures value by leveraging on data by integrating market information into products and processes.
Metropol CRB was licensed by Bank of Uganda in 2015 and has been in operation since then.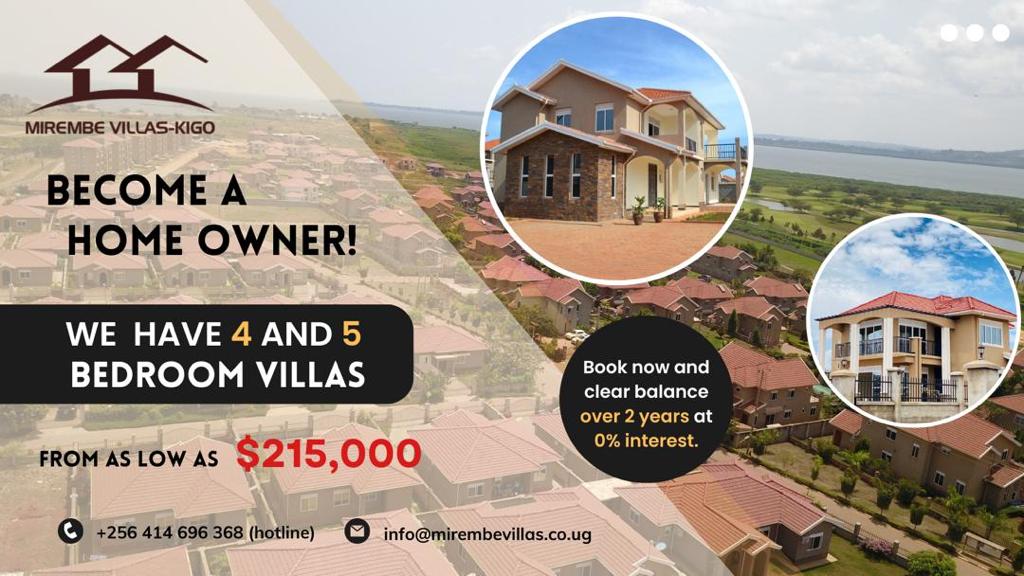 "Customers will gain access to the service by dialing *243# and following the message prompts. A customer needs to key in their Financial Card number in order to proceed and register on Crystobol. After registration one is entitled to a FREE annual credit report," Sam Omukoko, MCRB Group managing director told journalists in Kampala.
"The Crystobol service will empower borrowers to take control of their credit worthiness by allowing them easy access to affordable credit, negotiate favourable credit terms with Lenders as well as get freedom to choose their preferred lender."
According Richard Tumusiime, MCRB Head of Marketing, this will significantly impact on the lender-borrower relations in the Ugandan market.
"We shall see borrowers obtaining increased bargaining power by taking advantage of their positive credit profiles," he said.
Metropol receives credit data on a monthly basis from all the Bank of Uganda licensed financial Institutions and processes this data into credit reports and other value added solutions necessary for making sound credit decisions.
Metropol Crystobol has four bureau products on the menu. These include:
CREDIT REPORT. A Credit Report is a detailed account of one's lifetime borrowing with all current credit providers and their performance in terms of repayment. The report is used by all lenders to determine loan approvals.
LISTING STATUS. Clients will get to know their listing status as reported by their various lenders. Green means one has no credit history; Black means one has a negative (default) credit history and lastly, Gold means one has a positive credit history.
METRO-SCORE. The Metro-Score® measures one's credit worthiness and the likelihood that they will meet their financial obligations. The Metro Score has become the industry standard that all Lenders use to assess borrower credit worthiness and is also used by Lenders to determine appropriate interest rates to charge for various types of credit facilities. The Metro Score ranges between 200 – 900, with 450 being the middle mark. Customers that score below 450 have Marginal to Poor credit quality while those that score above 450 have Good to Excellent credit quality.
WHO HAS LISTED ME. This service gives a list of all the lenders who have contributed information about a client to Metropol Credit Reference Bureau.
Do you have a story in your community or an opinion to share with us: Email us at editorial@watchdoguganda.com