The second summit of leaders of political parties under the Inter-party Organisation for Dialogue (IPOD) is going to take place in the Northern Uganda District of Lira on May 15, 2019.
Addressing the media on Wednesday May 8, 2019 at the Netherlands Institute for Multiparty Democracy (NIMD) offices in Kampala , the IPOD Executive Secretary Frank Rusa said they chose Lira due to the need of increased awareness of the country on the initiatives of the dialogue.
He said during the summit, leaders will consider the recommendations of the IPOD Council of Secretaries on the issues that were identified at the last meeting of leaders that was held on December 12, 2019.
"The recommendations to be considered include, improvement of Public Order Management, proposals on a more inclusive electoral system and other electoral reforms, regulatory mechanisms of independent political actors in a multiparty political system as well as reforms to the current public funding modalities for political parties," said Mr. Rusa.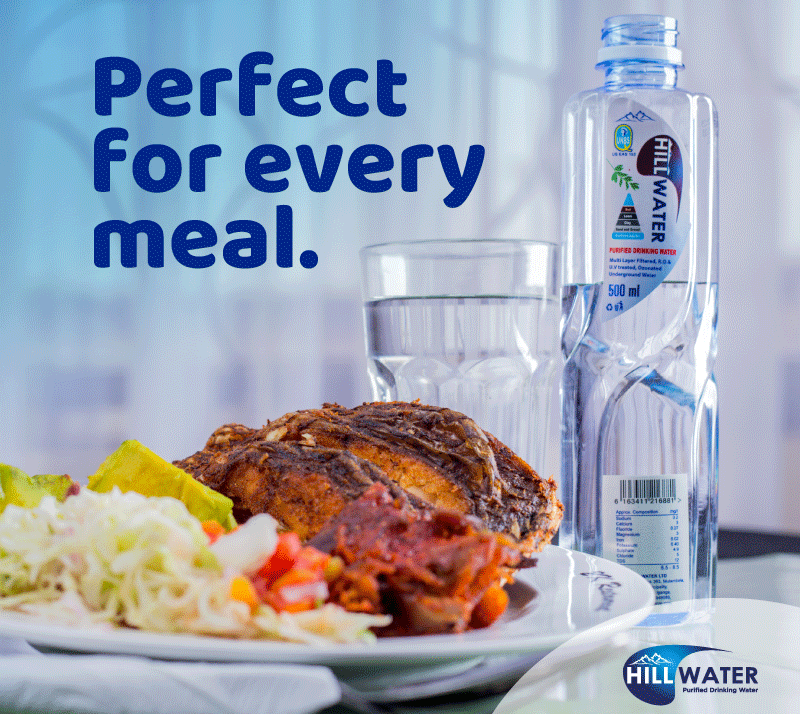 Adding, "The outcomes of the second summit shall culminate in a signing of a joint communiqué on the agreed on position in relations to the recommendations. The communiqué shall be made available to the public immediately after the summit."
Dr Gerald Siranda, the IPOD Council Chair also Democratic Party (DP) Secretary General also told the media that the summit comes at a right time when parties need to work together on a fair political ground.
"We want to sell our ideas to Ugandans freely without favouring one political party at the expense of the others."
Mr. Siranda also revealed that they have already invited all the Presidents of the five political parties under IPOD.
Is FDC attending this time round?
Forum for Democratic Change (FDC) shunned the first summit saying they were not comfortable with the current political environment across the country.
The Party President Patrick Amuriat Oboi revealed that they had no assurance based on the conduct exhibited previously by government that the outcomes of the summit were to be implemented.
"FDC was troubled by the current political environment across the country, especially towards us that does not offer a conducive environment for FDC to actively participate in the summit."
However, Siranda has noted that the current signs show that they are progressing.
"FDC did not attend the last summit because they had issues but so far we have tried sorting them out since we have been working hand in hand with the party.
"The fact that we are all here with FDC; it is an assurance that they will be part of the summit," said Siranda.
Do you have a story in your community or an opinion to share with us: Email us at editorial@watchdoguganda.com