The government has rolled out its apprenticeship programme which places graduates under different departments and private organisations in order to learn the much-needed skills and in the process plug the experience gap among graduates at the time of passing out.
The ministry of Gender, Labour and Social development has already placed almost 100 graduate volunteers in over 20 organisations.  More will be placed before this June ends, Ministry of Gender, Labor and Social Development permanent secretary, Mr Pius Bigirimana says.
This is under the ministry's graduate volunteer scheme, government's flagship apprenticeship project developed in partnership with United Nations Development Programme (UNDP) and United Nations Volunteer.
"We wanted to see how we can get graduates to join the work world through volunteering so that they learn skills on the job," Mr Bigirimana says.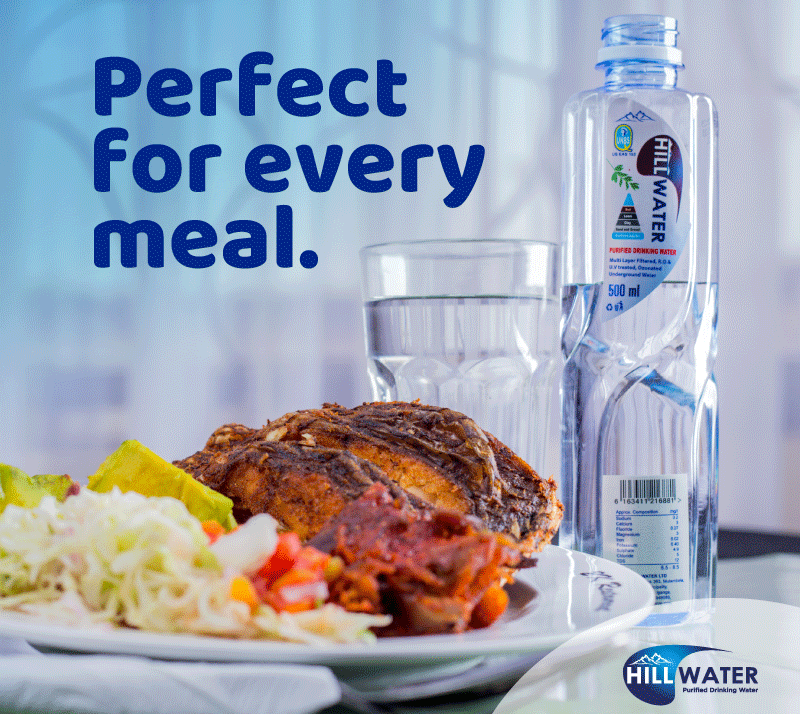 The Graduate Volunteer Scheme takes on people between the age of 18 and 35, with only up to four years after school. Youths with diplomas and advanced certificates account for 30 per cent, bachelor's degrees at 60 per cent while master's degrees account for 10 per cent as a matter of criteria. Whereas both men and women have equal opportunity, 10 per cent is reserved for persons with disabilities.
Demand for apprentices is high especially for the labor market.
"You apply online. There are so many companies that want young people but we are going to be taking them in phases every year. We are going to be having more than 100, absorbing them in industries, business companies, hotels with payment of up to Shs1m," Mr Bigirimana says.
The ministry is in talks with the private sector who it believes can play a huge role to deliver the projects goals. The Graduate Volunteer Scheme offers support to an aspect of the Green Jobs Programme which aims at producing quality apprentices and volunteers.
For youths, the scheme offers a full package of services, from coaching, mentorship from enterprise role models, connections to the private sector and potential employers. For some, it offers access to finance.
"Ministry of education does pedagogy in class. For us, it is work based learning. This apprenticeship is very critical that if we master it, this country will change. Japan, Germany and Australia went through apprenticeship so why should we get masons from China when we have young people who can do that. We should get 80 per cent of the population equipped with skills so you get money," Mr Bigirimana says.
The ministry of Gender views the programme as a solution for building capacity of national institutions and partners to create decent employment for working age people between 18 and 35 years. It will put in place a solid policy and legal framework which recognizes volunteerism as an avenue for youth to enhance employability and possibly trigger appetite for self-employment.
The future for the programme seems bright for now as its sustainability has been planned. "These programmes are sustainable to the extent that we have got committed cadres who are working there. What comes out is what feeds back into the system. Like the Green Jobs programme, money from there is being recycled so it becomes sustainable," Mr Bigirimana says.
Do you have a story in your community or an opinion to share with us: Email us at editorial@watchdoguganda.com