Innocent Ndahimana, a Rwandan businessman is afraid of going back home for fear of being witch hunted.
Ndahimana, a resident of Nyakabungo village, Chumba Sub County in Gicumbi District in Rwanda was last week shot by Rwandan security officials as he tried to smuggle about 500kgs of beans into Uganda.
He is recuperating at Katuna Community Medical Clinic in Kabale District, with gunshot wounds on the right arm.
Police authorities said he was smuggling beans to Ugandan in Rushaki village in Rubaya Sub County Kabale District, according to Daily Monitor.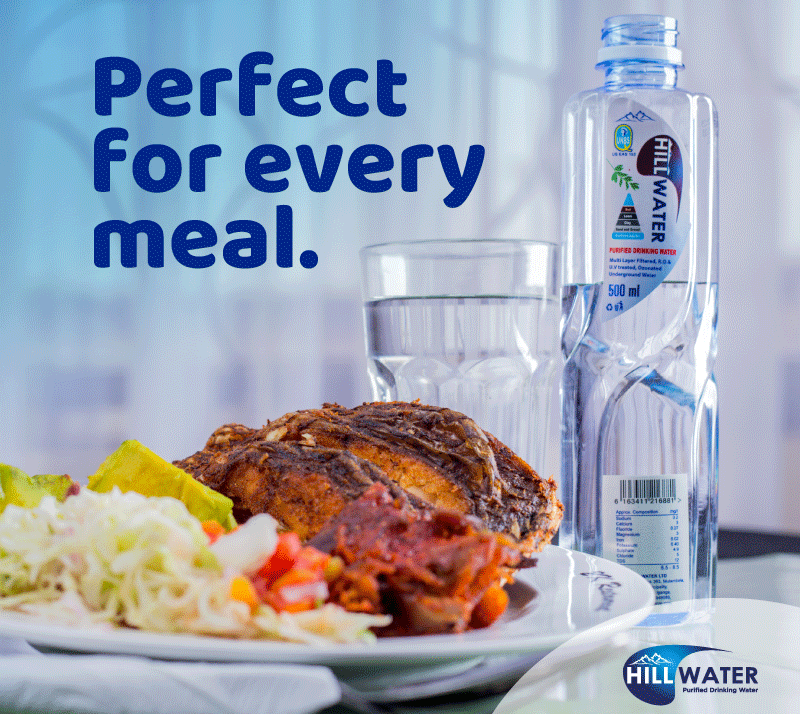 Tension has been high since Rwanda closed its borders with Uganda in Katuna and Chanika in Kabale and Kisoro districts on February 27, with Rwanda accusing Uganda of harboring Rwandan dissidents planning to topple the Kigali government under President, Paul Kagame. Rwandan security also destroyed temporary bridges erected by residents to help them cross to both countries, like the one being used by Ndahimana to smuggle beans.
Ndahimana says Rwandan security operatives warned him against crossing into Uganda but the fact that beans in Uganda fetch better prices, he defied before he was shot.
"The security operatives stopped me from crossing into Uganda with my goods but I defied because in Uganda a kilogram of beans is bought Shs2,350 while in Rwanda it's only Shs2,000," Mr Ndahimana told the local daily.
Now he is afraid of returning to Rwanda where he left a wife and five children
"I am certain when I return home, I will be severely punished for violating rules," he said.
On Friday, Alex Niwahereza, the in charge of Katuna Community Medical Clinic, said the patient was out of danger, but he's yet to be discharged.
"The victim arrived at the clinic with a deep wound on the right hand that was bleeding. We washed the wound, treated and dressed it. He is now out of danger," Mr Niwahereza said.
Do you have a story in your community or an opinion to share with us: Email us at editorial@watchdoguganda.com