Pastor Franklin Mondo Mugisha has called upon fellow men of God to join forces so that they can help Pastor Aloysius Bugingo reconcile with his wife Teddy Naluswa.
Posting on his Facebook page on Wednesday, the lead Pastor of Empowerment Christian Prayer Center International said Spiritual fathers like Joseph Serwadda, Robert Kayanja and Simeon Kayiwa among others should intervene into the family issues of Bugingo and his wife to ensure that both parties settle their differences.
"With Due Respect, I Call upon our Spiritual Fathers Men of God full of Wisdom and great integrity in our Country. To intervene Into the issues of the Family of our Brother Pastor and Mrs Bujingo. It is now our responsibility as a body of Christ to reconcile the two no matter what! No marriage is beyond repair. If you think this is a good idea share it until it gets to these Men of God. Let us not try to find out who is wrong! enough is enough let us do what we can and let God do what we can't do. How I pray that they shouldn't Continue talking to the media houses about these issues until we achieve the right message," said Mondo.
The verbal war between the couple was made public last Weekend when Bugingo during a Sunday service openly accused his wife and daughter Doreen Bugingo of trying to steal a piece of land that belongs to his House of Prayer Ministries International (HPMI) Church.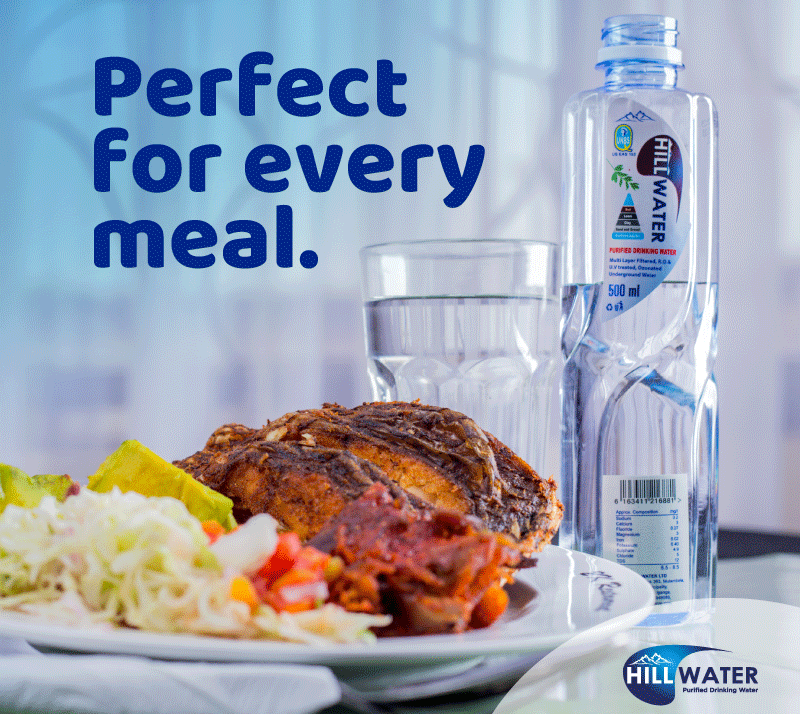 "My wife was for long uncomfortable with me for declaring a full accountability during the Bat Valley Fundraising that resulted into the raising of USD5 million which we used to buy the Canaan land. She even stopped coming to Canaan to preach the word of God as a way of protesting the inclusion of Pastor Francis Mutawe and other HPMI actors in the company documents under which the ministry was incorporated," revealed Bugingo.
"I will apologise to you Church, I had initially fallen in the same trap in 2010 when I registered the ministry in my name and that of my wife and child like how other city pastors do but I changed and added more people because this is God's work and not mine as a person. My wife and daughter wanted me remove all the rest except themselves and they even wanted more shares than myself."
However, the wife on Tuesday came out to deny all the allegations.
She said Bugingo was tarnishing her name because she refused to have a divorce with him.
"I have refused to sign the divorce papers and that's why he is doing everything possible to put my daughter and I down. One time he threatened to put our photos in the media that we want to steal the Church land."
Do you have a story in your community or an opinion to share with us: Email us at editorial@watchdoguganda.com