Bradford Ochieng, the Uganda Tourism Board's Deputy CEO was 'slow and sure' as he addressed golfers, journalists and tourists at the Tooro Club during the prize giving ceremony of the Castle Lite Uganda Open Tour on Saturday evening.
Also known as the Mayombo Memorial championship, the tournament on the nine-hole course attracted 86 players from Namulonge, Entebbe, Mbarara and West Nile.
"Uganda has unique features, unique people but we are all one people and golf continues to bond us together," he said, before urging golfers to embrace local tourism.
The Tooro edition of the Uganda Open Tour – won by Henry Kaliba and Diana Nambalirwa who returned 64 and 61 nett respectively – is one of the several twists that were added to 78th edition Uganda Golf Open.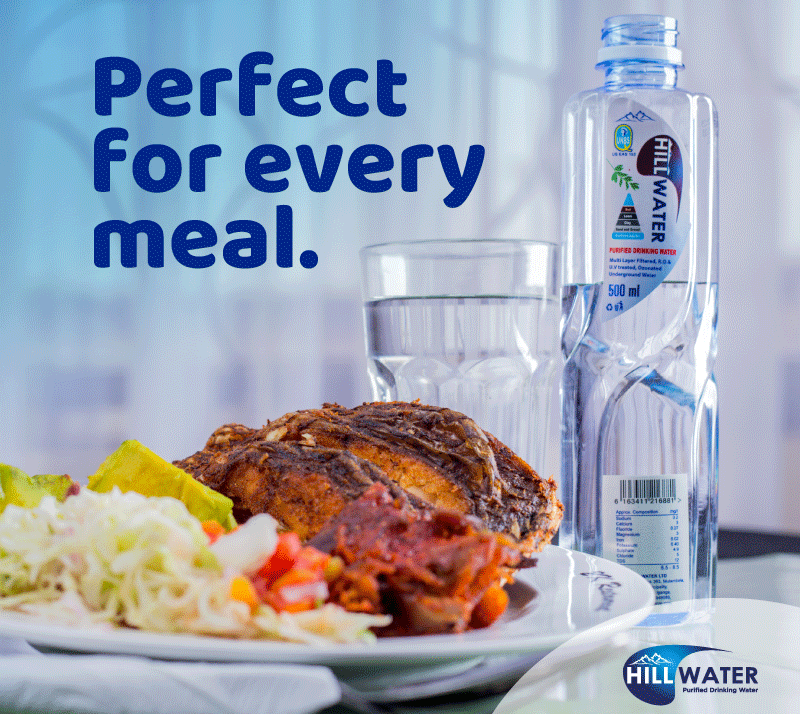 It involves a series of golf tournaments at different courses around the country. This particular edition follows the one held earlier at Mbale Sports Club.
Golfers will then head to Namulonge before hitting Mehta Golf Club, Jinja Club, Mbarara Club, Entebbe and Uganda Golf Club on Thursday, August 29 for the Ladies category of the Uganda Open. This will be followed by the amateurs and professionals on September on 4 and 11  respectively. Castle Lite has injected about Shs680 million in the whole event.
But probably the real twist to the tour is the element of tourism.
Prior to teeing off on Saturday morning, golfers had visited what has been aptly named 'Top of the World'. Here, they were able to take in the breathtaking views of about five different crater lakes, Kibale Forest National Park (world's primate capital), and the Rwenzori ranges in the distance as well varied species of flora and fauna.
There are about 52 crater lakes in Kabarole, our guide informed us.
On Saturday, two trips were organised to the famous Amabere Caves, located about 9km from Fort Portal town. Our guide was good enough to retell the stories about the caves popularly known as Amabere Ga Nyina Mwiru.
Legend has it that Nyinamwiru's father, King Bukuku hid her in the cave after cutting off her breasts to make her less attractive to men.
However, she became pregnant for King Isaza and later gave birth to their son, Ndahura.
Ndahura became king and took over Bukuku's throne.
The visit to Amabere Ga Nyina Mwiru Caves are not complete without a guided walk to the top of Kyeganywa Hill past more crater lakes – including Lake Kigere – believed to have been dug by the Bachwezi.
By the time we returned to the Tooro Club, in time for prize giving, most of the first time local tourists and golfers were left in awe of the beauty that Uganda has to offer.
"This here is not a marriage of convenience. This partnership will bore fruits. As UTB, we are happy to be sponsors because golf takes care of everything including conservation and sustainability," Ochieng said before guests made merry, and planned for the next day's trip to Semuliki National Park located in Bwamba County, Bundibugyo District, in western Uganda.
Before that, Tooro Patron, Prince Atwooki Gilbert Ojokya had made a desperate plea for tourists to visit the club.
"In 1898, this became the seat for Fort Portal. This is the origin of Fort Portal. We want every tourist to visit this origin," he said.
More reason to visit Fort Portal and also learn golf.
Do you have a story in your community or an opinion to share with us: Email us at editorial@watchdoguganda.com