Parliament has approved a recommendation to provide up to Shs 18.5 billion to complete the revamping of the Uganda Broadcasting Corporation (UBC) and enable it fulfill its mandate as the national broadcaster.
The recommendation was contained in the Report of Parliament's Committee on Information, Communication Technology and National Guidance on the Ministry's policy statement and budget estimates for the financial year 2019/2020, on Thursday April ,25 2019.
According to a 12 October 2016 directive, President Yoweri Museveni tasked the ministers of finance and ICT to provide Shs 20 billion to support UBC activities and improve its performance.
"The President directed that Cabinet should provide resources for the revamp of UBC in the financial year 2017/2018, of which only Shs 8.5 billion was available for the activities," said Tororo North County Annet Nyakecho, the Committee Chair.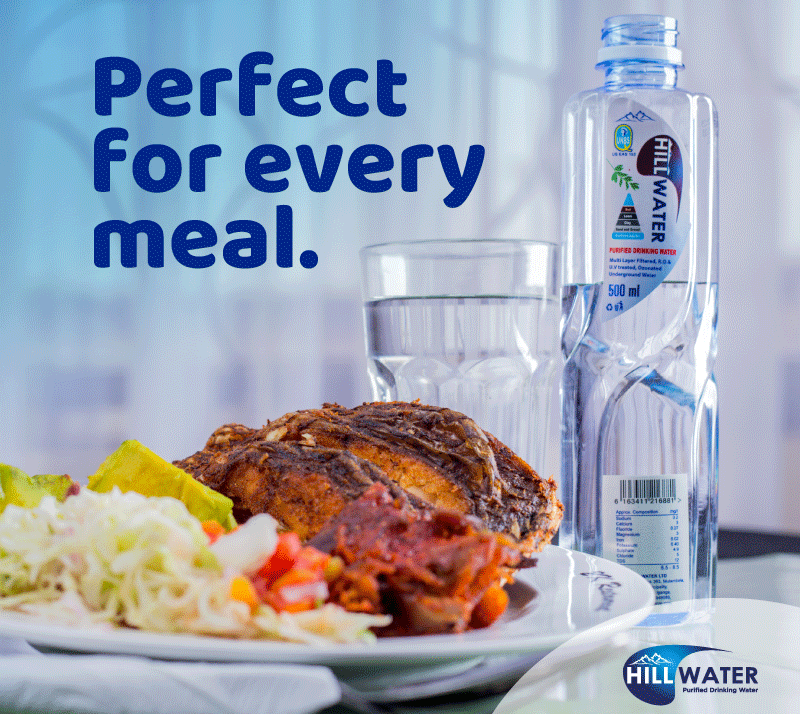 In the report presented, the Committee recommended that UBC ought to recover its land title for plots 8 – 10, 12 – 16 and 18 – 20 Faraday Road Bugolobi, for safe custody and profitable use of the land, since HABA group of companies had been compensated.
MPs on the committee also attributed the urgent need for funding of the national broadcaster to a 2016 Supreme Court directive that UBC provides coverage to all candidates during campaigns.
"This would be an additional expectation on the mandate of UBC which needs to be provided for to ensure compliance for the next general elections scheduled for the financial year 2020/2021," Nyakecho said.
The committee also recommended that Parliament avails an annual subvention of Shs4.5 billion to UBC to cover the recurrent wage and non-wage costs for staff and content production, in a bid to increase competitiveness.
Further recommendations of provision of additional funding of Shs94 billion to the Ministry of ICT and National Guidance were made to enable it cover its unfunded priorities for the Financial Year 2019/2020; including Shs7 billion for investment in ICT innovation and research.
Do you have a story in your community or an opinion to share with us: Email us at editorial@watchdoguganda.com