Immigration officers are allowing Rwandans residing around Gatuna to cross over to Uganda for the first time in two months. 
Rwandans from other border points are still barred from crossing to Uganda. 
Relations between the two nations soured in February after Rwanda blocked Ugandan cargo trucks from entering its territory at the busiest crossing point, Gatuna, and barred its nationals from crossing into Uganda. 
Rwanda accuses Uganda of illegally arresting, torturing and deporting its citizens, offering support to two foreign-based Rwanda rebel groups and economic sabotage.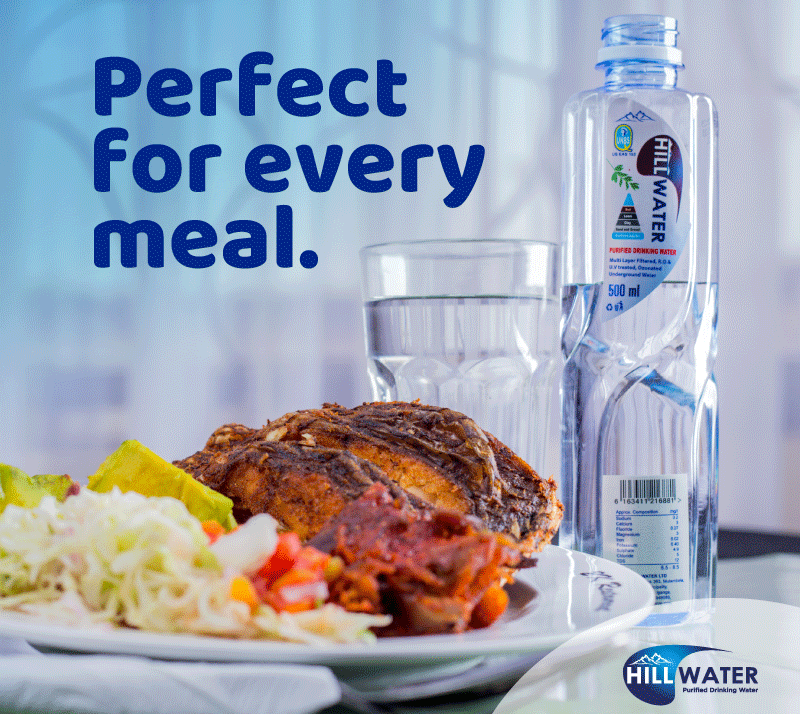 Rwandan Foreign Minister Richard Sezibera accused Uganda of offering support to two foreign-based Rwanda rebel groups – Rwanda National Congress (RNC) and Democratic Forces for the Liberation of Rwanda (FDLR). 
"RNC and FDLR work from Uganda with support of some authorities there. This is another serious case and we have raised it with them," he told a news conference in Kigali. 
Rwanda depends for much of its imports on a trade route through Uganda to Kenya's Indian Ocean port of Mombasa. The same artery is also a pipeline for goods from Kenya and Uganda to Burundi and parts of eastern Democratic Republic of Congo. 
"We are allowed to cross to Uganda, but for only a few hours, into Uganda to buy what we need and return in the evening. In order to sustain this, we have to respect this arrangement, otherwise they can stop it," a Gatuna resident told  local media . 
Unconfirmed reports says it has been the case for the past two weeks.  
"Those we allow to cross into Uganda are locals who reside in nearby areas; some of them we know by sight. Those coming from other parts of Rwanda are not allowed to cross. We will wait for authorities to direct us on the way forward," a Rwandan immigration official who preferred anonymity due to the sensitivity of the matter told local press. 
Gatuna was until its closure the busiest border crossing between Rwanda and Uganda, receiving hundreds of cross-border travellers each day. 
As Watchdog Uganda reported recently, Rwanda Defence Forces Chief of Defence Staff (CDS) Gen Patrick Nyamvumba cautioned communities at the border against crossing to Uganda saying that that all services they need are being delivered, and that more will come. 
Gen. Nyamvumba who was speaking in Burera district is quoted by local media, saying, "I am aware that you have been seeking some services from neighbouring countries, which are going to be provided because you deserve them."  
He added: "All the services you have received are done in the interest of the people, because the torture people face is of concern to us." 
Burera district borders Kisoro district of south western Uganda.  
However, The New Times, quotes unnamed government officials refuting the development.  According to officials, the very reasons that were advanced by the Government of Rwanda which they said are responsible for the strain in relations with Uganda still exist, and there has not been any change to the effect of addressing the three main problems. 
The three issues that were presented by Rwanda include the targeting and persecution of Rwandan nationals on Ugandan soil and Uganda's continued hobnobbing with individuals who harbour plans to attack and destabilise peace in Rwanda. The third reason is economic sabotage, where Uganda has not taken any step to address these issues that economically hurt Rwanda, the The New Times reports. 
The government in Kampala denies the claims.
Do you have a story in your community or an opinion to share with us: Email us at editorial@watchdoguganda.com