The Supreme Court has on Thursday delivered its ruling on the age limit appeal.
Justices including Bart Katureebe, Stella Arach Amoko, Eldard Mwangutsya, Opio Aweri, Lillian Tibatemwa, Paul Mugamba, and Jotham Tumwesigye by majority ruled in favour of the amendment of the Constitution that among others scrapped the Presidential Age Limit.
On July 26, 2018 the Constitutional Court sitting in the eastern town of Mbale, by majority judges upheld the amendment to the constitution that scrapped the presidential age limit.
On the same day, the court also declared as null and void the amendment extending from five to seven-year term in office for Members of Parliament and other elected political leaders.
In August, one of the petitioners Mabirizi filed a memorandum of appeal at the Supreme Court in which he challenged parts of the constitutional court judgment. In his petition, Mr Mabirizi raised 16 grounds where he believed that the learned Justices erred in law while making their judgment. The appeal was heard on January 16, 2019.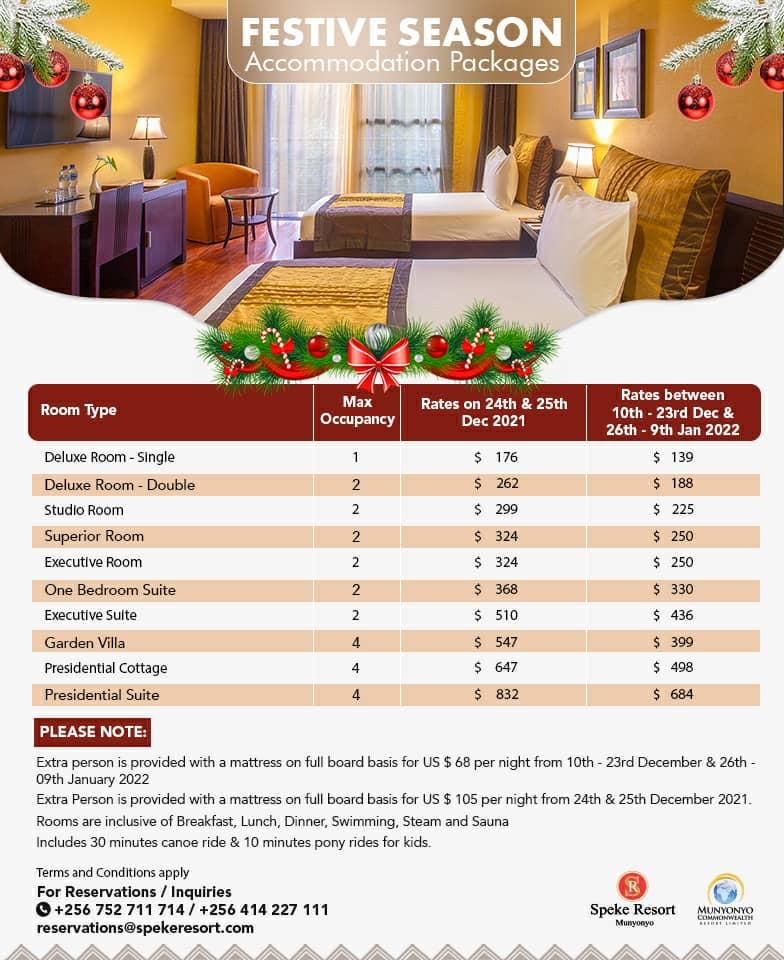 Justices Mugamba, Mwangutsya and Tibatemwa ruled that the process of conceptualizing, debating and enactment of Constitution (Amendment) Act 2018 was marred by a number of irregularities thus invalidating the Constitutional Court ruling.
Whereas the remaining four Judges [Katureebe, Aweri, Amoko and Tumwesigye] dismissed the appeal saying the amendment was done in passed in accordance to the required principles.
With the development, President Yoweri Museveni who will be above 75 years of age will be free to stand in the 2021 general elections.
What they said:
Justice Elidad Mwangushya:
The debate was rushed leaving other members especially from opposition without participating yet it is the speaker had sent them for consultation in their respective constituencies
Also the actions by Police to restrict MPs' consultation was unconstitutional, adding that there was no certificate of compliance accompanying the act when taken to the president for signing.
Justice Stella Amoko Arach:
Parliament followed the procedure and the involvement of the army did not affect the process
Justice Lillian Tibatemwa:
"Because of the defective Certificate of Compliance], I hereby declare the entire Constitutional Amendment Act of 2018 to be null and void."
Do you have a story in your community or an opinion to share with us: Email us at editorial@watchdoguganda.com