The government of Uganda seeks Shs620.7 billion to capitalise Bank of Uganda and five other commercial banks.
This was revealed on Wednesday by Lawrence Ssemakula, the Accountant General in the Ministry of Finance while appearing before the House Committee on Finance to present a ministerial policy statement on Treasury operations.
He said BoU needs Shs484.2 billion urgently to cover for deficits and losses accumulated since 2013.
"They [BoU] have indicated that they have been impaired from June 2013. So as per the BoU Act, we have no option but to allocate the money in our budget since their operations are in deficits," Ssemakula said.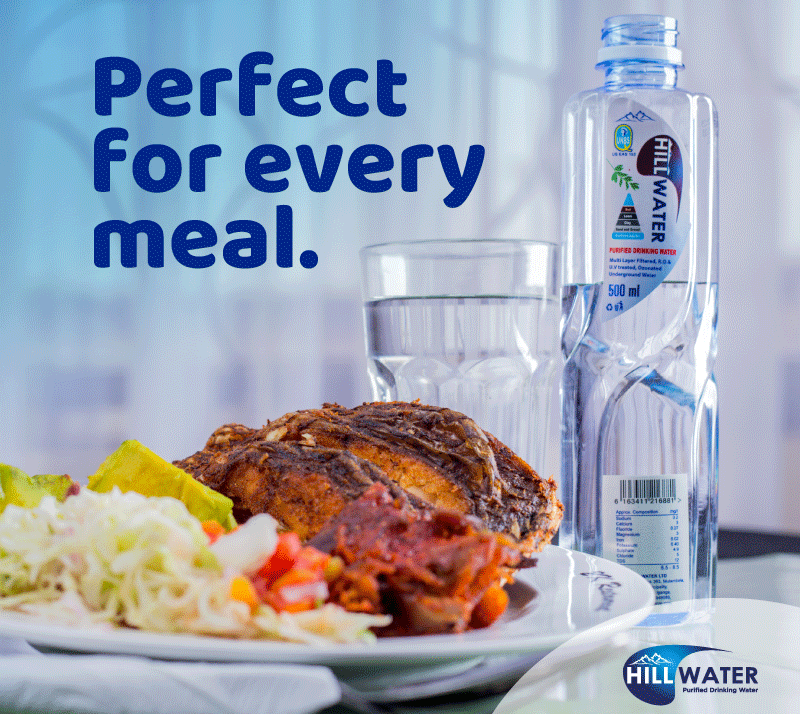 When MPs asked whether the ministry had done due diligence on the request by the Central Bank managers, official said the deficits are captured in the Auditor General's reports.
The latest BoU request for capitalisation first came to the attention of Parliament in May last year with a request for Shs474b.
According to Daily Monitor, Keith Muhakanizi, the Finance Ministry Permanent Secretary had previously written to the Clerk of Parliament, explaining that BoU had registered a deficit of Shs17b and talked of operating losses of Shs457b on account of "monetary policy" and "currency costs".
The MPs last year accused the Finance ministry of "stampeding Parliament" and insisted that the losses at BoU were not fully explained, and that the request recapitalisation came at the end of the budgeting process.
Some committee members, however, called for an investigation into the cause of losses and deficits at BoU before injecting the taxpayers money in the bank.
The State Minister for Microfinance, Mr Haruna Kasolo, revealed that government plans to spend Shs141.2b on five other banks.
The Director Budget, Kenneth Mugambe, told the MPs that the banks to be capitalised included Uganda Development Bank, Post Bank, Housing Finance, Trade and Development Bank, and African Development Bank.
Do you have a story in your community or an opinion to share with us: Email us at editorial@watchdoguganda.com