It is against citizens' rights for the government to acquire land against their will and give it away to private investors, Catherine Bamugemereire has said.
Bamugemereire, the chairperson of the Commission of Inquiry into land matters added that Compulsory Land Acquisitions Bill has created a lot of mistrust which has led to resistance from the members of the public because the bill is not explaining any element of public interest.
In 2017, the Compulsory Land Acquisitions bill was tabled before Parliament. However, government through Cabinet sent it back for redrafting since many items were missing. Also, Members of Parliament wanted it to be simplified for local people to understand it.
However, since then, government is working on it although the majority of Ugandans are still against it.
Last month, when Ministry of Lands, Housing and Urban Development held a public national dialogue concerning the same bill, a majority of the speakers advised government to revise it because many conditions in it are still not clear.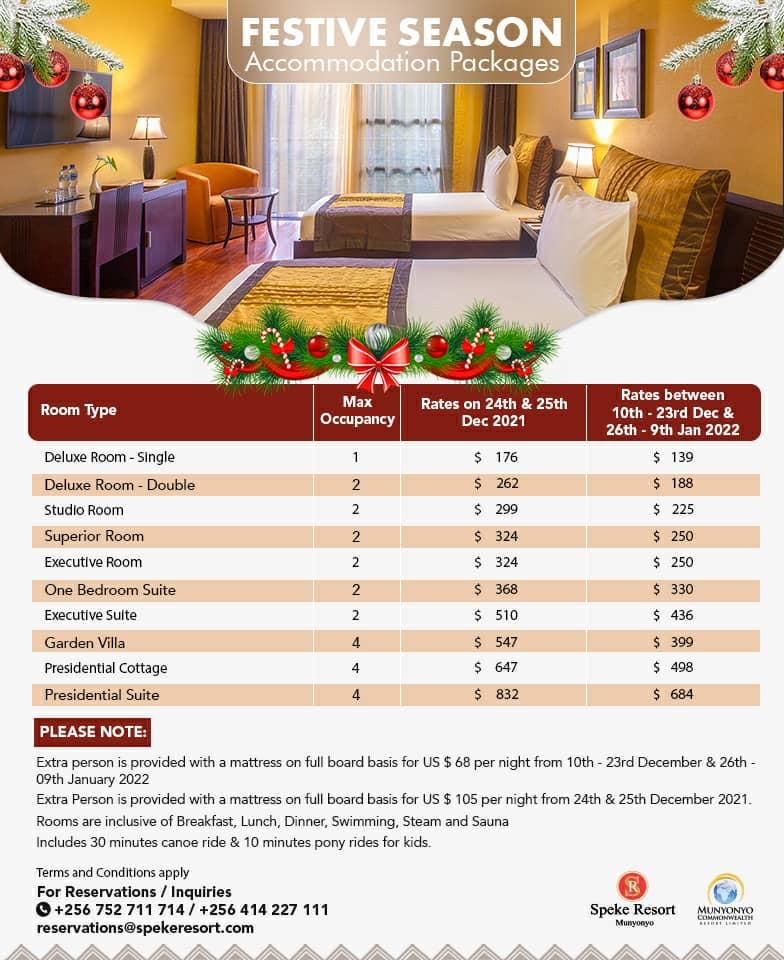 During the launch of a report about the situational analysis on compulsory land acquisition management in Uganda on Wednesday, Bamugemereire said land has become a source of evil in Uganda.
The report was carried out by Legal Aid Service Providers Network.
She also added that land issues are the common cause wrangles especially when government officials have made it a common habit to acquire land from public give to private investors, leaving local people homeless.
 "Land has always been a delicate issue and is increasingly being so in today's context of rapid growth and changes in land use and the need for people to hold onto their land for cultural, economic and social purposes and a number of issues have to be fulfilled by government before compulsory acquisition," she said.
However, Bamugemereire also noted that government has a right to compulsory acquisition of public land but asked that government first focus on members of the public because whatever is done is for the good of Uganda and Ugandans.
"It is an important for government to know that when compensating people, you need to leave them better than you found them. If there is a school or health Centre on public land, it makes no sense compensating district leaders in the form of money. Just build another facility for relocation. In the same way, it is better you build a house for elderly people than compensating them in form of money," she said.
Do you have a story in your community or an opinion to share with us: Email us at editorial@watchdoguganda.com