Kampala Woman legislator Nabilah Naggayi Sempala has 'blasted' Kizza Besigye for clinging onto power, yet 'power is supposed to be rotational'.
Naggayi is affiliated to opposition Forum for Democratic Change, formerly led by Dr Besigye and has been a confidant of the four-time presidential candidate for several years.
Not short of controversy, Naggayi campaigned for both Amama Mbabazi and Besigye during the 2016 General Election.
Now she has come out to tell the old guard that now is the time for the Young Turks to take over the mantle.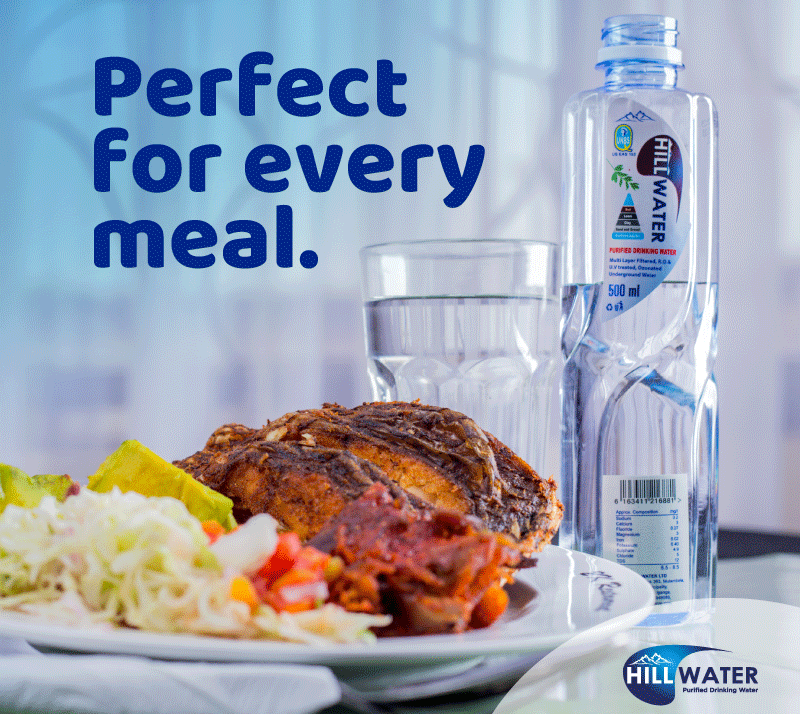 She cited Kyadondo East MP Robert Kyagulanyi Sentamu, whom she termed 'the star' sent by God while' the rest will just settle for star dust.'
Kyagulanyi is a musician turned Politician whose People Power pressure group has attracted a lot of attention worldwide.
On Thursday, while speaking during the launch of Democratic Party Bloc in Kampala, Kyagulanyi insisted that President Museveni can be defeated through the ballot and dismissed Besigye's proclamations that this is not possible.
"For a leader to say a vote can never oust Museveni without offering a solution is disappointing. We believe in democracy and it should not depend on us but on people. What politicians cannot solve, the people of Uganda can solve, they should continue to register as voters and be many," Kyagulanyi said.
This is probably what forced Naggayi to write off Besigye in a facebook post.
"Political Space is not a deceiving mechanism that empowers a few: its Rotational. The power of leadership that derives from the control of Mass support is momentarily given to one leader at a time in Uganda but it is not given up forever. Popular or preferred leadership, (opposition to the status quo) has been following a certain pattern," she posted on Friday. "Leaders like Ben Kiwanuka, Yusuf Lule, and Paul Kawanga Ssemogerere have occupied that particular space at one time in our history. It's an act of trust a people embark on, believing in someone else's wisdom to administer the truth when the right moment comes."
Naggayi added that it's a mystery how Ugandans bestow that honour on an individual.
"In the recent past,j Alhaji Nasser Sebaggala aka Seya, occupied it(1998-2006). Dr Besigye has occupied it (2006-2017). Most people old enough remember the slogan "Haj alagidde, tuwe Besigye akalulu" directly translated; The Haj has said that we support Dr Besigye in 2001," she continues.
"Fast forward today; The Brand Ambassador for that coveted position is Hon Robert Kyagulanyi Sentamu aka Bobi Wine. Pop Artist turned Politician. He is the star and the rest will just settle for star dust.
Favour is an elusive variable and God bestows it on anyone that he chooses. It's not a debate but a fact and God rarely asks for man's opinion if ever!"
Dr Besigye's camp is yet to respond.
Do you have a story in your community or an opinion to share with us: Email us at editorial@watchdoguganda.com