Last Sunday, errant police officers led by Corporal Edward Ssali murdered, by shooting, Ronald Ssebulime at close range. Ssebulime was suspected to be an assassin who was going to finish off State Minister for ICT and National Guidance Idah Nantaba.
Before being shot dead, the deceased was first arrested and handcuffed. After a few minutes of pleading for mercy, Ssali allegedly received 'orders from above' ordering him to shoot Ssebulime and that's how his life was ended.
Police Spokesperson Fred Enanga, while addressing the media on Wednesday revealed that after undertaking a thorough investigation, they found out that Ssebulime was innocent and that Ssali and two other officers were already behind bars waiting to be charged with murder.
However, though police say Ssebulime was wrongly killed, Nantaba still insists that he was a bad element.
"I have no doubt in my mind that Ssebulime wanted to kill me," she told journalists on Wednesday.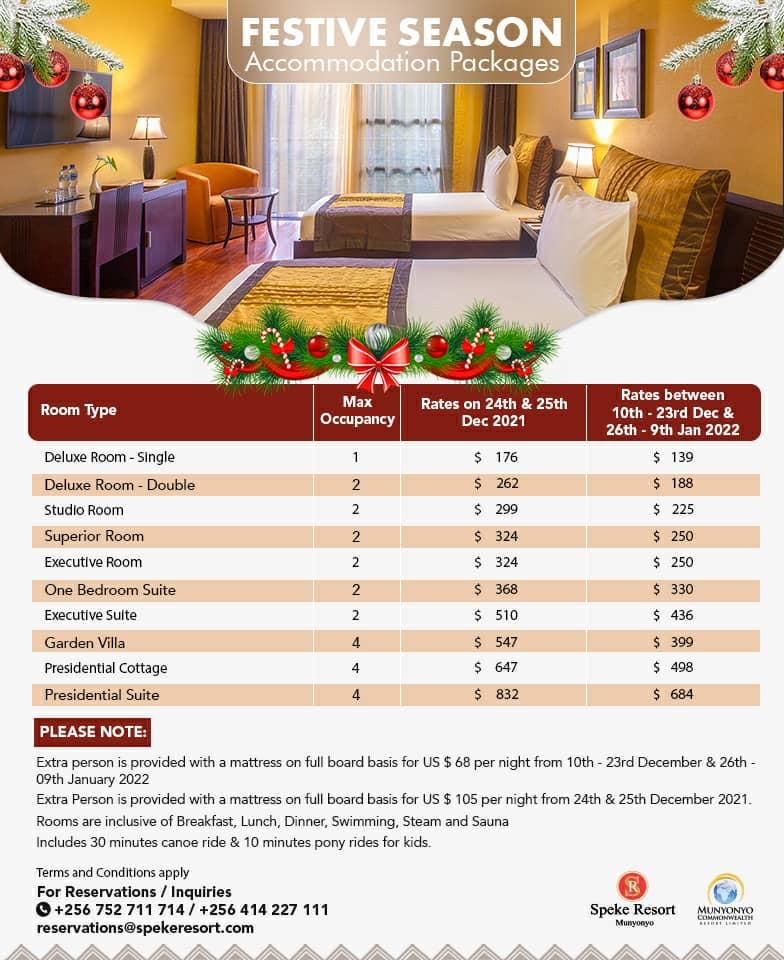 "The manner in which he was killed also raises more questions. I wanted to know who sent him and for what reasons."
Speaking to Watchdog Uganda on Thursday, the minister said she cannot take Ssebulime's 'assassination' attempt lightly because she has cheated death countless times in almost similar circumstances.
"This not the first time someone has tried to kill me. On October 26, 2015, some police officers almost shot me dead at Kayunga Town Council Police Station, "said Nantaba.
She revealed that the same police officers sprayed her with dangerous chemicals which left her indisposed.
"After being poisoned, I was taken to Nairobi Hospital for treatment then later referred to Washington DC in USA."
The Minister further stated that last year she was forced to desert her home because of some cyclists who used to trail her every now and then. Up to date she has never returned back.
"One day two men went to my home, knocked at my gate and asked my daughter whether I was around. Fortunately I was still in town and what my daughter did was to alert me not to go back home. She told me that one of the men in a civilian attire was carrying a gun and the other one was dressed in a police uniform," she recounts.
Adding, "Ssebulime is the fourth person who has attempted to take my life."
Do you have a story in your community or an opinion to share with us: Email us at editorial@watchdoguganda.com