Although Charlotte Mukankusi has been around the Rwandan and Ugandan political circles fro quite sometime now, she only came into the limelight proper early this week. This after President Yoweri Museveni acknowledged in a letter to his Rwandan counterpart Paul Kagame that he had indeed met the  Rwanda National Congress (RNC) strongwoman. The letter was published by the state owned The New Vision but quickly circulated all over the region.
In the letter dated March 10, 2019, President Museveni said he only recently came into contact with 'a Mukankusi, who admitted to being a member of the RNC'. The RNC is an organisation led by Gen. Kayumba Nyamwasa that Kagame has said is hostile to Rwanda.
He wrote: "Mukankusi told me that her husband Rutagarama had been killed by the agents of the Rwanda state…that she had been told by those very people [who killed her husband]. I then asked her what she wanted me to do about it because it was an internal matter. She told me she wanted me to know bad things that were happening in Rwanda. She told me she had joined RNC to resist Your Excellency's government. She wanted us to support them."
But Museveni told her he could not support her because the African Union is against countries interfering in the affairs of other countries.
"She was disappointed with my reply and I told her that I will inform you in writing," he said.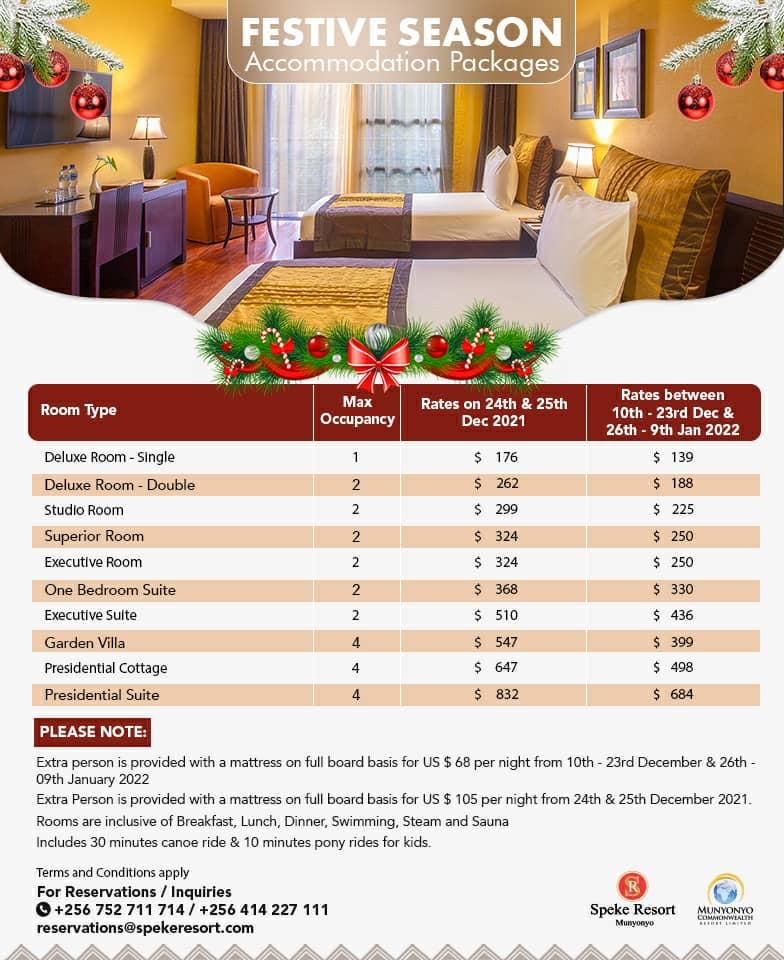 However, this did not go well with Rwanda apologists who claim Museveni wrote the letter like on Monday 18, March 2019 – the very day they sent it to the Rwandan Embassy.
"That was after pictures leaked of the Ugandan passport he had issued to a Rwandan, Mukankusi – a high-ranking official of the RNC, the anti-Rwanda group headed by Kayumba Nyamwasa," wrote KT Press, a Rwanda government controlled publication.
However, David Himbara, a one-time President Paul Kagame confidant and economic advisor, punched holes in passport allegations.
The exiled economist on Tuesday shot back with, "KT Press said that Uganda President Yoweri Museveni met Charlotte Mukankusi and even issued her a Ugandan passport. The paper says Mukankusi was in Uganda on a mission to destabilize Rwanda. For evidence that Uganda issued Mukankusi a passport, KT Press showed two photographs — one of the supposedly new Ugandan passport, the other said to be her Rwandan passport."
The vocal Kagame critic added: "This so-called journalism by KT Press is most embarrassing for their client, the ruler of Rwanda, General Paul Kagame. First, the birthday on both passports is Mbarara, Uganda, which means Mukankusi is, in fact, a Ugandan. Second, the passport owner's signature on the two documents is different, which means these are forgeries. In addition, any passport issued by Uganda since November 2018 is biometrical with a chip. This forged Mukankusi's Ugandan 'passport' doesn't pass that test. Furthermore, all Ugandan passports are valid for ten years. The faked Mukankusi Uganda 'passport' is for only five years. Kagame deserves KT Press — both are crude and utterly bankrupt of any decency."
Who is Mukankusi?
Born in 1970, Mukankusi was Gen Kayumba Nyamwasa's deputy when the latter was Rwanda's ambassador to India.
Currently, Nyamwasa is the leader of RNC which is said to have military training camps in Minembwe, South Kivu, DR Congo.
When she returned from India, Mukankusi engaged in private business in Rwanda where she accumulated a lot of wealth.
In 2008, she was accused by the Rwanda government of embezzling billions of Rwandan francs from an Indian firm, Angelique International when she lured it to buy a government printing house, Imprisco. It is alleged that she was framed.
Later on, she fell out with President Kagame's government over political differences and in the process her husband Alphonse Rutagarama was brutally murdered in 2012.
In his letter, Museveni said Mukankusi told him that Rutagarama was killed by the Rwanda state agents.
"Mukankusi told me that her husband, Rutagarama, had been killed by the agents of the Rwandan state. She mentioned Nziiza, Munyuza, etc. How had she confirmed this? That she had been told by those people. I then asked her what she wanted me to do about it because this is an internal matter of Rwanda. She said she wanted me to know bad things that were happening in Rwanda. She further told me that she had joined the RNC to resist Your Excellency's Government and she wanted us to support them."
Do you have a story in your community or an opinion to share with us: Email us at editorial@watchdoguganda.com