Kampala Central Member of Parliament Muhammad Nsereko has cautioned politicians on the opposition to first put away their egos and accept to work together.
Nsereko said disunity of opposition in time when preparations for the 2021 general elections are in high gear will only hand the presidency to the National Resistance Movement and President Museveni.
Last year, while giving his views on the judgment on age limit President Museveni said opposition in Uganda is too incapable of offering any services to Ugandans because they lack even a simple element of Unity.
One of the reasons he gave was that most of the leaders in the opposition are self-centred. His argument has come to pass, with leading opposition figures showing signs of disunity.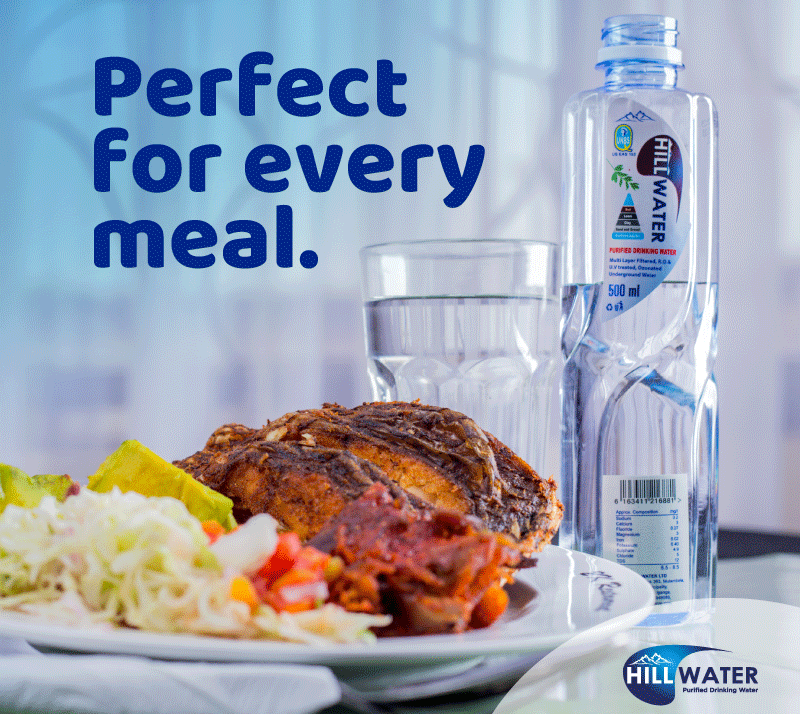 For example, two groups have already emerged within the leading opposition Forum for Democratic Change and Democratic Party. These are the People's Government, led by four-time presidential candidate Dr Kiiza Besigye that has some members of the Democratic Party, while Democratic Party boasts of the DP Block, led by Norbert Mao that includes among others Mike Mabike and Abed Bwanika.
On Tuesday during a television interview on local station nbs, Nsereko said that the disorganisation that has always surfaced in opposition has made him chose to be an independent member in order to stay away from confusing his voters.
He said, "Opposition is not at its weakest but it has weaknesses which we must accept if we are to work better. When someone leaves the National Resistance Movement and sees the disorganisation in the opposition, they prefer to become independent which at time create skepticism."
Nsereko said although NRM is the target to every member of the opposition, their elements of organisations and unity are a bit better than that of opposition.
"People must accept the organisational ability of NRM although there some who don't support them within their party but the majority believe in the ideology of the party. It is only unity that can help the opposition to wine if not that we may not overcome Museveni," said Nsereko.
On the issue of the coming elections, Nsereko said although NRM has the majority, it will 'be upon Ugandans to choose to either stay in this hard situation or change'.
"It is still evident that NRM has the lead right from the Local Councils to the Parliamentarians. But if we work as a united force, we can overturn this. 2021 will be a referendum where Ugandans will choose to either maintain the status quo or not," added Nsereko.
According to Kampala Lord Mayor Erias Lukwago, opposition's biggest problem today is that President Museveni has planted spies within them.
"Now if you could look at our sisters Beti Kamya and 'maama Mabira' Beatrice Atim Anywar who knew that they will one-time support what they were fighting against? The spies of Museveni will never allow us to organise or get united," said Lukwago.
Do you have a story in your community or an opinion to share with us: Email us at editorial@watchdoguganda.com