In a show of maturity, President Yoweri Museveni recently wrote to his Rwandan counterpart, Paul Kagame, denying claims by Kigali that Kampala is supporting rouge elements fighting the tiny East African country.
According to the March 10, 2019 letter, first published by The New Vision, President Museveni said he only recently came into contact with a lady Charlotte Mukankusi, who admitted to being a member of the Rwanda National Congress (RNC), an organisation that Kagame has said is hostile to Rwanda.
He writes: "Mukankusi told me that her husband Rutagarama had been killed by the agents of the Rwanda state…that she had been told by those very people [who killed her husband]. I then asked her what she wanted me to do about it because it was an internal matter. She told me she wanted me to know bad things that were happening in Rwanda. She told me she had joined RNC to resist Your Excellency's government. She wanted us to support them."
But Museveni told her he could not support her because the African Union is against countries interfering in the affairs of other countries.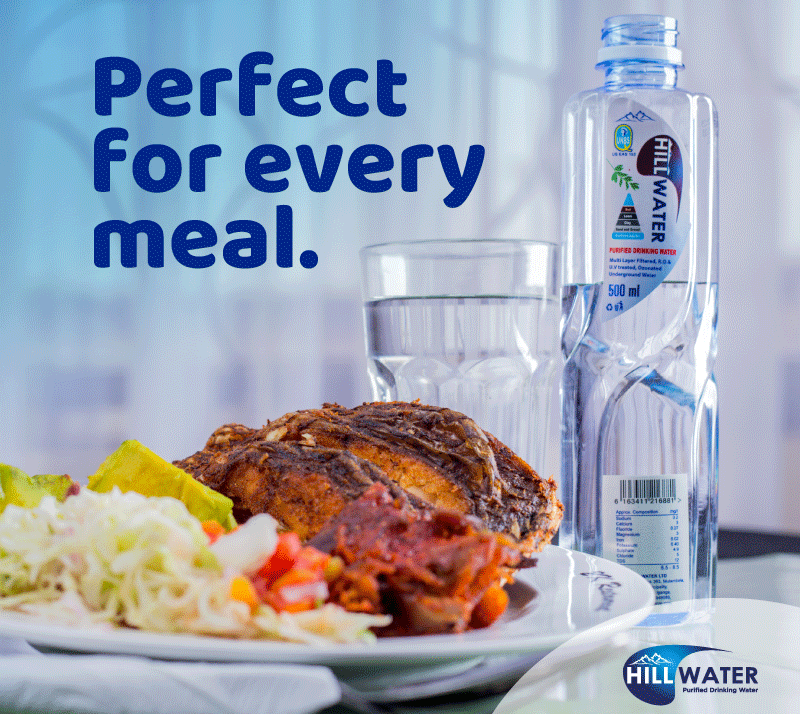 "She was disappointed with my reply and I told her that I will inform you in writing," he writes.
In the letter, Museveni also speaks about the Rwanda businessman Tribert Rujugiro, whom Kagame accuses of financially supporting rebels. Rwanda had demanded that the businessman be repatriated to Kigali for trial.
"Mr Rujugiro seems to be resisting the idea of selling his businesses which he had accepted to do before. he countered the idea of giving money to Kayumba [Nyamwasa] by saying that even if he sells the factories in Uganda, he still has more lucrative factories in Angola, Dr Congo..a total of eight of them. He can send money from those," Museveni writes.
He said if Rujugiro is still a problem to Rwanda, Uganda can use courts of law to try him on charges of terrorism and then his assets can be frozen.
Rwanda has in the past accused Uganda of hosting and aiding dissidents as well as plotting to overthrow the Kigali government, among others. About two weeks ago, President Kagame, while addressing the 16th National Leadership Retreat at the Rwanda Defence Forces (RDF) Combat Training Center in Gabiro, Eastern Province, Kagame said Uganda has failed to address its concerns for over 20 years.
Kagame said he has over years, raised the issues to Museveni, who he said, remains indifferent.
Kigali is yet to respond.
Do you have a story in your community or an opinion to share with us: Email us at editorial@watchdoguganda.com