The Uganda Muslim Supreme Council (UMSC) Secretary General Haji Ramadhan Mugalu has reassured Muslims that council is going to do everything within its powers to safeguard Muslim properties allover Uganda.
He said this while addressing journalists during a Press conference held on Monday in his office at the UMSC Headquarters Old Kampala.
Mugalu was responding to reports of attempts by certain individuals to grab Muslim land in Mijeera/Nakasongola Muslim District and other parts of the country.
He said, inline with its land policy which came into force in 2014, UMSC will not tolerate any more personalisation or grabbing of Muslim property by unscrupulous individuals or fake trusts hiding behind UMSC structures.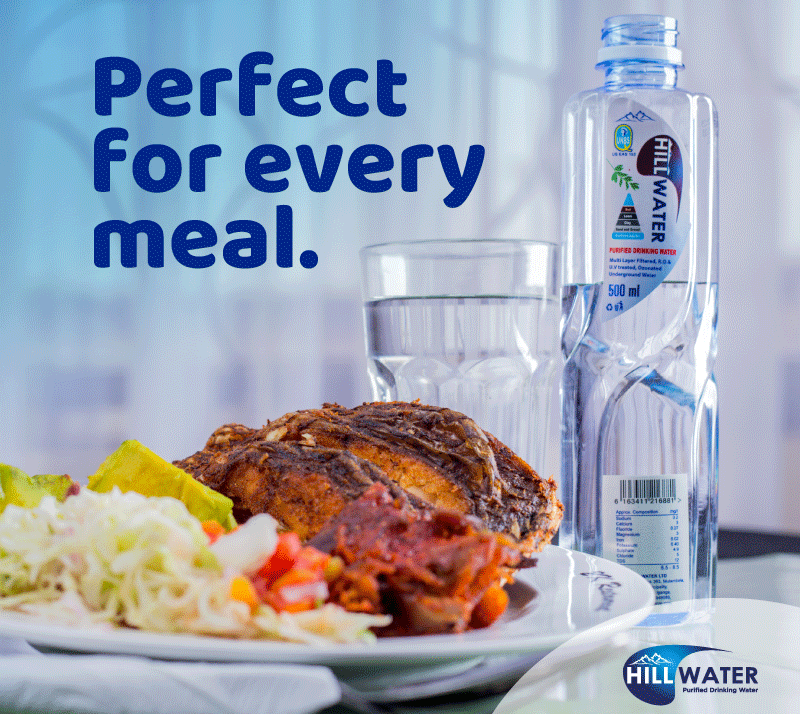 He gave an example of a group calling itself Nateete Twale Muslim Community Ltd which grabbed 3 acres of Muslim Land in Nateete.
"UMSC is the only body mandated to manage and develop muslim land in Uganda" he said quoting Article 10 Paragraph 9(d) of the UMSC constitution which says that the UMSC Executive Committee shall have powers:
"to administer the property and finances of the council; enter into or approve any agreement, loans, mortgages, or charges; approve any projects intended to generate funds for the council …"
He therefore urged Muslims to stay calm and ignore those claiming to be fighting for UMSC properties yet they are the very people behind the illegal sale and possession of Muslim properties prior to the coming of the current UMSC administration.
He said anyone who is currently occupying Muslim property should provide accountability or vacate it, so that UMSC can develop it.
"No one will intimidate us because we have the power and mandate to start any developmental project geared to improving the social and economic welfare of the Muslims in Uganda.
Do you have a story in your community or an opinion to share with us: Email us at editorial@watchdoguganda.com