Nile Breweries Limited (NBL) has continued its pledged support to the orphans of the victims of the 2010 Kampala twin bombings.
On 11 July, 2010, suicide bombers killed 74 football fans during the 2010 Federation of International Football Association (Fifa) World Cup finals in Kampala. About 71 were injured.
In 2011, NBL entered a 10-year partnership agreement with St. Mary's College, Lugazi (SMOCOL) to admit orphans of the dead fans.
On Tuesday at NBL head offices in Luzira, SMOCOL received Shs35M as school dues for the 45 orphans. The money is also meant to cater for school requirements.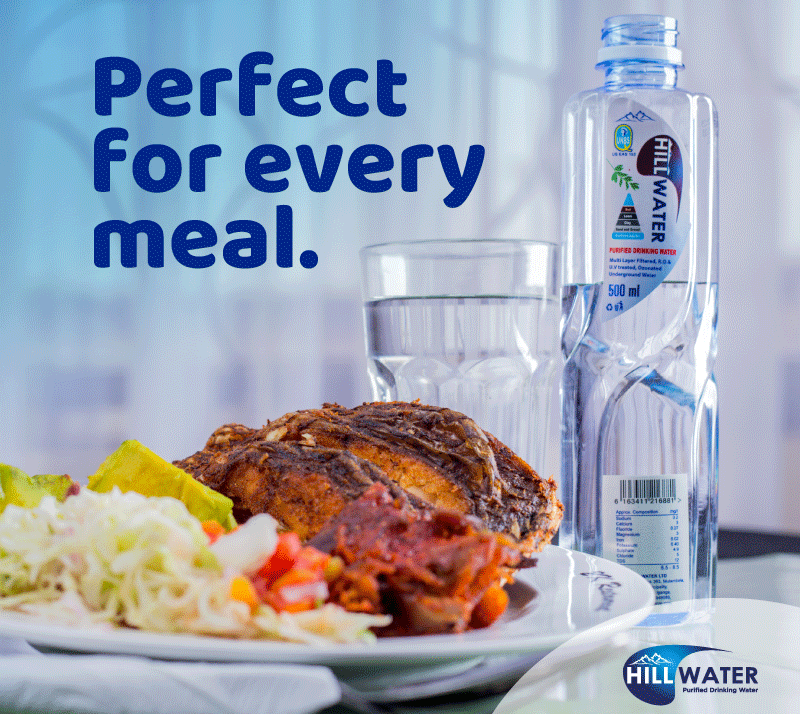 According to Onapito Ekomoloit, the legal and corporate affairs director at NBL, this is one of the scholarship programmes the company is doing to give back to the community.
"Some of the Ugandans who died in 2010 bombing had children. In the struggle to see that those children also get education – what their parents probably would have given them – we decided to give them support. Today we have released schools fees for this year," Ekomoloit said.
Currently, NBL is running two scholarship programmes.
The second is the Equality Scholarship Programme, which caters for bright pupils from rural primary schools to study in prestigious secondary schools. The students are selected from schools in communities that grow sorghum and barley, which Nile Breweries uses to make beer. It was launched in 2011 and the first beneficiaries have since joined university.
On Tuesday, Ekomoloit said the beneficiaries had also received their money through their respective schools. The secondary students got Shs213million while those at various universities got Shs54million.
"This money will pay school fees and welfare expenses for the 102 secondary school and university students," he said.
On the issue of increasing the number of beneficiaries, NBL country director Thomas Kamphuis said the number is not worrying compared to what must be done, adding that in future they may increase the number to at least to 1,000 students.
According to Pamela Bayenda, the NBL sustainability Manager schools partnering with NBL in this program are; Gayaza High school, Mt St Mary's Namgunga, Nabisunsa Girls, Uganda Martyrs Namugongo, St. Mary's Kitende, Seeta High school, Kings College Buddu, Ntare School and St Mary's College Kisubi.
Do you have a story in your community or an opinion to share with us: Email us at editorial@watchdoguganda.com