The Inter-Religious Council of Uganda (IRCU) together with East African Community – Inter-Religious Council (EAC-IRC) and the African Council of Religious Leaders (ACRL) have called for peaceful negotiations between Rwanda and Uganda.
Since the closure of the Rwanda -Uganda border last month, there has been overwhelming tension between the two countries as their diplomatic ties continue to deteriorate.
This has cost traders billions of shillings as trucks loaded with perishable goods are stranded at the border.
Further, the Rwandan school children commuting daily from Rwanda to Uganda have tested on this wrath after being barred by their government from crossing the border.
In fear of what may come out, the clerics have advised both heads of state to consider resolving their issues in a peaceful manner.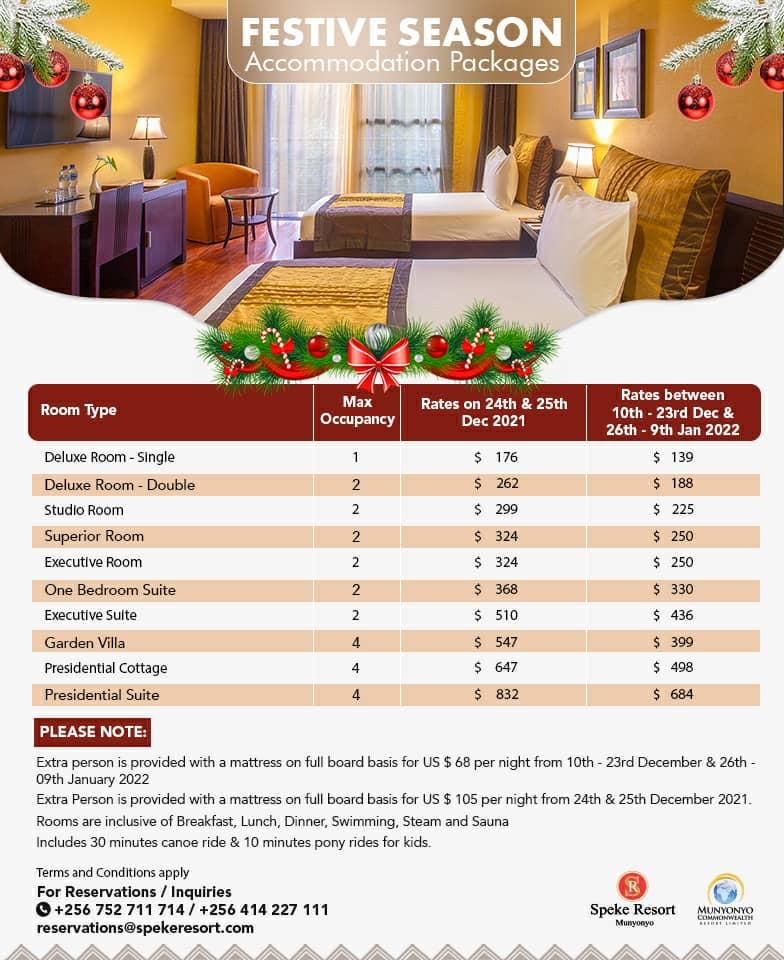 In a press statement released on Thursday, the IRCU Chairperson Sheikh Shaban Ramadhan Mubajje said the tension between the two countries may damage the validity of East African Community.
"There is no doubt that a conflict between two EAC countries has far-reaching consequences as it inevitably affects the whole region and continent in one way or another. Therefore, the closure of the border between Rwanda and Uganda has wider ramifications on cross-border trade, and the movement of people, capital and services to and from other neighbouring countries namely, Kenya, Burundi, DRC Congo, Burundi and South Sudan," Sheikh Mubajje said.
He noted that as long as this crisis persists, it heightens tensions and security concerns not only for border communities but also the two nation-states and the entire region.
"The current wrangling between the two East African states is a threat to the realizations of the goal of regional integration and the ultimate objective of political federation."
Mubajje also affirmed, "As ardent advocates of dialogue, we strongly urge the heads of states of the two sister countries to sit at a round table and find a lasting solution to the underlying misunderstandings between the two countries. We are certain that a number of channels still exist to resolve this conflict. These include, among others, preventive diplomacy spearheaded by the two ministries of Foreign Affairs; the East African Conflict Management Act, 2012, the International Conference on the Great Lakes Region (ICGLR) and the Peace and Security Council (PSC) of the African Union (AU)."
However, the religious council appreciated the ongoing diplomatic overtures by the two foreign ministers from both sides Sam Kutesa (Uganda) and Richard Sezibera (Rwanda).
Do you have a story in your community or an opinion to share with us: Email us at editorial@watchdoguganda.com