The Kenyan Parliament on Wednesday, February 27, approved a Bill that seeks to scrap off hospital bills and expenses upon demise of a patient.
While proposing the Bill, Nyali MP Mohammed Ali last week, argued that many Kenyans were living below the poverty line and were unable to meet the costs.
Then, according to tuko.co.ke, the first time MP said the Bill would relieve the bereaved the extra burden of settling bills even after the loss of their loved one.
The former investigative journalist termed the refusal by hospitals to release bodies due to pending bills as 'cruel and unconstitutional.'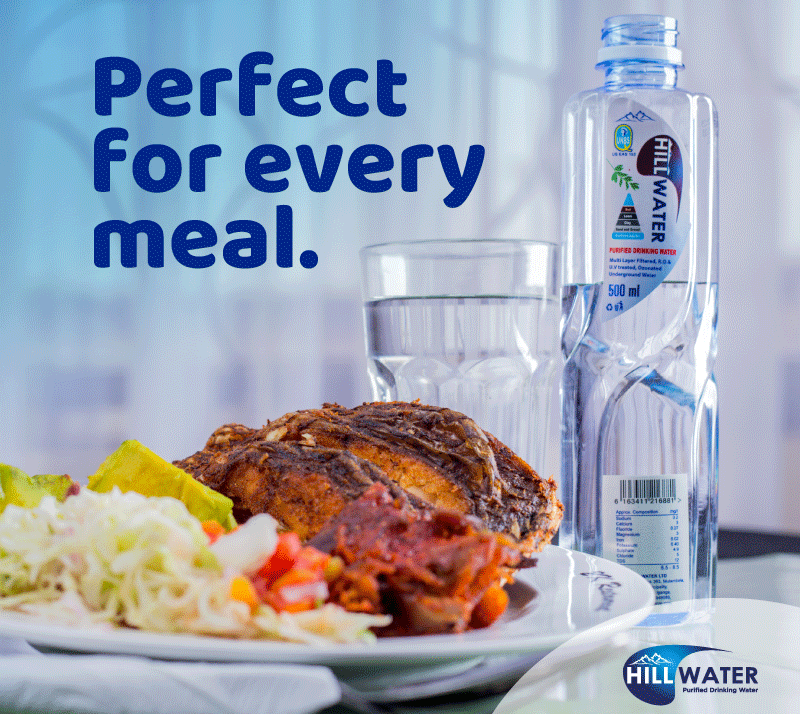 "A time has come to end impunity in our hospitals and have equality because the poor are suffering. Let me give an example, in Kenyatta National Hospital, the morgue charges poor Kenyans KSh 4,900 (Shs180,581) to preserve the corpse for a day, same to Mombasa Coast Hospital and Moi Referral Hospital in Eldoret.. When the patients dies after suffering the pain, we torture the body further by demanding KSh 4,900 daily for preservation, we must change this," he said
Ali further argued the health sector in the country had been designed to favor the rich who afford to pay for quality services in good hospitals and sustain payment of National Health Insurance Fund (NHIF) monthly fee while the poor languished in abject poverty.
"There is NHIF but can poor Kenyans afford to pay the monthly fee so that in case of emergency they get the services,? We must find a way to reduce this fee so that it becomes affordable to the poor," he said The MP also blamed governors for failing to settle disputes with nurses who are still on strike. He proposed that the Health docket be take up by the national government to avoid future disputes and strikes.
On Wednesday, through his Twitter account, the legislator expressed joy and gratitude after achieving a milestone which would see many Kenyans who lose loved ones relieved from incurring the expenses.
Parliament has approved the motion that I tabled demanding that the government scraps off hospital bills in public referral hospitals upon demise of patient," he tweeted.
After development, Kiambu politician Gladys Chania also called for the waiver of hospitals bills for patients in dire need.
She criticised hospitals for subjecting needy patients to humiliations and actions such as detention over their inability to clear bills.
"Being poor is not a crime. Kenyans should not be subjected to the mercies of well-wishers. If it's about health covers, let's have our citizens be sensitised on insurance covers such as the National Hospital Insurance Fund (NHIF), Linda Mama, Universal Health Coverage (UHC) etc," said Chania.
Do you have a story in your community or an opinion to share with us: Email us at editorial@watchdoguganda.com