Kamwokya-based nbs television will not allow Sheila Tusiime Mugisha to leave, according to information on our desk.
Last weekend we reported that Tusiime, one of the most senior reporters at nbs had thrown in the towel.
This after Tusiime aired an interview with President Yoweri Museveni 'without the consent of her bosses'.
Tusiime's resignation caused an uproar and sent a wrong message to the government.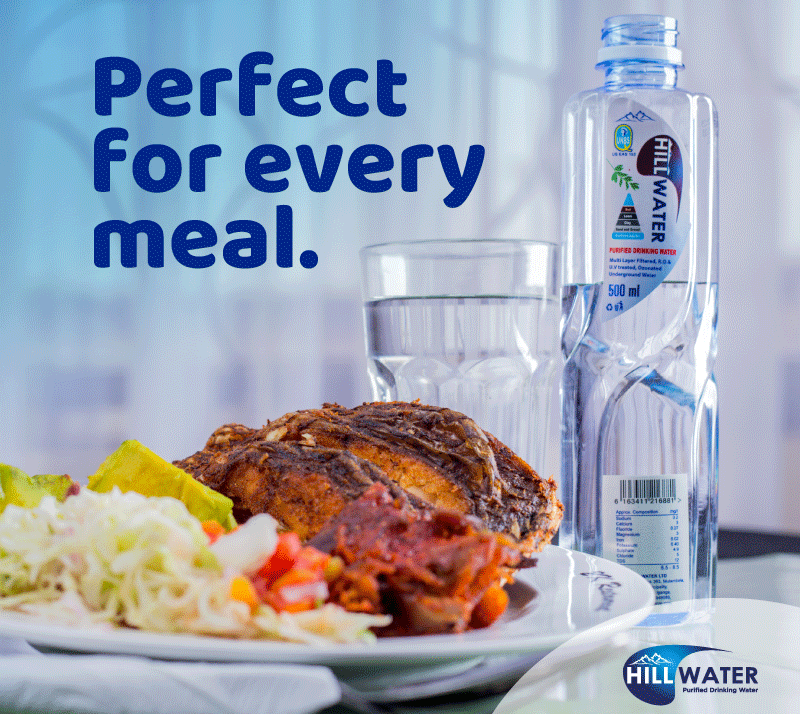 We understand that nbs management panicked, and with no answers to questions being asked left, right and centre, decided to halt the crisis by asking Tusiime to stay, as they work out issues that had unsettled her.
That's when it was agreed upon, during a crisis meeting to manage public relations that Tusiime co-anchors news with Samson Kasumba, to prove the security agencies that the reporter is still very much part of the television. She will do that for the whole of this week.
The television station has been accused before by Mr Museveni of being anti-establishment, despite the television's efforts to air several government programmes.
However, reports on our desk indicated that the management of Next Media wasn't pleased with Tusiime's personal efforts that landed her an exclusive interview with Mr Museveni.
Tusiime who has strong security and state houses sources and contacts, has been playing a link between the nbs news department with highly placed sources, which has helped the Kamwokya based TV compete favourably in the news market.
We understand that Tusiime, has already moved her special seat – procured because of some health complications – from the newsroom.
According to our sources, all fingers are pointing to Next Media's human resource management as the biggest problem to staff.
"Our CEO Kin Kalisa keeps fishing star talents but they end up leaving the station or fading into oblivion soon after reaching Kamwokya because of the people in the HR department," our source said.
Recent departures include Muyanga Lutaaya (political show host), Darren Kyeyune (sports), John Baptist Imokola (news), Abubaker Ssettumba Ttaaba (English news editor), among others.
Do you have a story in your community or an opinion to share with us: Email us at editorial@watchdoguganda.com