The Parliamentary Committee on Commissions, Statutory Authorities and State Enterprises (Cosase) worked under the terms of reference given by Speaker of Parliament Rebecca Kadaga, Abdu Katuntu has said.
Katuntu, the former chairman of Cosase was defending the report on the probe into the irregular operations in the Bank of Uganda and the controversial closure and sale of the seven commercial banks between 1993 and 2016
The Cosase investigations started last year were prompted by a 2017 forensic audit report by the auditor general, John Muwanga.
"We reviewed over 1,000 documents and we had only four days to have a report written and produced. We did our best under very difficult circumstances," Katuntu told legislators on Tuesday.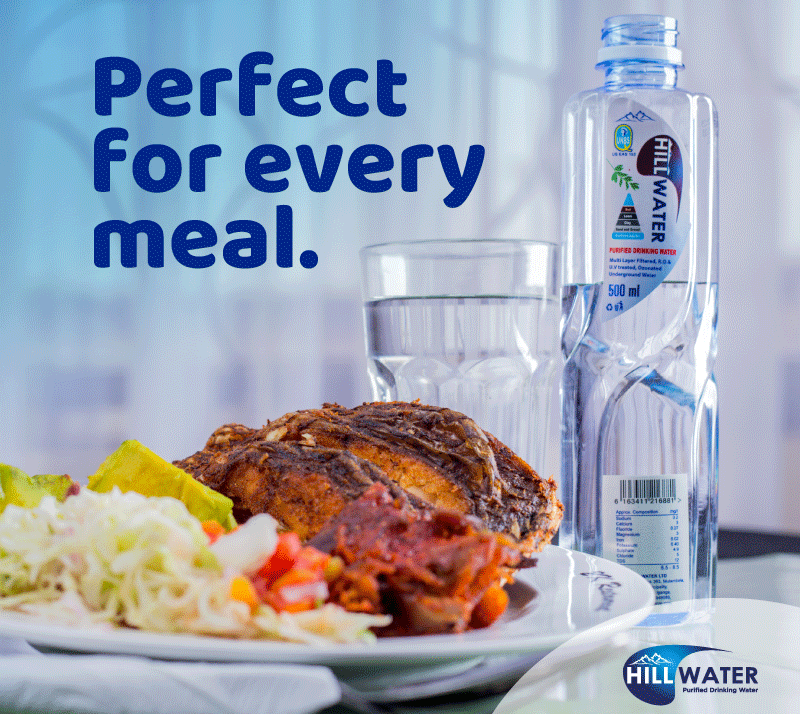 The report released last Thursday pins central bank officials for committing a number of irregularities in the closure of the banks.
These include but are not limited to sale of assets at a discount, lack of liquidation reports, absence of inventory reports and minutes.
But on Tuesday, during a session to debate on the report, MPs asked why the report did not name culprits.
"We can't sit here and adopt such a report without naming personalities. If we were in a developed country, Madam Speaker, people would have resigned. But this is Uganda where corruption seems to be the order of the day. We cannot approve the report when the officials who caused a financial loss are still free," the state minister for Health for General Duties, Sarah Opendi said.
Hamson Obua, the Ajuri County MP named Justine Bagyenda, Benedict Sekabira, Margaret Kasule and Louis Kasekende as some of the officials who featured prominently during the investigations.
Bagyenda former executive director supervision while Sekabira is the director financial markets development coordination. Kasule and Kasekende are BoU's legal counsel and deputy governor respectively.
But Katuntu said his committee had debated on whether to name culprits or not.
"We didn't intend to hide the names but we kept asking ourselves whether the report would pass the legal test putting in mind the case between Attorney General Vs Fox Odoi," he said, adding that the report was not a judgment since the committee wasn't a court of law.
"This is a probe meaning- bringing facts on table. This isn't a court of law where we are going to write and convict people," Katuntu said.
Debate on the report continues Wednesday.
Do you have a story in your community or an opinion to share with us: Email us at editorial@watchdoguganda.com