MINISITA omubeezi ow'amazzi Ronald Kibuule aweze nga bwagenda okufafagana n'abakulembeze be bibiina by'okubyalo eby'enkulakulana abafuna ensimbi ate ne bazibulankanya ku banaabwe nga beeyambisa obukulu bwe baabawa, nagamba nti tajja kulonza lonza abantu nga bano bwe banakwatibwa bakusibwa.
Kibuule agamba nti ennaku zino bbo nga abakulembeze basaka mu Gavumenti era ne baletera abantu baabwe, naye nti bakoma ku mikolo gy'akubakwasa zi ceeke mpozzi n'okunywa soda aba ategekeddwa, bwe basalawo banoonye ebibiina ebyafuna sente mu byalo basanga byasasika dda nga ne ba memba tebakyamanyiddwa bibakwatako, kkyagamba nti kino kizizza ebitundu emabega saako n'okumalamu abakulembeze amaanyi agasaka.
Yabadde ku kitebe kye gombolola ye Nama mu Disitulikiti ye Mukono ku mukolo kwe yakwasirizza ebibiina 7 zi ceeke ze sente obukadde 27 ezigabibwa Gavumenti ezimanyiddwanga CDD (Community Driven Development) nga zino si zakuzaayo basobole okwejja mu bwavu.
"Ennaku zino abantu olubawa ensimbi toddamu kubalabako, oluzikwata abamu bagula ngoye n'akwejalabya abalala naddala ba sentebe be bibiina babula ku banaabwe naye ku luno zino tugenda kuzigoberera tulabe nga zikola ebyo byennyini bye zilina okukola" Kibuule bwe yagambye
BBo abaafunye ensimbi zino baalaze okusomozebwa kwe nguudo embi mu kitundu kyabwe, ze baayogeddeko nti muziziko munene eri ebyenkulakulana byabwe naddala nga balemererwa okutambuza ebyamaguzi byabwe okubitwala mu butale bwa balimi.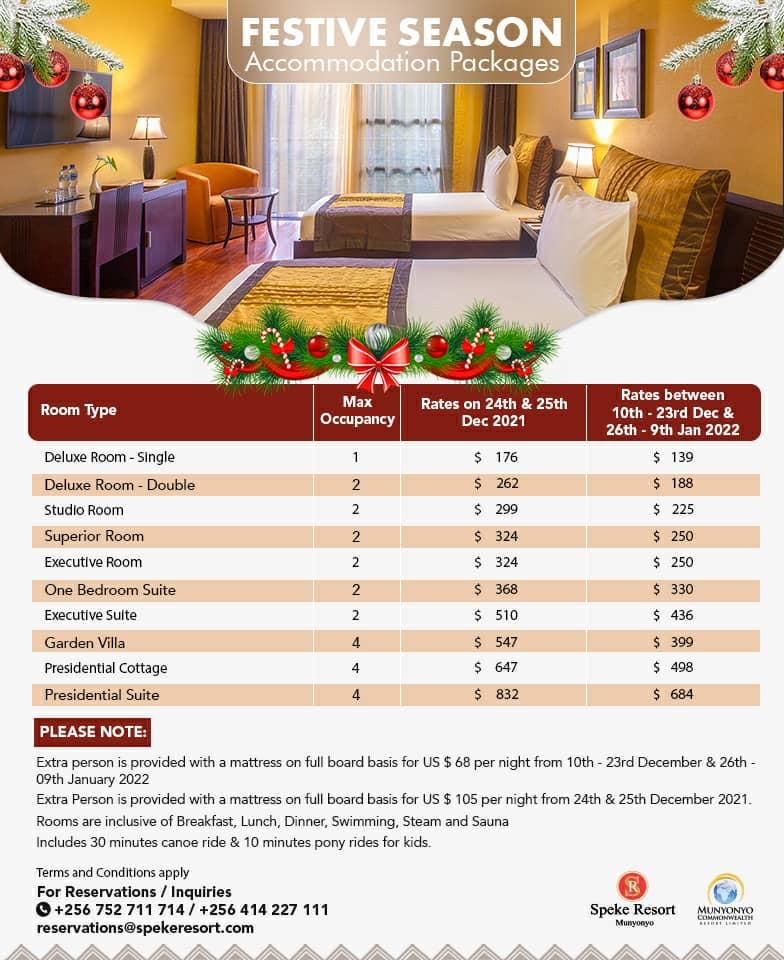 Do you have a story in your community or an opinion to share with us: Email us at editorial@watchdoguganda.com