Retired Uganda Peoples' Defence Forces Generals are set to benefit from an investment club to be started in their honour.
According to the brainchild of the club, Security minister Elly Tumwine this will help them 'survive the hardships of life after military service.'
At the beginning of this month, retired officers from western Uganda convened a meeting with the state minister of Defence in charge of Veteran Affairs, Lt Col (Rtd) Bright Rwamirama asking for more assignments because they had no means of income.
However, during the pipping ceremony of the newly promoted army officers on Tuesday at the Ministry of Defence Headquarters, Mbuya, Gen Tumwine asked soldiers to start planning for life after UPDF.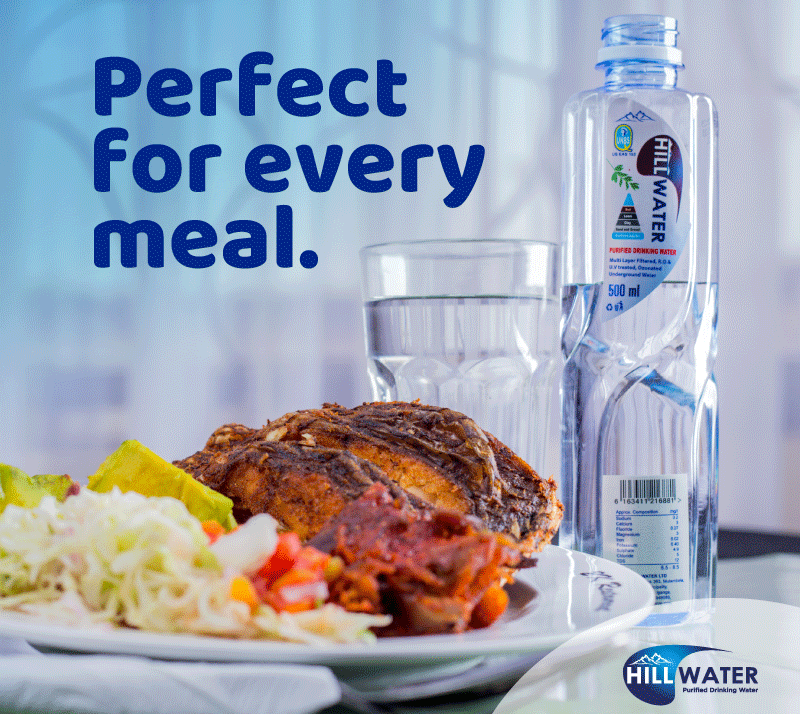 He said, "I have seen many retired officers suffering after taking off the UPDF uniform. But why? This is because most of us misuse our retirement packages."
According to Gen. Tumwine, after discussions with his colleagues, they will start an investment club for only Generals.
"This club will be handling the money of the generals and also teaching them how to invest their retirement packages so that they don't suffer after their faithful services to Uganda," said Gen Tumwine.
Adding, if generals get organised and start investing their pensions their future will be bright and they will not be mocked by the civilians.
"The future belongs to the organised. This is the right time all of you Generals who are soon to retire to start planning how you will spend your life after service. Don't let your life after service to be worse than the days when in service," he added.
Col. Rwamirama who was the guest of honour also supported Gen. Tumwine's suggestion.
"I have seen many soldiers splashing money unwisely. When I retired from army, many thought I had made a wrong choice but because I used my pension wisely, see where I am," said Rwamirama.
One of the Generals present, who preferred anonymity told Watchdog, "If the money is paid to us it is fine. We shall invest it. But we still have a problem of paying us after retirement. I know of many comrades who are yet to be paid years after retirement," he said.
However, Rwamirama said most of the promoted high ranking officers will soon be retiring from service and the leadership of UPDF has spent much time organising how they will retire.
Meanwhile, the Chief of Defence Forces, Gen. David Muhoozi urged the promoted officers to use their ranks in executing good services to the country.
"Be careful of the ranks you attained because it is a recognition of your hard working and I urge you to use them positively to inspire Ugandans," said Gen Muhoozi.
Do you have a story in your community or an opinion to share with us: Email us at editorial@watchdoguganda.com