The state minister in charge of animal husbandry, Joy Kabatsi has called for immediate prosecution of Ministry of Lands officials who sign multiple titles, that have caused disputes.
While appearing before Catherine Bamugemereire's Commission of Inquiry into Land this week, Kabatsi told the committee that all those land officers who often issue and sign multiple land titles of government land to private owners must be prosecuted and even such titles should be cancelled.
Kabatsi's call followed her discovery that the land in Njeru on which the government farms sit have private developers who also possess land titles.
"This is very hard to understand that the government land has private developers who even have their own land titles issued by the same government," said Kabatsi.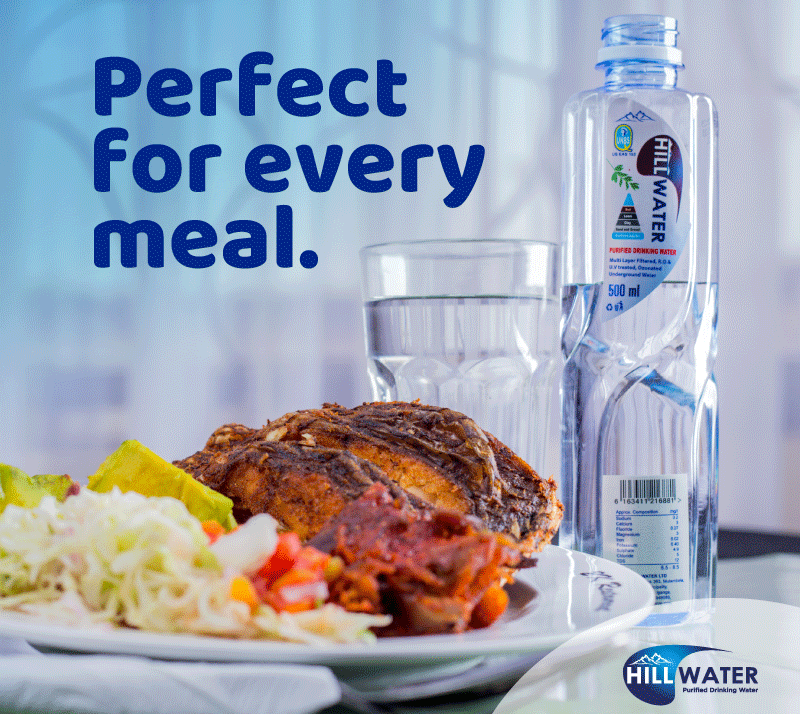 Last year she informed all the encroachers on this land to vacate it immediately because the government is planning to revamp all government farms. However, many of the settlers on this land had their titles.
"If we want to bring sanity in house, we need to cancel all private land titles on all government land and even arrest every government official behind this dubious practice. I wonder how these people acquired this land, I am strongly very doubtful," said Kabatsi.
However, the State Prosecutor, Charity Nabasa advised her to leave private developers to keep developing the land on which they possess titles. But this was never welcomed by the minister, "Government farms are at the brink of extinction because of encroachment, this is the time to reclaim them to there, said kabatsi.
This farm in question seats on 1,066 acres of land, which was acquired in the 1950s by the government on the contract of a 99-year lease from the late Ham Mukasa. After independence, Njeru Town Council took over. In 1967, the council subleased this land to Uganda Land Commission (ULC) which will expire in 2027. However, in unknown sources lost 504 acres to private developers
Do you have a story in your community or an opinion to share with us: Email us at editorial@watchdoguganda.com