As competition for consumers intensifies, Rwanda's biggest bank by assets, Bank of Kigali is diversifying its profile into investment banking.
The Bank's Chief Executive Officer Diane Karusisi, is quoted by Bloomberg as saying that to diversify earnings, the bank will start an investment-banking unit in March.
Recently, BK was named among the 14 local private companies by London Stock Exchange Group in its latest, Companies to Inspire Africa' report.
The companies are part of the 360 private businesses assessed by the report from 32 countries, representing 50 per cent of Africa's population.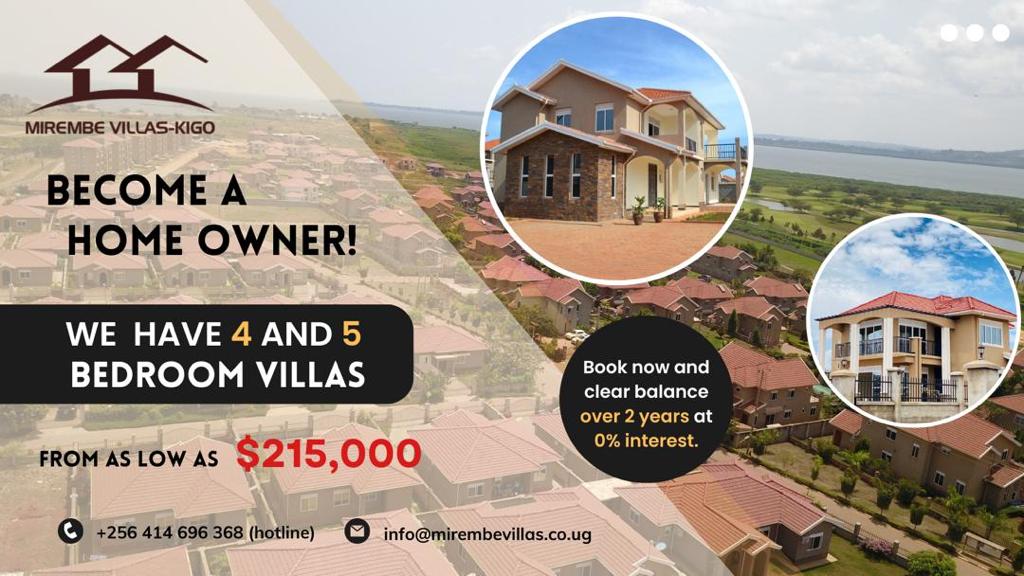 The report argued that these firms are capable of driving transformative economic growth in their home countries and beyond.
They represent diverse fields of economy, including financial services, agriculture, transportation, renewable energy, technology and telecommunications, and industry. Technology, telecoms and financial services together represent over 25 per cent of firms, while healthcare and education, and renewable energy also feature strongly.
Rivalry in retail banking among the nation's 11 commercial lenders is heating up as the government targets a 90 percent financial-inclusion rate by 2020.
About 26 percent of Rwanda's estimated 6 million adults are banked, according to a 2016 survey by FinScope, although adding other types of formal and informal financial-services products, such as micro-loans, increases this ratio to 89 percent.
Last year, Bank of Kigali sold a 30 percent stake in its general insurance business to Swan General of Mauritius for Rwf 860 million.
Bank of Kigali plans to increase the issued share capital of the insurance business, which is called BK General Insurance, to Rwf 5 billion francs from Rwf 2.9 billion currently, which will include Swan shelling out another 640 million francs in relation to its stake. Bank of Kigali plans to list stock on the Nairobi Securities Exchange as part of a drive to raise up to US $70 million for investment.
There are 16 insurance companies operating in Rwanda including two companies owned by the government. Insurance penetration in Rwanda remained low at 1.7 percent as of June last year, unchanged from the same period in 2017, the central banks said.
Do you have a story in your community or an opinion to share with us: Email us at editorial@watchdoguganda.com