Ugandan President Yoweri Museveni has met with his country's top military organ, known as the UPDF High Command, at State House in Entebbe. The meeting took place on Tuesday.
The High Command, which is the top decision-making organ of the UPDF, discussed among other things the security situation in the country.
A statement issued from State House's press unit after the meeting, said, Mr Museveni "expressed satisfaction with the prevailing security in the country."
The president's comments come at the back of revelations made by the head of the Special Forces Maj Gen Don Nabasa that there have been attempts to topple Mr Museveni which have been neutralised. He blamed foreign agents for sponsoring the failed attempts. The SFC boss did not mention the sponsoring countries but the comments come at the time of heightened counter propaganda between Rwanda and Uganda, each accusing the other of sponsoring enemy forces.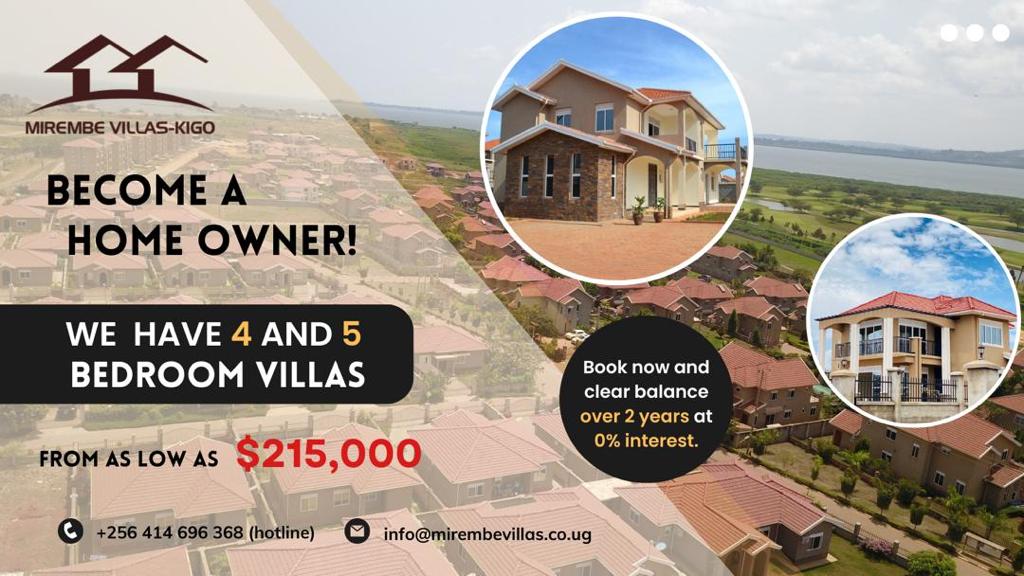 The statement that the commander in chief was satisfied with the "prevailing security in the country" is reassuring to the public and investors who become unsettled with instabilities.
The High command comprises the President as the chairperson, The Minister of Defence, the Chief of Defence Forces and his Deputy, service commanders, Chief of Staff, Division Commanders among others.
Other areas of discussion included issues of integration as a guarantor of strategic security on the continent. The issue rose in the President's speech at the African Union. Museveni said a divided Africa cannot defend itself against foreign aggression. He advised Africans to form a common military defence system.
The meeting saluted the people of Acholi sub-region and Ugandans in general, for actively participating in the just concluded activities marking Tarehe Sita celebrations in Kitgum district.
Gen Museveni consults the high command on national security issues from time to time.
Do you have a story in your community or an opinion to share with us: Email us at editorial@watchdoguganda.com