On Monday, January 28, Balaam Barugahara appeared on BBS Television and revealed that he had registered 'People Power' as a Non-Governmental Organisation (NGO).
"I could not register FDC or NRM because they are already registered. No one can stop me from registering People Power," the ruling party leaning events promoter said.
However, it seems the 'burden' he carried is proving to be heavier than he expected.
Ever since the development made rounds on several media platforms, a number of Ugandans especially government critics have been trolling the Sabavulu.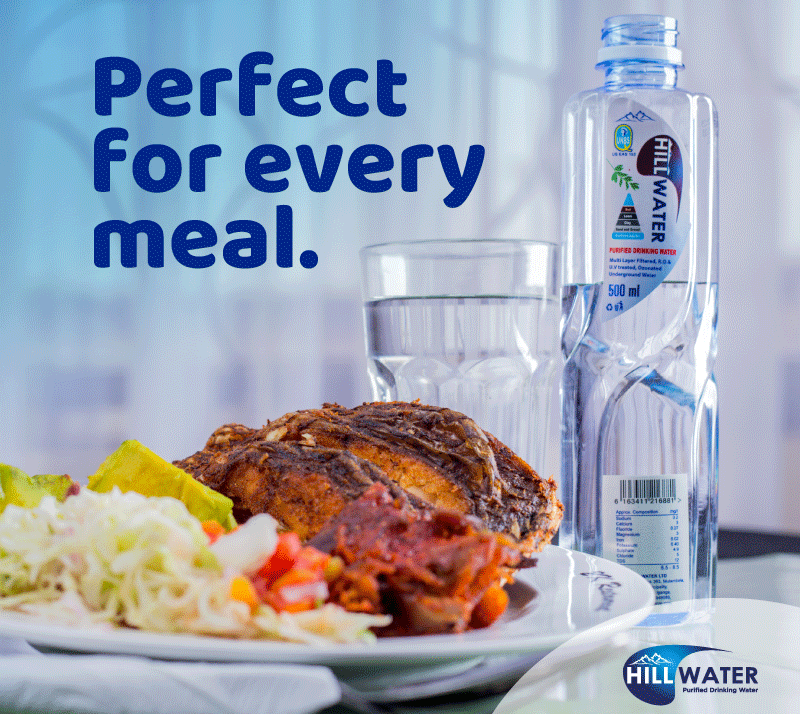 It seems his handlers told him that the only solution to save him from attack is to disown the allegations despite the evidence in place.
He has since accused fellow events promoter Andrew Mukasa alias Bajjo of Bajjo Events of spreading the false information through his Facebook page.
Now, through his lawyers Muwema & Co Advocates & Solicitors, Balaam has issued a notice of intention to sue Bajjo.
In the notice dated January 29, 2019, the lawyers say their client has never registered the words or name 'People Power' and he has no intention of registering the same words at any one point and that Bajjo's false information, has provoked hate campaign against him (Balaam).
"Our client takes strong exception to the abuse of your freedom of expression by engaging in acts of offensive communication and cyber harassment contrary to section 24 and 25 of computer Misuse Act," Balaam's lawyers tell Bajjo. "We are instructed to demand as we hereby do that you retract the said false post from your facebook page immediately."
Balaam also wants Bajjo to render him an unconditional apology to be posted on his (Bajjo) facebook page.
The lawyers signed out by saying, "Thirdly, that you pay to our client within 5 days damages now estimated at Ushs1 billion for the offensive data publication together with Shs50 million being our legal fees."
The backlash from the earlier news however, has also followed Balaam into the latest episode of the events.
Susani Lupson said since they know that Kyagulanyi will come on Independent merit.  Don't be so surprised to wake up when someone has registered 'Independent' as a political party. Everything is possible here in Uganda while Kushaba Arthur Kenedy said that Balaam can only deny the words but in your own voice the video is proving you.
Do you have a story in your community or an opinion to share with us: Email us at editorial@watchdoguganda.com