Augustine Yiga's followers have rebuked rumors of his death, saying the pastor is alive and well.
Rumours earlier Friday, claiming he had died in South Africa circulated on social media.
On Friday evening, Watchdog Uganda visited  the Revival Christian Church, Kawaala, where the pastor's sheep were preparing for over night prayers.
Most noticeable, was that each entrance was guarded by men in Uganda Peoples' Defense Forces uniform.
Yiga's followers, huddled everywhere -in and out of the church –  discussed his 'death', with most, especially inside the facility seemingly sad.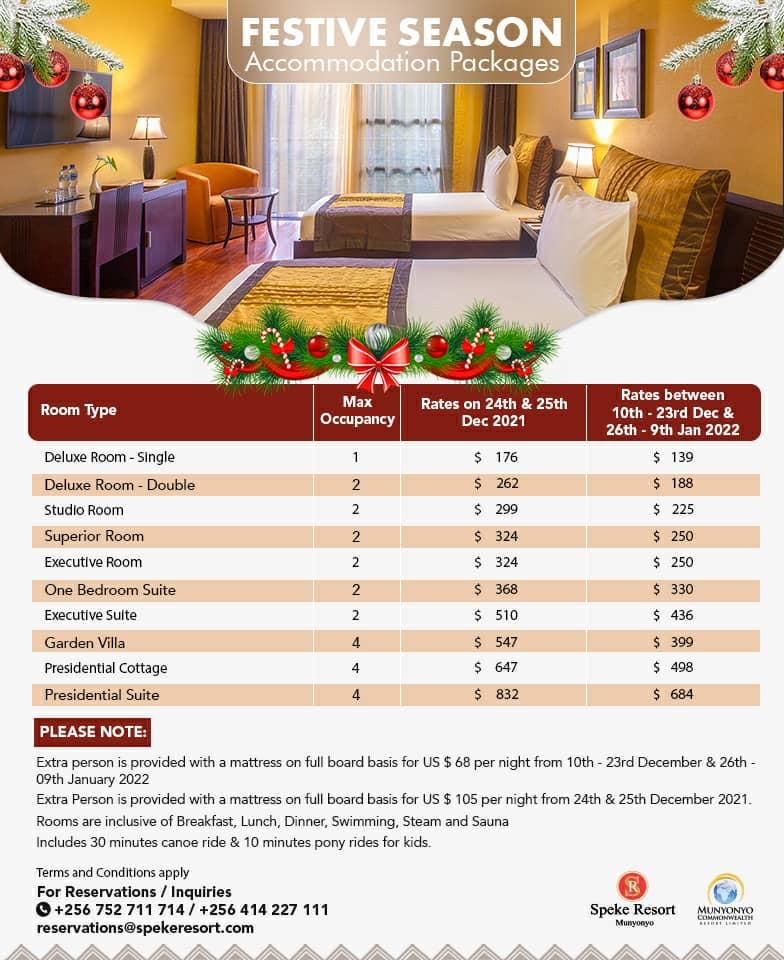 At around 7.30pm,  one of the worship team members came to the pulpit and spoke to the worried congregation.
 "Praise God," the female worship team leader said. "Why do you look worried? Our pastor is alive and kicking, I have heard people jubilating  the death of our pastor but I want to inform all of you that our pastor is alive. He cannot die because he is a man of God." 
Thereafter, she led the congregation  into prayer as they rebuked Satan and those whom she said were Yiga's enemies that wish him to die.
"Fellow followers, Yiga has just told me that  he is safe and confirmed that he will be back in the country next month," she said.
Thereafter, the congregation celebrated with songs of worship and praise.
At one point they sang, "Abalabe baffe bajja kuswara kuba tuyina Katonda" meaning that our enemies will be ashamed because we have a living God.
One of Yiga's followers said, "Some pastors here in Kampala are in wrangles with our pastor so that is why such news is moving around. Our Pastor  will die when he is 119 years old. He cannot die now."
His sheep say he is 45 years old!
Do you have a story in your community or an opinion to share with us: Email us at editorial@watchdoguganda.com