Hillary Kiyaga popularly known as Dr Hilderman has revealed that he is planning to meet trade minister Amelia Kyambadde to discuss the future of Mawokota North constituency.
Kyambadde, Kiyaga's longtime friend, has been the area Member of Parliament since 2011 and according to Hilderman it's high time she gave up the seat come 2021.
In 2018, the 'Amelia' hit singer disclosed his intentions of ousting the legislator in the next general elections.
In an exclusive interview with Watchdog Uganda on Monday, Hilderman said the minister has done a commendable job for the people of Mawokota North but she should now let the young blood take the steering wheel for the good of the area.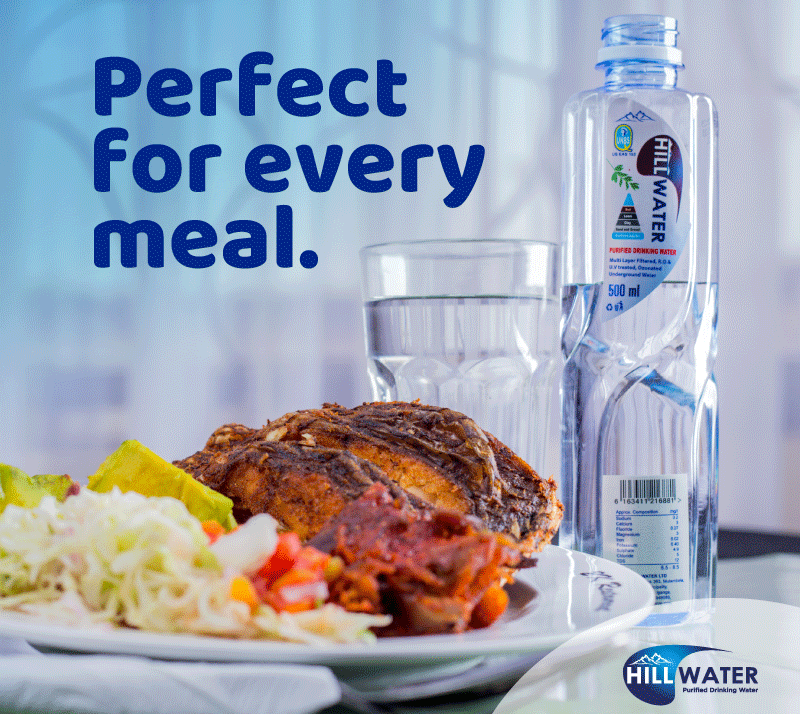 Hilderman who has been on Kyambadde's campaigning team since 2011, noted that as close associates, he is soon meeting the latter so that he can convince her to leave the parliamentary seat for him.
"We need to have a healthy competition. Since she is my friend, I'm going to meet her face to face, tell her my intentions and also convince to retire. Retirement is a culture we want to teach our old leaders. They need to give way for young blood to take on leadership," he said.
Do you have a story in your community or an opinion to share with us: Email us at editorial@watchdoguganda.com