Uganda welcomed about 1,900,000 tourist arrivals in 2018, approximately 497,591 more than those who visited the country in 2017.
The statistics by The Uganda Bureau of Statistics (Ubos), released by State Minister for Tourism Godfrey Kiwanda on Tuesday also show that there were about 1,322,522 visitors in 2016.
According to Kiwanda, 2018 is believed to be 'our best year in tourism so far,' however, 2019 is expected to be better.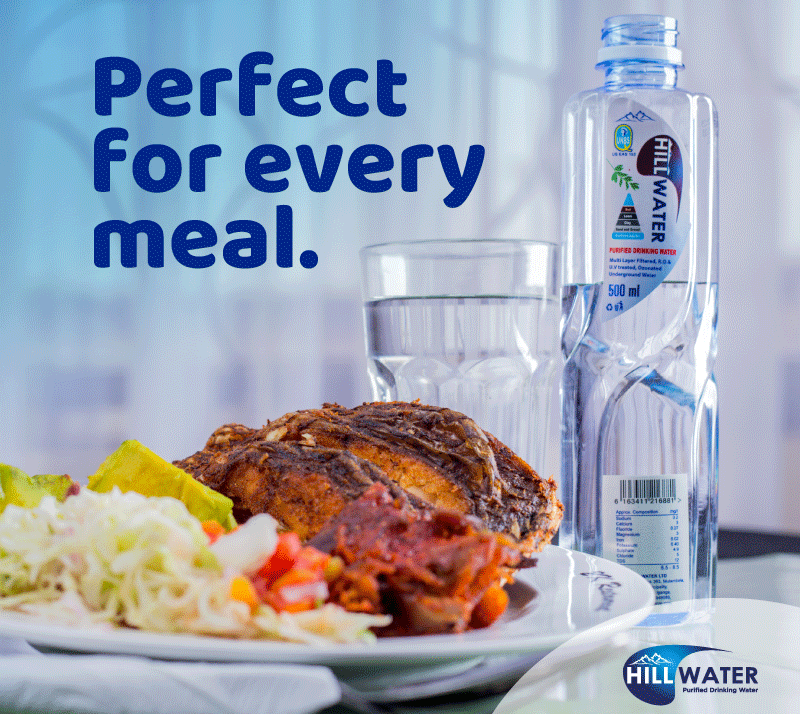 Kenya last year received 2,029,206 international tourist arrivals, which earned the Kenyan government Kshs 157,386,151,000 while tourists to Rwanda increased to about 1.2 million courtesy of the 'Visit Rwanda' campaign with English football giants Arsenal.
Kiwanda, who was flanked by Miss World Africa Quiin Abenakyo noted total peace enjoyed in the country today, improved infrastructure among some of the factors that could have led to the spike of tourists visiting Uganda in 2018.
"Our market destinations representatives have started yielding results but also domestic tourism has picked up due to our campaigns," Kiwanda said in Kampala.
"Our target for 2019 is to add at least one million tourists to add to the approximately 2,000,000. Remember our target for the year 2020 is to host four million visitors."
Among the campaigns Kiwanda and the ministry of tourism launched last year were Tulambule, a drive aimed at creating awareness amongst Ugandans about the country's tourism potential. This has seen local tourism spike due to the visits to national parks and museums across the country.
This year, the minister said they plan to launch the Twende Uganda, Destination Uganda and Pearl of Africa campaigns in order to move closer to the targeted 4,000,000 visitors by next year.
I therefore take this opportunity to unveil the theme of the year 2019 – Sharing our story in order to achieve bigger Tourism numbers through the Digital Transformation era 2019 – . Let's share our story well."
Last week, tourism enthusiast and Great Lakes Safaris CEO Amos Wekesa tasked the Ministry of Tourism and Uganda Tourism Board to keep track of tourist data.
"One of the reasons why we keep saying Uganda has earned USD1.4b from tourism every single year and quoting 1.4 million as the number of tourists every year for the past  seven years is because we don't have proper/reliable data. This keeps those responsible for marketing Uganda lazy and yet they are meant to be under pressure, because Uganda needs those spending tourists to balance our import export deficits," Wekesa wrote.
"A good performance in tourism could help Uganda reduce in the borrowing game we're involved in now. In our national budget reading this year, the second most important item will be debt repayment and therefore, anything that has the potential to earn us money like tourism must be taken very seriously."
Do you have a story in your community or an opinion to share with us: Email us at editorial@watchdoguganda.com