The heat from the Bank of Uganda probe by the Parliamentary Committee on Commissions, Statutory Authorities and State Enterprises (COSASE) headed by Abdu Katuntu is too much for several BoU officials.
And Bank of Uganda Deputy Governor Louis Kasekende has been in the spotlight alongside other officials including former executive director in charge of supervision, Mrs Justine Bagyenda and Director Financial Markets Development Coordination (FMDC), Mr Benedict Sekabira, who are finding it difficult to explain several decisions they made before they closed or disposed of some banks.
With some members of the committee alleging BoU bosses closed banks and later profiteered from the deals thereafter, it is clear some officials didn't have a merry Christmas and are worried of the New Year.
Our sources say, the number two at the Central Bank, Mr Kasekende has been seeking for a private audience with Speaker of Parliament Rebecca Alitwala Kadaga.
Our source says however, Ms Kadaga is reluctant to meet with Kasekende because she believes he wants to explain himself over the ongoing probe.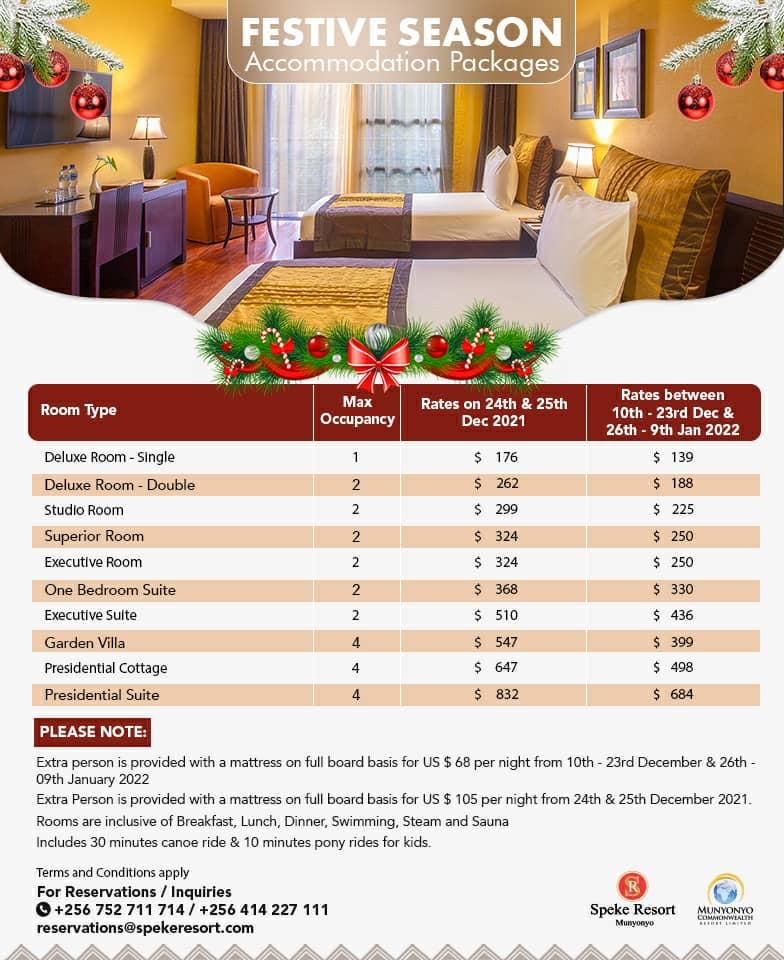 The Speaker, according to the source believes it was conflict of interest for anyone under probe by a Parliament Committee to seek a private meeting with her, as the public and Members of Parliament might misunderstand the move.
COSASE is probing BoU's closure of seven Banks, in which legislators suspect ill intentions by officials of BoU.
For example;  Cosase has failed to understand why BoU pumped Shs478 billion in the receivership of Crane Bank and yet the same bank needed less than Shs30 billion for recapitalization, to stay afloat.
That is the reason some MPs such as Odonga Otto want assets of BoU officials audited.
Mr Kasekende has been battling allegations of questionable transactions with among others top Kampala law firm MMAKS Advocates, as well as Tororo District local government and China Railway.
The deputy governor however refuted the allegations saying the information relating to the three accounts "was based on false/forged documents."
In his declaration of wealth form, Kasekende who earns a salary of Shs45m per month and Shs13m allowance has multi-billion properties in leafy suburbs of Kampala and Wakiso districts.
In the details of assets on undeveloped or vacant land, Kasekende reveals that he is the rightful owner of Plot 3 Gaba Close valued at Shs2.1bn, Plot 1475, Lubowa Est in Wakiso (Shs2bn), Plot 12 Corporation Rd, Ntinda (Shs390m), Plot 2 Bukoto Rise, Naguru (Shs1.3bn), Plot 2B Makindo Lane, Kololo (Shs2bn) and Buloba plot 706 Block 314 (Shs500m).
Which means with the exception of Buloba which contains his residential home, the deputy governor's real estate is worth more than Shs7.69billion. At his current salary of about Sh60 million a month, it means, it has taken Kasekende at least 10 years to build that empire, if he was not making any extra expenditure off his pay grade.
In his declaration form, Kasekende also added that he collects rent of up to $13,233 (about Shs50m) per month.
Do you have a story in your community or an opinion to share with us: Email us at editorial@watchdoguganda.com