President Yoweri Museveni has blasted people who kill others with different political views.
The President, who was speaking at the memorial service of the late Lt. Col. Serapio Kakuhikire in Kakiika division Mbarara Municipality said that, it serves no purpose to kill someone whom you don't agree with for some issues since life is God-given and no one has to judge or kill another.
He branded such people 'cowards who fear challenges', and reminded them of the harsh punishments that await them before God.
"God will harshly judge you. Amin killed many of our people but where is he? He died even in a bad situation. What did he benefit? The children and families of those he killed are still alive and prospering," said Musveni.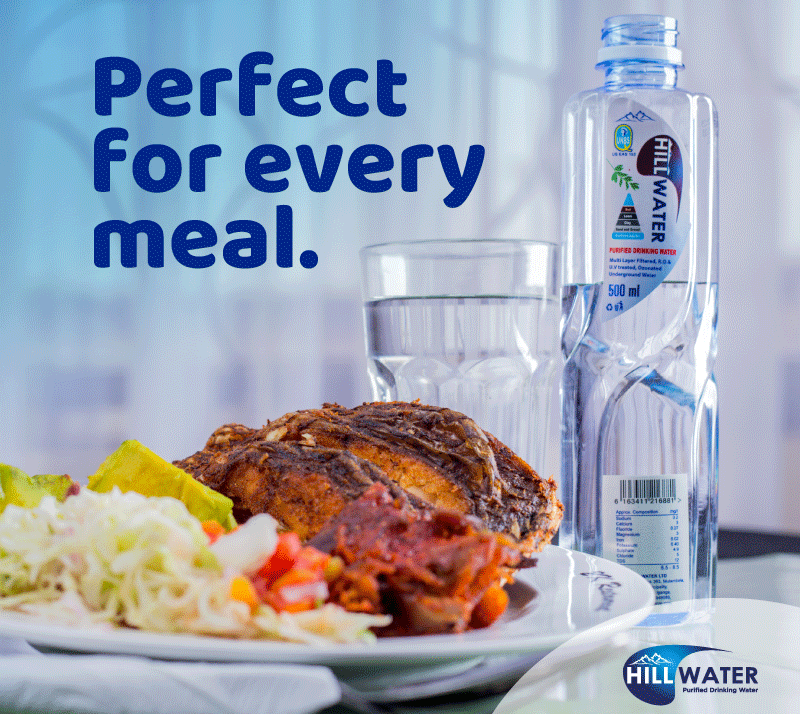 "Those who believe in killing forget that there is a Creator who will one time ask them to account for their actions," he added.
ALSO READ: Museveni presents medals to Mozambique veterans who supported Ugandan fighters to oust Idi Amin
However, Museveni blamed colonial masters who 'taught Ugandans that for one to exist in power, they must first kill all their opponents'.
"We have lost many people because of hate politics which was imported by the colonialists to Africa. That is why National Resistance Movement had to come in and fight this ideology of unnecessary killings. We have managed to replace it with Nationalism and Pan-Africanism in the Movement," he said.
Museveni continued to blame colonialist for not training young politicians.
From this point, he emphasized that the young generation who are yearning to rule Uganda must learn and borrow a leaf from legends.
ALSO READ: Amin's son writes open letter to Magufuli for making 'ignorant' statement about his father
Lt. Col Kamuhiikire was an army officer who was kidnapped and murdered at the age of 35 in 1973 by the Idi Amin regime in 1973. Kamuhiikire left a wife and five children.
Do you have a story in your community or an opinion to share with us: Email us at editorial@watchdoguganda.com