Opposition in Parliament have condemned the high handedness by security forces when they closed down entertainment center One Love Beach Busabala, in Wakiso district.
The Beach is owned by Kyadondo east MP Robert Kyagulanyi aka Bobi Wine.
Police earlier on Boxing day sprayed coloured water on people who had gathered to put pressure on them to open the place which was condoned off at midnight on Christmas day.
Betty Nambooze, the shadow minister for information said in a statement on Wednesday afternoon that the brutal act was done on contempt for Parliament which directed the forces not to interrupt Bobi Wine shows.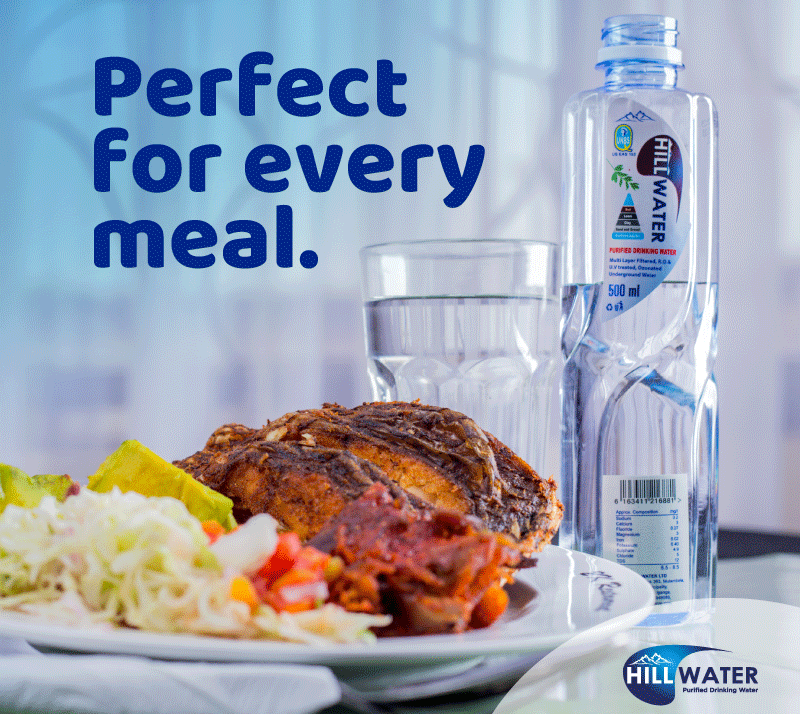 Below is the statement:
STATEMENT ON THE INVASION OF BUSAABALA ONE-LOVE BEACH BY SECURITY FORCES:
We have heard that the regime Police and the Army have been deployed around One Love Beach ownered by Hon Kyagulanyi Ssentamu to violently block a concert that takes place at that venue every year on the 26th of December.
This has come in spite of the fact that so far Ugandans have been very peaceful during this year's Christmas holiday. Worse still these brutal actions by the security organs are being done in total contempt of the Parliament of Uganda which pronounced itself against the regulations police claim to enforce.
This also comes as the Country joins the rest of the World to celebrate the birth or Jesus Christ. Boxing Day is a Christian day set aside for opening gifts sent with love to others as we continue to celebrate the birth of Jesus. It's therefore very sad that not even this religious appeal could stop the Government from OPENING TERROR onto Ugandans!
The opposition wishes to caution Mr. Museveni that employing might to unleash violence against citizens who are peacefully assembling for whatever reason will only bleed and entrench violence.When Mr. Museveni chooses to use violence to stay in power he should know that he is only inviting Ugandans to move under Article 3 of Constitution and use the same method to oust him.
As Uganda's Minority that now champions the majority views, we shall stand with Hon Kyagulanyi whose right to engage in gainful work to earn a living has been highly violated.In the same spirit we shall use all means available to fight the draconian regulations put up by the Uganda Police against organisers of public entertainment events. Soon you are going to see activities rolling out in this direction.
We also wish to warn other Musicians that it doesn't matter which side you belong to politically, you must all know that an attack to one of you spells an attack to all of you and you will finally all suffer the consequences of Dictatorship. You are not safe when your event is allowed at one side of the City and another one disallowed at the other side. A violation of rights somewhere finally puts in jorpade rights of us all.
To all Ugandans we want you to understand that there is no person not even a group of politicians who will liberate you single handedly. All of us should therefore stand up to challenge this Dictorship irrespective of one's religion, tribe or political affiliation.And when we say "People Power" we need to stand up and demonstrate the same in action. We shall settle this by us coming out to assert our power as a people.
For God and my Country
Bakireke Nambooze Betty
People's Minister for Information and Kampala.
Do you have a story in your community or an opinion to share with us: Email us at editorial@watchdoguganda.com