Watch out for all Pharisees, Jesus warned. However he added, do what they tell you to do but don't do what they do.
That's the summary of news events yesterday and today.
Ugandan President, Mr Yoweri Museveni is well versed with the Bible. Infact he qoutes with so much ease that he would make amateur preachers look on with envy. The problem with Mr Museveni however, is his selective application of the #Bible verses.
On Christmas day, for example, he was in his village church where he preached about love. He chose the classical "love your neighbor", asking rhetorically, " how do you love God who you've never met but hate your neighbor?"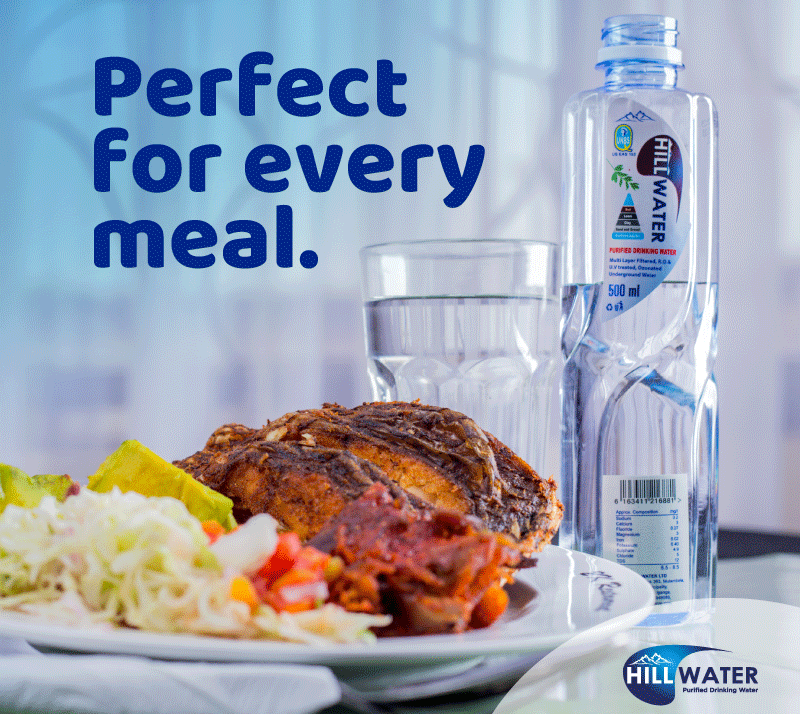 The good thing with this verse is that it was well explained by Jesus in the parable of the Good Samaritan. Just to refresh your mind: a man walking to Jericho fell into robbers who beat him to pulp and vanished with his property. Two people went passed him claiming, citing the law of Moses, that touching him would make them impure. Or delay their religious ritual. One of them was a priest and another a Levite. Both men are very important in the world of preachers. But clearly they were stuck in the legalese of religiousity that they failed to know what needs to be done at a right moment.
It took a discriminated Samaritan, to realize the man along the abandoned road, needed his support. He left everything he was doing and tied his wounds and checked him into a health care centre. When Jesus asks who the neighbor was: enen the racist Pharisee saw it was indeed the Samaritan.
Lets come down here in Uganda. On Christmas, President #Museveni told the congregation in his village to love their neighbors. He was spot on to say no one can love God they cannot see and hate their neighbors they see everyday.
Unfortunately the fountain of honor has not lived up to his words in less than 24 hours. In the capital, there's a young man who is starting a career in politics and makes his decent living from performing arts. Robert Kyagulanyi or Bobi Wine as he is commonly referred to, was due to hold a concert at his One Love Beach in Busabala in Wakiso district. He has done so for the last decade.
However the state isn't happy with his rising political stardom. So they denied him all permits he needs to perform. And they're hiding behind that facade to storm Busabala and cut off Kyagulanyi's Boxing day revenue. It's total losses. #Bobi Wine must be totally frustrated. However, he should have prepared for such eventualities the moment he joined politics in countries democracy is considered a privilege.
This privilege is granted by the ruling class. The democracy plug can be removed on any day. And this is what is happening to Mr #Kyagulanyi.
Like the priest and levite in the parable of the Good Samaritan, Mr Museveni knows the scripture at his finger tips. However, it is not on his heart. Otherwise, he should have known that the playing field is not levelled when his handlers start denying means of income to his opponents.
Mr Museveni has been in Bobi's shoes before in the 1970s and early 1980s. He knows what happens when the state frustrates your political work. He knows what happens when oneso family is at risk. He knows what it means for those in power to manipulate the laws to oppress their competition. It's worse when he is doing this to a young leader of their age of his children.
Uganda needs leaders who preach water and drink it. When Mr Museveni preaches love, one wonders how he practices it when the world sees how he treats his opponents.
Do you have a story in your community or an opinion to share with us: Email us at editorial@watchdoguganda.com