By Norbert Mao
What do we mean when we talk about Transition? We mean substantive (as opposed to cosmetic) political changes required to move Uganda in a democratic direction. Period!
In his speech to the plenary held on the wings of the Summit of the Inter-party Organization for Dialogue (IPOD) last week, President Museveni admonished those insisting that we need to focus on ensuring peaceful and democratic transition into a Post-Museveni Uganda as being "petty". This is not a new stance.
On 25th October, 2018 President Museveni said "Politics, in my view, should be about peace, education, health, infrastructure and wealth in homes. However people do not care about these things. Leaders seem to forget what they should do."
For a man who has had over three decades to do his job blaming others is unbecoming. Instead of the promise and rhetoric of fundamental change, our current reality is an inept and personalized state characterized by totalitarianism, militarism, corruption and cronyism.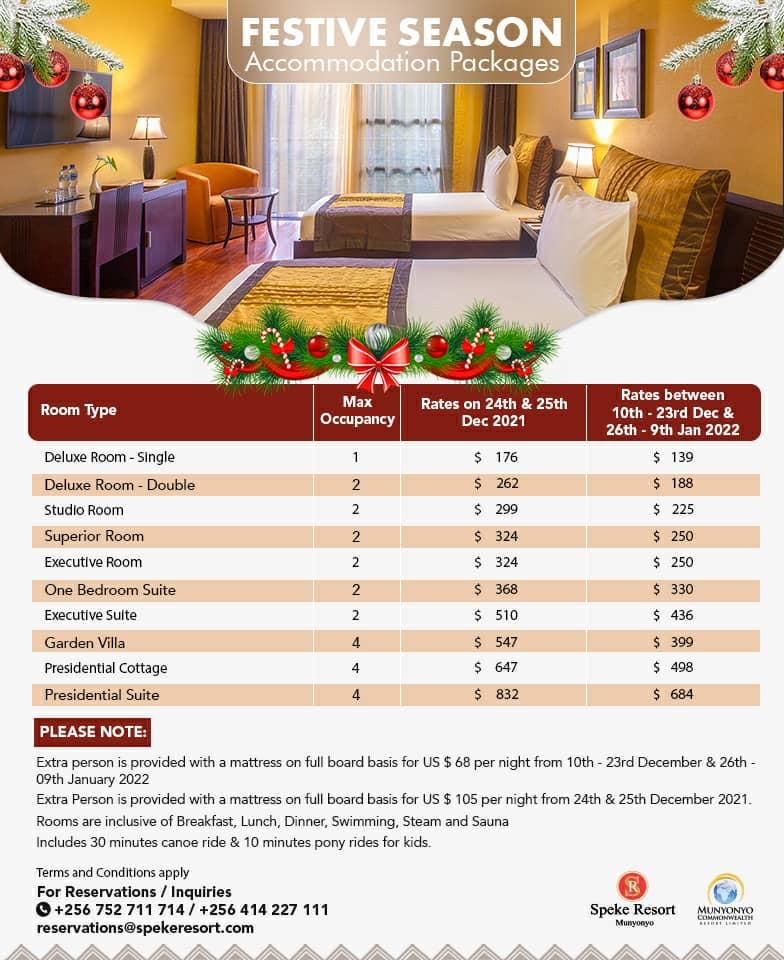 That brings me to this thing called "forgetting" either innocently or intentionally. Does the President remember the Ten Point Program? Point number one was Democracy! While arguing that economic prosperity allows for meaningful participation of citizens in political life of the country Museveni concludes that "…the immediate problem of Uganda is not economic, but political. When the political questions were mishandled, the economic problem ensued; and unless the political question is amicably resolved, there will be no economic recovery in Uganda." So when we talk about Transition we are seeking to sequence the solutions to our national malaise from immediate, intermediate and long term solutions. We seek to build a new consensus.
Currently the president is talking about ends without talking about the means. It is laudable that we should pull together to ensure economic transformation and prosperity in an Africa that is truly independent. But do we have to choose between freedom and prosperity when we can have both?
During the Cold War era, many countries clamped down on basic freedoms with a pledge that freedom can wait until after the economies have developed. They created a false choice between freedom and prosperity but delivered neither.
Freedom is a means to prosperity. Slaves are not necessarily more productive. They are simply subjects in an exploitative production relations. In the same way guarantees of material needs has never made human beings forget freedom. If anyone has any doubts let them carry out this experiment. Go to Entebbe Zoo and open the doors of the cages in which the animals are kept. You may assume that because the zoo provides security from predators and there's food therefore the animals would have no urge to bolt out. You will not see a single animal remaining. The call of freedom in the wild complete with its risks is irresistible. In the same way, human beings will not trade their freedom in destitution for servitude in plenty. After all, freedom gives them the means to overcome their destitution.
Those who care about the future of Uganda cannot help talk about Transition. Talking about Transition does not mean we have any ill will towards Uganda's longest serving President. We are simply saying his time is up and he is not getting any younger. He has to practice what he preaches.
Listen to him in 1986: "We want our people to afford shoes. The Honorable Excellency who is going to the United Nations in executive jets, but has a population of 90% walking barefoot is nothing but a pathetic spectacle…while 90% of the people they represent have no shoes, a certain Excellency like Tito, is buying furniture worth £500,000 for one house." The man who spoke these words later spent $48.2 million on a new Gulf-stream 550 Presidential jet. He also refurbished his residence, the State House Entebbe, at a cost of $46 million!!
As we debate the future of Uganda, all leaders should say what they mean and mean what they say. In particular all Ugandans should address Museveni in the words of Eleanor Roosevelt to Truman after the death of President Roosevelt: "Is there anything we can do for you? For you are the one in trouble now."
Norbert Mao is the President General of Democratic Party (DP)
This article first appeared on his Facebook page.
Do you have a story in your community or an opinion to share with us: Email us at editorial@watchdoguganda.com