Elisha Z. Bwanika

The Uganda police has been accused of disobeying a lawful court order in the closure of two betting firms.
On Thursday, police deputy spokesperson Patrick Onyango, quoted section 26 of the Casino, Gaming and Betting License, states that "Person shall not establish or operate a casino or machine without a license issued under this act," for the closure of Home Bet and Game Bet.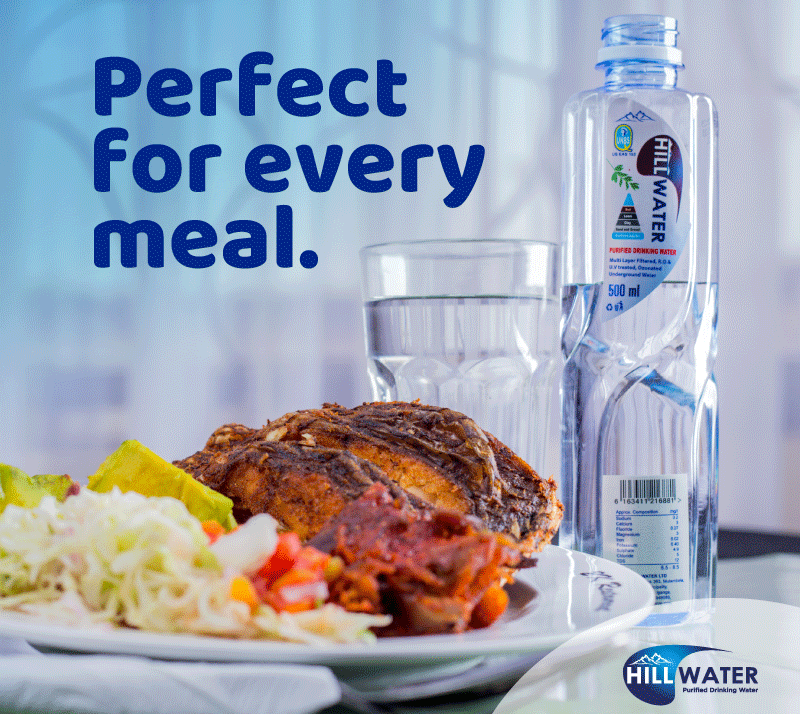 Both companies are fully owned by Ugandans.
"Without a license, a company commits an offence and is liable on conviction to forty eight currency points or imprisonment not exceeding two years," he said, before directing Regional Police Commanders and District Police Commanders to locate the betting and gaming companies in their area of jurisdiction to ensure that all their outlets are closed.
Now, Abasi Matovu, the director of HomeBet has said the police acted beyond their mandate to close their outlets upcountry and in the process cost the company about Shs100 million, a reputation as well as customers within 24 hours.
"We started operations in September 2014 after a green light from the National Gaming Board Uganda (NGBU).  However, after a month, the NGBU came up with new regulations which we protested," Matovu told Watchdog Uganda.
NGBU under section 4 of the Lotteries and Gaming Act, 2016 is mandated to issue licenses for Lotteries, Casinos, Gaming and Betting in Uganda. The mandate includes Licensing, Supervision, Enforcement and dispute resolution.
Some of the new regulations required betting homes to pay Shs500 million as security bond and an extra Shs200m.
As a local company, Matovu says they could not afford the money thus running to the Constitutional Court for an injunction in 2015.
"The injunction allowed us to keep operating as the case is disposed of. We even have a letter from the DPP informing the police to stay out of our business. Unfortunately, some wrong elements in the police are colluding with foreign owned gaming houses to have us close shop."
Most of the foreign owned firms operate online businesses, a move Matovu says does not benefit the locals in terms of jobs.
"HomeBet operates about 60 shops countrywide. We employ in excess of 500 Ugandans and have diligently paid taxes all the years we have been in operation. However, these mushrooming online betting firms, with no proper offices but with financial muscle have come out to suppress us. They only want locals to be customers," he said.
In the meantime, Matovu requests that the Inspector General of Police investigates 'some of the weevils' in the force who have made it a habit to harass local businessmen.
"The police are the custodians of the law no doubt but let the court decide our fate, and we promise to close the business in good faith if the case goes against us. We call upon IGP Martin Okoth Ochola protect us from some officers who are compromised by bribes to bring down our business."
Do you have a story in your community or an opinion to share with us: Email us at editorial@watchdoguganda.com