By Lawrence Ssentongo
The Inter Party Organisation for Dialogue (IPOD) is set to hold its first summit on December 12 at Speke Resort Hotel, Munyonyo.
Following a meeting of IPOD officials with President Museveni at State House Entebbe to agree on talking points, leaders of political parties will convene under the theme; 'Strengthening Multi party governance in Uganda.'
At the press conference which took place at IPOD offices at the Netherlands Institute for Multiparty Democracy (NIMD) in Ntinda, council chairman Mr Lawrence Okae said, the main objective of this year's summit are to launch interparty engagements around; 'Strengthening political parties to enhance their relevance and effectiveness' as well as 'Consideration of constitutional and electoral reforms to strengthen the multi-party system.'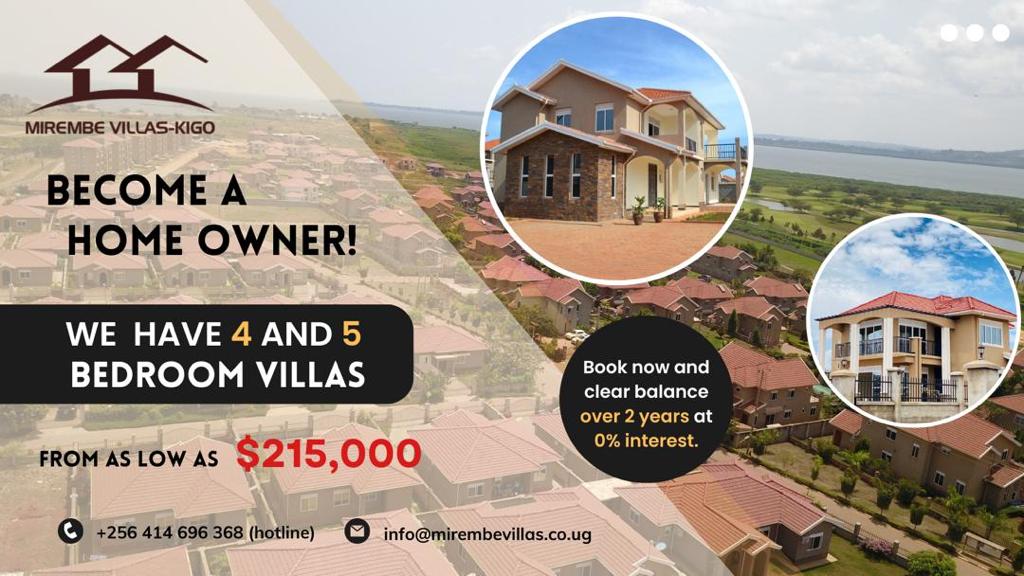 Other objectives include 'promotion of inclusiveness in national politics especially in relation to the role of youth and women in politics' plus 'strengthening of democratic governance, human rights and observance of the rule of law'.
Mr Okae explained that these objectives were agreed upon by all political actors in Democratic party, Uganda People's Congress, National Resistance Movement and the Forum for Democratic change, which parties constitute IPOD because they have representation in parliament.
Forum for Democratic Change representative Salamu Musumba said they subscribe to the IPOD summit because her party believes in constructive dialogue.
She asked their followers to allow them carry out this noble mission for the good of Uganda.
On his party, DP's secretary general Gerald Blacks Siranda said this was an opportunity for political leaders in Uganda to look each other in the eye and say what has gone wrong how to be put it right.
"For the first time our leaders will speak directly to each other as equals," said Siranda, adding that DP demands that the engagement meets a certain criterion such as respect and recognition of parties being equal.
Jeema's Mohammed Kateregga called upon the ruling party to show restraint and start putting Uganda first and above anything else.
Speaking at the briefing, NIMD programme manager Dr Lawrence Sserwambala said the summit was help validate the role that dialogue can play in multi-party politics.
"This is the first summit which IPOD and NIMD are organizing and it will provide a unique platform where all political actors can meet at a round table and discuss issues which are essential for the development of Uganda," Sserwambala said.
Do you have a story in your community or an opinion to share with us: Email us at editorial@watchdoguganda.com