By Caesar Abangirah
Dfcu bank has in the past attracted negative publicity ever since its controversial Shs200 billion acquisition of Crane Bank in 2017.
The publicity forced dfcu's company secretary, early this week, to issue a statement threatening to institute legal proceedings against online media houses that perpetuate what she termed as 'malicious stories about the bank, chairman Jimmy D. Mugerwa and chief executive officer Juma Kisaame.'
In the statement, Agnes Tibayeita Isharaza also urges members of the public to treat such articles with the contempt they deserve.
"Be assured that dfcu Bank remains a solid bank whose leadership has overseen its growth to become the second largest bank in Uganda," the statement reads in part.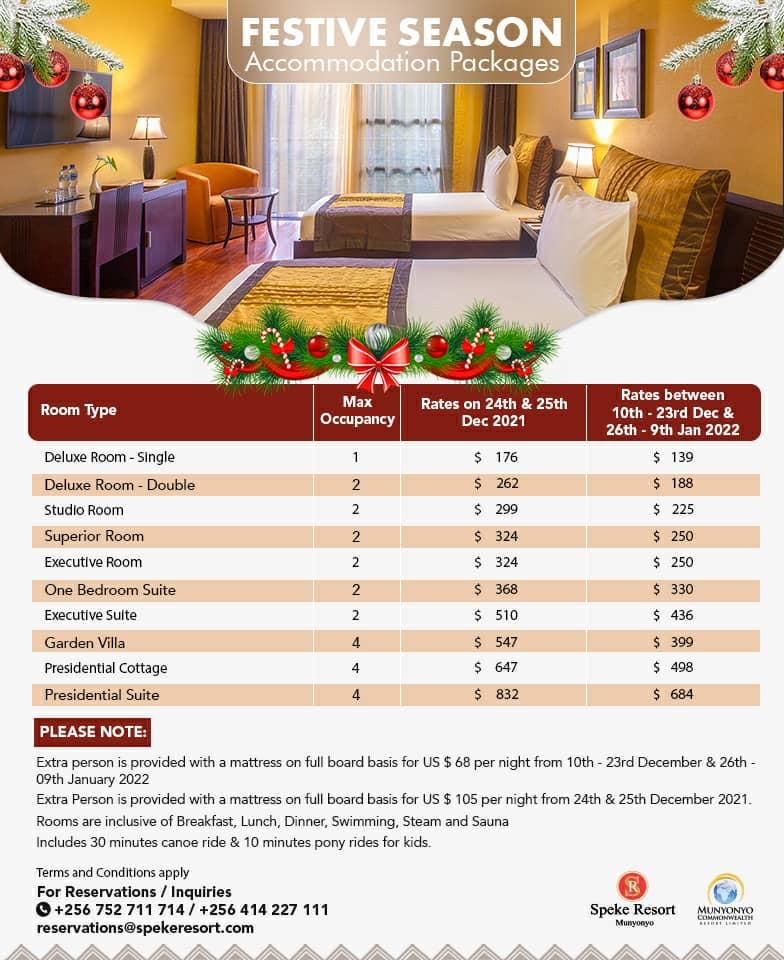 "The bank unequivocally states that there is no substance to the articles and therefore reiterate that it's a deliberately orchestrated effort by few individuals with total disregard of the impact this has on the confidence of the Banking Sector, Uganda's Economy and reputation of good people."
The statement, Watchdog has learnt, follows an email from Mugerwa to top management as well as shareholders, requesting for 'protection' from the malicious attacks.
The email, titled 'We need to stop this crap of personal attacks on us as individuals which are not backed by facts,' and sent out on November 9 calls for the bank's Board of Directors to agree on a couple of things.
It is copied to Ms Isharaza, Mr Kisaame, Albert Jonkergouw, Willem Kramer, Steve Caley, Rinnan ola Markved, Winifred K. Tarinyeba, Kironde Lule, Freiedrich C. Pelser, Michael Turner and Deepak Malik.
"Attacking the Bank with malicious propaganda is completely unacceptable and we should do anything within the law to protect the DFCU reputation," Mugerwa writes.
"Attacking personalities with lies and smears is unacceptable and Bank should do everything within its means to protect the individuals.
Attacking me as the Chair and Juma as CEO that we are misleading the bank board and to say that we have been sharing percentages and commissions off deals we cut is false and completely unacceptable. This is a serious criminal act. This is an attack on my long earned reputation in my 30 years in the corporate world. I have never even contemplated something like this. They have even tagged Tullow oil with such attacks."
 Mugerwa was Tullow Oil Uganda General Manager from July 2012 before joining dfcu in 2014.
He cites other financial institutions –Tropical Bank, Bank of Africa, Standard Chartered and Centenary Bank – that have individually taken out newspaper adverts in main media to deny the false rumours on Kisame, central bank deputy governor Louis Kasekende, his wife Edith and son.
"The Ads informed the public that these online publications on the individuals are false rumours. In fact some publishers apologised and withdrew their online publications," the email reads.
According to Mr Mugerwa – who believes that they have been internally penetrated – by dfcu not taking bold action and hoping the journalists will stop (writing about the bank) will not be helpful.
"Yes the business numbers may not be affected but the damage on reputation takes a long time to repair. One just has to google your name and such nonsense news pops up against your profile without any corresponding defence," he writes, before blaming the poor PR execution especially on social media, which is muted.
Mugerwa's cry follows calls from Norway and the Netherlands to protect the bank from bad publicity.
Arise B.V, the majority shareholder in dfcu bank is owned by Norwegian and Dutch investors — Norfund, Norfinance, FMO and Rabobank.
In a letter to Finance Minister Matia Kasaija early this month, Annlaug Ronneberg, the in charge of business affairs at the Norwegian Embassy and Henk Jan Bakker, the Dutch ambassador to Uganda have warned that the negative sentiment could affect foreign direct investment flowing into the country.
Do you have a story in your community or an opinion to share with us: Email us at editorial@watchdoguganda.com