By Stephen Kalema
President Museveni on Thursday blasted Uganda Investment Authority (UIA) leaders over Namanve land charges.
Museveni, who was commissioning six factories constructed in  Namanve Industrial Park, blamed the leadership of UIA for charging investors a lot of money on Namanve land. UIA leaders reportedly charge every hectares of land USD80,000 (Shs300m) This has made investors look for alternative land.
Museveni said: "UIA leadership is a group of nuisance. How can they say every hectares of land  is USD80,000. Investors spend much money on land than real capital Instead of building the country they are eating up people."
According to Museveni, UIA cannot be an authority promoting investment but rather Uganda Investment Prevention Authority (UIPA).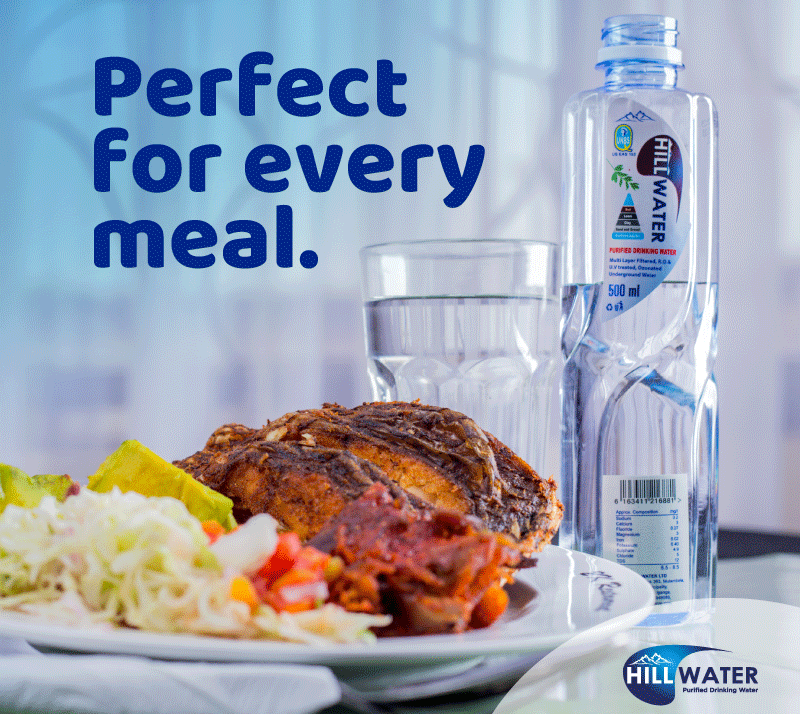 "Why do you accept jobs yet you can't manage them. Most Ugandans think when they are doing poor work they are harming me but you are breeding curses for your own families," said an angry Museveni before urging them to stay in their homes if they can't deliver as they ought to.
 "Stay in your comfort zones. They call themselves economists which type of economist sabotages investments in an economy?"
The President also castigated Toyota Uganda, saying the company should stop calling him in showrooms of  already imported and assembled cars.
"I want to come here again when you have started assembling vehicles here.  At least that one will create a difference in both jobs and foreign exchange," he said.
On the issue of the current threats on investors by unknown elements, the President said there would be security all over the Park.
"There some wrong elements that kept on threatening investors but I have commanded police to deploy guards allover the Park," said Museveni.
Investors were also promised a 10-year tax holiday.
Blasting of UIA officials comes at a time when the board of authority has just sacked ED Jolly Kamugira Kaguhangire over misconduct and Namanve land wrangles.
Do you have a story in your community or an opinion to share with us: Email us at editorial@watchdoguganda.com