By our reporter
Bet starts from sh1,000, winnings paid instantly into your mobile money account 
Supa 3 is a new game designed to combine the gratification of a quick win with the excitement of a life changing jackpot. Supa 3 offers the convenience and ease of mobile entry with draws every 10 minutes, 24 hours a day.
To play Supa 3, all you need to do is pick three lucky numbers between 0 and 9 and enter them in as your payment reference in your mobile money application. These three lucky numbers will be instantly entered into the next draw, with users getting a free bonus entry into the weekly Supa Jackpot which starts at Sh50M.
Explaining how they came up with the idea of using three numbers, spokesperson for Supa 3, Jamal Sultan said, "we are constantly surrounded by numbers, be it your birthday, your anniversary, the shirt of your favorite football players… whatever they are, we all have at least 3 lucky numbers, so imagine how cool it would be to put those numbers to work and win millions."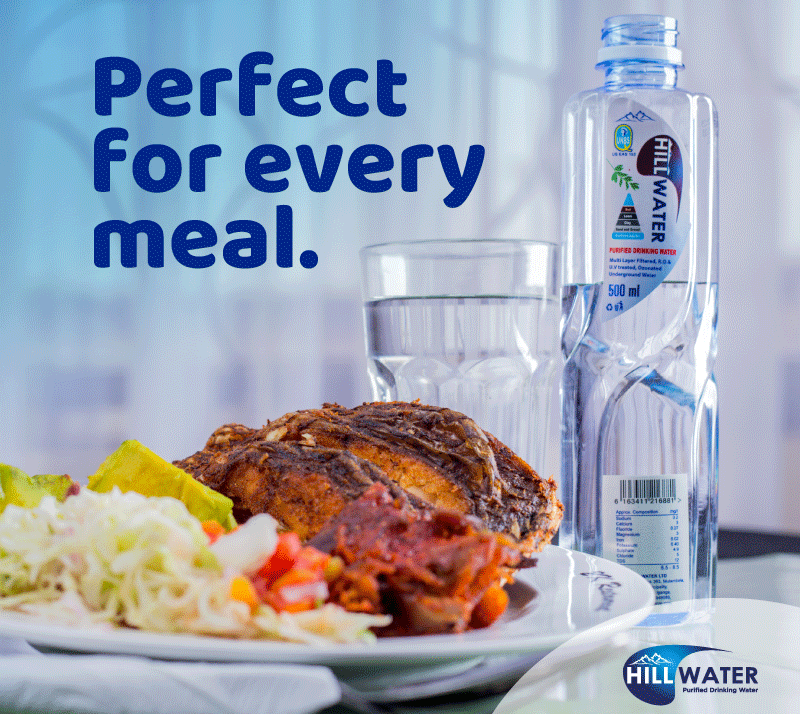 "Supa3 has already been launched in Tanzania" Sultan continued "and its now the biggest game in the country. The Tanzanian version averages 35,000 winners every single day which equates to one winner every 20 seconds. Weekly jackpots keep setting new records and on July 15th one lucky winner walked away with a record breaking Tzs300million (which is a whopping Sh480million). We are really excited about bringing these life-changing jackpots to Uganda".
Apart from breaking the record for largest ever jackpot paid out in Tanzania, three times, Supa 3's Tanzanian counterparts have given out over $1,000,000 in good causes. This CSR approach will also feature heavily for Supa 3 in Uganda.
You can bet from as little as Sh1000/- up to Sh50,000/-, and so stand a chance to win up to 10 million every 10 minutes; all this is through simple use of a mobile money account allowing users to play and get their winnings paid instantly into their mobile money account.
What makes the game even more exciting is that every entry into the 10-minute draws gets a corresponding free entry into the weekly Supa Jackpot Draw which offers the chance to become a multimillionaire. Supa 3 players qualify for one entry into the Jackpot for every UGX. 1,000 they bet. Every Supa 3 ticket comes with a unique code consisting of 6 letters of the alphabet which comprise the entry into the Jackpot draw. If you bet say UGX. 3,000 then your letters are entered into the draw 3 times improving your chances of winning.
Supa 3 draws are carried out by a representative of the Ugandan Gaming Board using a Random Number Generator that has been tested and certified by Gaming Laboratories International (GLI). GLI is a global leader in the provision of testing and certification services to 65 of the world's leading lotteries and is trusted by regulators in more the 475 jurisdictions worldwide. As a matter of policy and transparency every single winning Supa 3 entry is published on the Supa 3 website (www.supa3.ug)
The Jackpot alphabet draw is held live on NTV and Bukedde TV every Sunday at 9.40pm in an exciting new show hosted by Brian Mulondo and Namboze Anne. The show pits 4 draw winners against each other in 2 rounds. Each is guaranteed to win between UGX.2 and 10 million but also get the chance to win UGX. 50million++.If no one wins the UGX.50million it increases by UGX.50million every Sunday until its won.
Supa 3 is committed to changing the lives of Ugandan's through life changing Jackpots and CSR initiatives in the communities, from which the jackpot winners reside. When you win the life changing Jackpot on Supa 3 the lives of everyone in your community changes, which is why Supa 3 have embraced the slogan – 'You Win, Uganda Wins'.
Do you have a story in your community or an opinion to share with us: Email us at editorial@watchdoguganda.com