President Yoweri Museveni has congratulated National Resistance Movement (NRM) women Members of Parliament and Ministers for the effective mobilization in women council elections that saw NRM achieve landslide victory of 84% in the recently held elections.
The President, however, strongly cautioned the women MPs against crippling people in their constituencies by giving out money. He said that whereas he has no problem with women MPs taking charge of women councils as that is their categorical area of operation, he warned them against using money carelessly in the mobilization process.
"Don't cripple people by giving them money always. Money creates jealousy. Money should be given for transport to and fro and to those that come from far. If you add any extra, it can become personal. During my campaigns, I only gave money to transport those who lived in far away constituencies and wanted to come to my rallies," he said.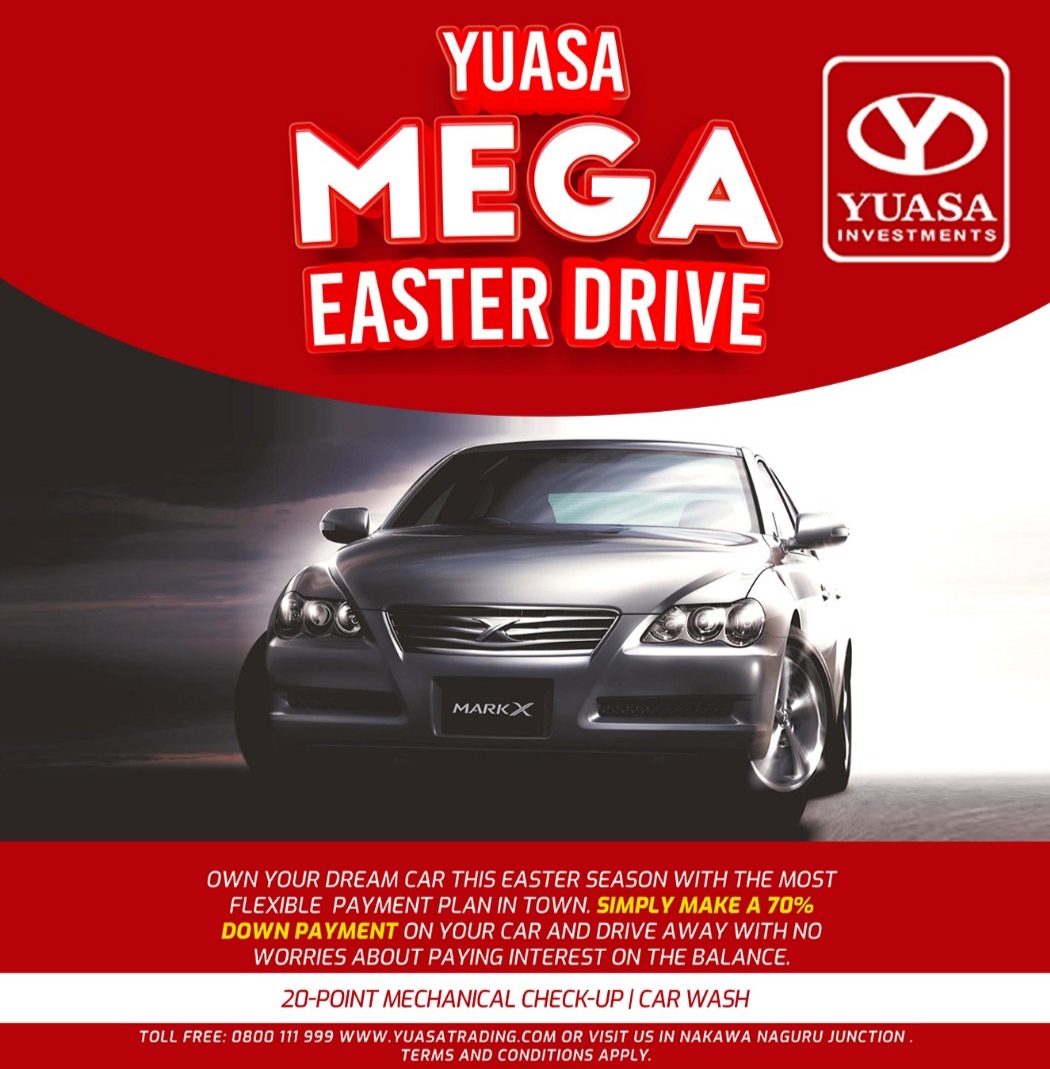 The President made the remarks at State House, Entebbe yesterday in a meeting with NRM women MPs. He also explained to them the reason women MPs were not used in the women council grass root elections and said a sole woman MP could not manage to be in all constituencies in a district.
Mr. Museveni told the women MPs that in order to have political longevity and historical relevance, the women as leaders, should identify the needs in their areas and find viable solutions using government resources.
"If you cannot solve the problem of homestead economics, your work is temporary. You cannot carry the entire constituency. Your job is to lead. I led but never carried anybody. The NRM has been very popular because it identified the needs and offered solutions in the areas of security, infrastructural development and health," he said.
He emphasized the need for more funds allocation to the micro finance, Women and Youth Groups, in order to help people generate their own income through production activities to improve their welfare.
"Let us restrain from other areas like travel. Let us expand the funds of wealth for our people. This can be a lasting solution to those who beg for money from you. This is a smart solution of leading and not carrying people's burdens," he remarked.
Do you have a story in your community or an opinion to share with us: Email us at editorial@watchdoguganda.com