By Curthbert Kigozi
Samuel Onyango, 40yr old and a Warrant Officer class two joined the NRA (National Resistance Army) in 1987 on the 25th of May as a ''kadogo''.
The hefty pockets of poverty motivated Samuel to join the army at 8yrs old to fight for the country's stability caused by the insurgency of the LRA (Lord's Resistance Army) in his home area Lira in the northern part of Uganda.
''I knew I was very young and they wouldn't accept me in the army, but I knew a lot of languages something they liked about me and I was now tasked to do spy work.'' recounts Samuel on his early days as a kadogo in the forces.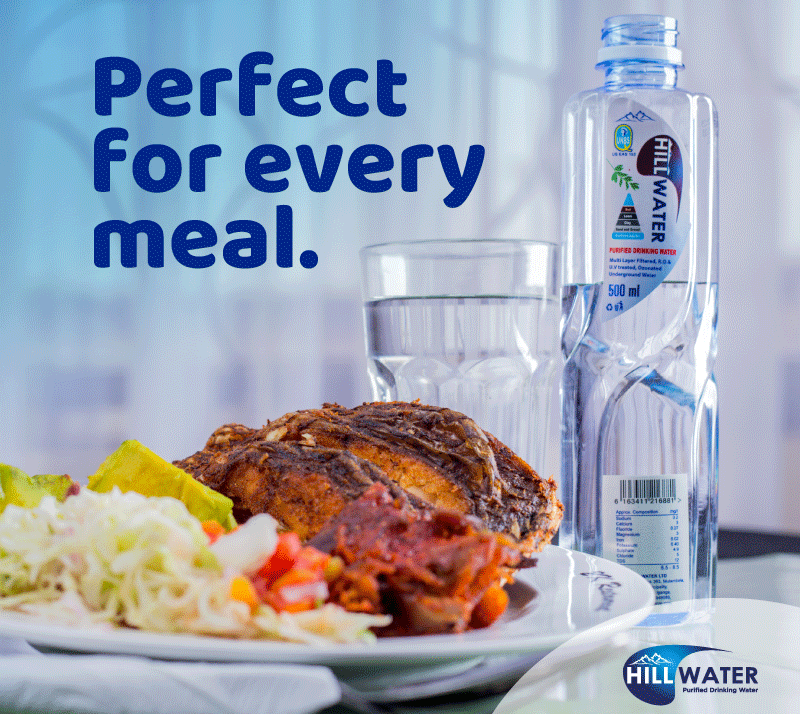 As a fifth born among his four brothers and a sister, he was the only one that joined the forces a decision he partly regretted in 1989 when an RPG during the war blew off his right leg and also shot at seven times in the stomach a horror he wouldn't believe he was part of at that split second.
''I saw that my leg was hit and the worst scenario was when my intestines were out however my friends run to my rescue and pushed them back in, tied a cloth around my stomach and carried me away from the scene and in that process I blacked out.'', Samuel unfolds his ordeal.
On regaining his conscious, Samuel found himself in Mbuya military hospital and later taken to German for further treatment where his leg was removed by amputation.
Life become hard for the Warrant Officer who couldn't accept the fact of him losing his right leg as he always kept indoors hiding away from the face of the world and his friends.
This didn't take long as his younger sister who nursed him and always gave him a shoulder to lean on motivated him of how he wasn't the only one disabled and how he was even better than some able people.
''My sister would always tell me of how am strong, how am better than other people and we would walk on the streets and she would show me a few people begging on the streets telling me of how my life isn't like theirs.'' adds Samuel all full of praise for his younger sister.
Rising above amputation
Apart from being motivated by his sister, Samuel has been using sports to cope up with amputation.
His first sport was boat rowing a sport he was inspired to join on the first day of watching the competitions at Port bell an event he had attended with friends.
'' I was inspired to see many people in this sport who were disabled and others amputated like me and this all in honor of the game, I convinced myself to join the sport.'' he says.
The courageous Officer went on to win a Gold medal and a Silver medal in the two years he was part of the boat rowing games not until in 2016, he joined Amputee soccer a game he has made a lot of friends and wholeheartedly speaks about to have given him a peace of mind.
Samuel trains once or twice a day with his Kampala amputee stars team where they find challenges of rough football play grounds, crutches, balls and training kits.
With sports having played a key role in his life, the onetime Boat rowing Gold medalist went on to study a Health Education/Counselors course in the army and graduated as a health Educator a course that is to help him acquire a job as he is set to retire from the army on the 31st July.
On how he would like to be remembered in the army
The Warrant officer would like to be remembered as one who showed a patriotic spirit for his country despite being shot at seven times in the stomach and an RPG blowing off his right leg.
He also thanks his superiors in the army who helped him acquire an artificial leg.
Watch video;
Do you have a story in your community or an opinion to share with us: Email us at editorial@watchdoguganda.com