By Najib Mulema
Financial sector players have revealed that there has been a significant increase in financial inclusion in Uganda since 2006.
This was disclosed during the press launch of the fourth FinScope survey that took place on Monday at Financial Sector Deepening Uganda (FSDU) offices in Kampala.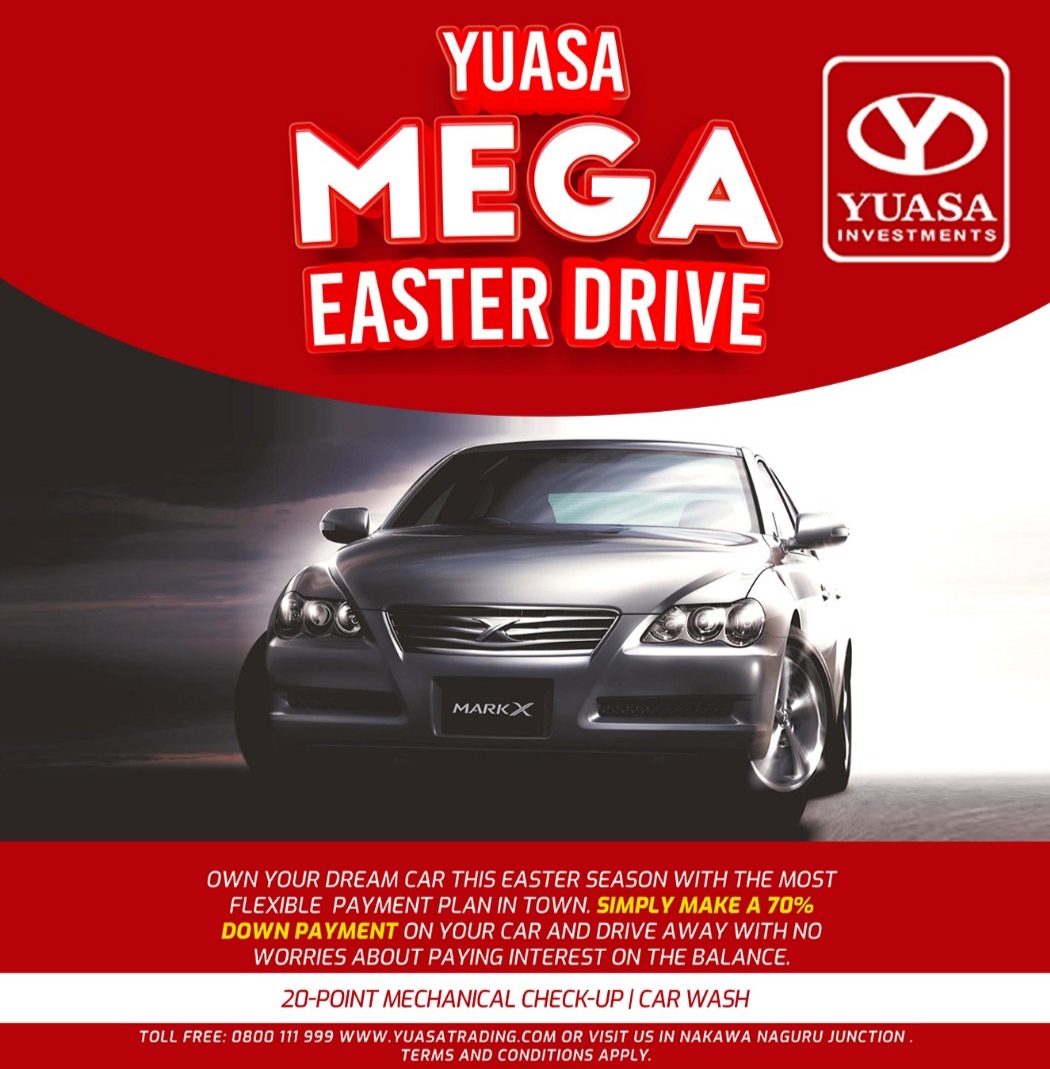 According to the survey, financial inclusion increased from 57 percent in 2006 to 78 percent in 2018 which resulted in exclusion dropping from 43 percent in 2006 to 22 percent in 2018.
The survey further states that formal inclusion has also increased from 28 percent in 2006 to 58 percent (10.8 million) in 2018 and there has been a significant decrease in dependency on informal inclusion- from 26 percent (4.3 million) to 20 percent (3.6 million) of adults.
Financial inclusion is whereby all households and businesses, regardless of income level, have access to and can effectively use the appropriate financial services they need to improve their lives.
Mr. Protazio Sande, the Insurance Regulatory Authority of Uganda (IRA) Assistant Director of Market Research said more than half of Ugandan adults (56 percent; 10.8 million) have taken up formal financial services and more than half of Ugandan adults (56 percent ;10.3 million) use informal financial services whereas 36 percent of adults (6.7 million) use both formal and informal services.
However, despite the growth an increase in financial inclusion generally over the last decade, Mr. Sande said access to formal financial services in rural areas of the country still remain limited.
He noted that a number of rural people have failed to embrace these services because they feel they are financially expensive to use and in turn the providers also opt to shun the areas due to the fear that they would make losses.
On the other hand, Ms. Jacqueline Musiitwa, the FSDU Executive Director said her organization funds the research that results into the report and it works with a Steering Committee of eminent experts from institutions such as the Bank of Uganda, Insurance Regulatory Authority, Uganda Bureau of Statistics to draft and disseminate the report.
"Data is said to be the most valuable commodity of the future.  FSDU with that support of UKaid is pleased to be the central pillar of collecting, analyzing and working with partners to utilize that data," said Ms.Musiitwa.
She also indicated that the survey has been used in the past to promote data based decision making by policy makers, financial services providers and the donor community as well as used for benchmarks most notably in the National Financial Inclusion Strategy.
FinScope is a national survey, conducted every three years to gauge the level of financial inclusion in Uganda. This survey was designed to determine how individuals 16 years or older manage their money, the extent to which they use financial services to do so, and to monitor changes in levels of financial inclusion overtime.
The survey helps both policymakers who wish to develop policy aimed at promoting financial inclusion and improving the functioning of financial markets as well as private service providers in the design of strategies to deliver financial services to customers.
Do you have a story in your community or an opinion to share with us: Email us at editorial@watchdoguganda.com