By Waswa Tenywa
The ministry of health has refuted claims in the media that the cobalt 60 radiotherapy machine at the Uganda cancer institute is no longer functional revealing that that it's the number of cancer patients treated per day that was scaled down.
The newly installed radiotherapy machine which was installed in the late October and became functional in November 2017 allegedly broke down last month leaving many cancer patients struggling for their lives.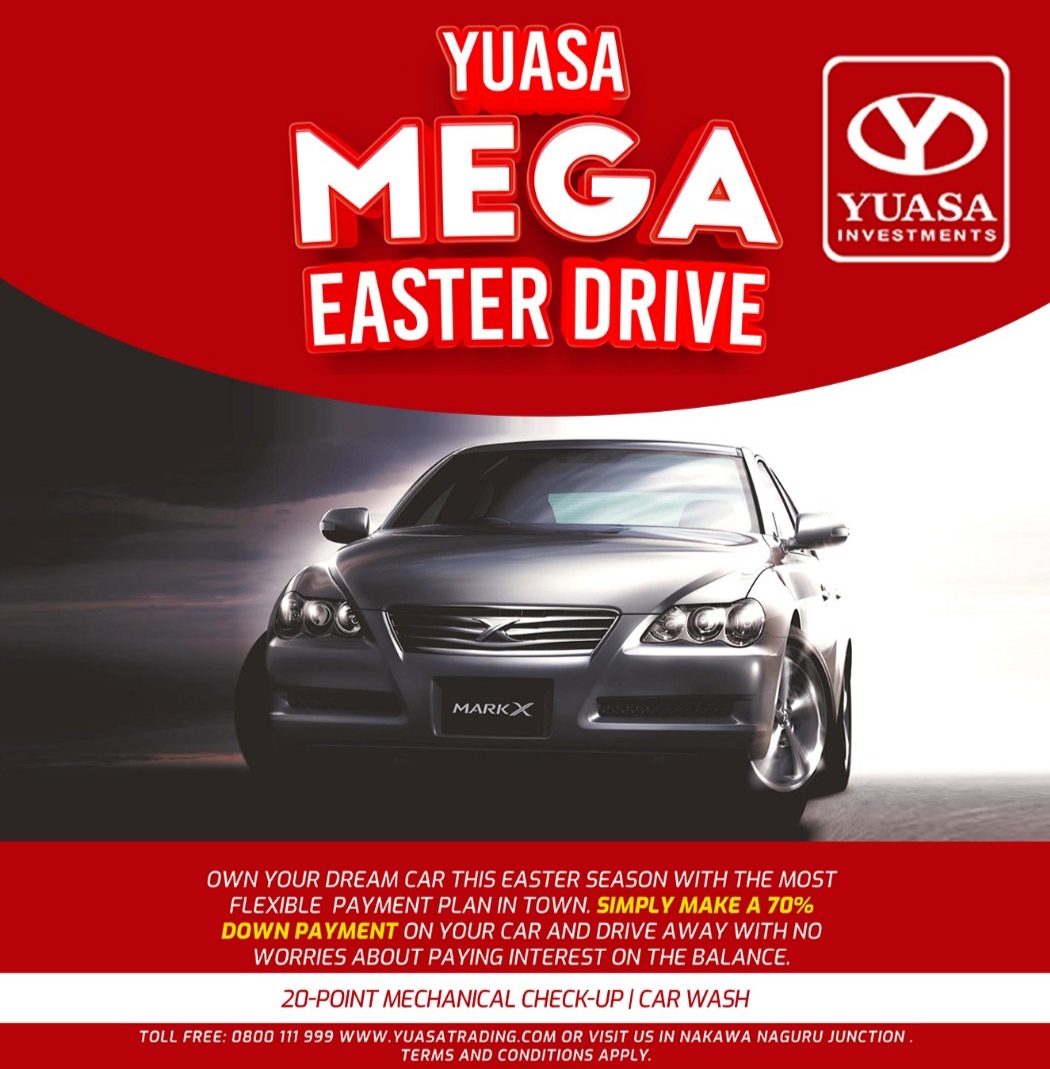 Speaking to the media on Sunday at Uganda media centre in Kampala, Dr.Henry Mwebesa the acting Director General health services at the ministry of health assured the public that the cobalt 60 radiotherapy machine has not broken down and its fully functional though adding that with guidance from the manufacturer, the operations of the machine have been scaled down in preparations for its periodic servicing which is scheduled for next week .
Dr. Mwebesa told the press that the high level and ultra modern machine which was accepted by both the International Atomic Energy Agency (IAEA) and the Institute for Clinical Use in October 2017 is still under warranty and therefore servicing is done for free by the manufacturer.
Meanwhile Dr.Ausi Kavuma the senior medical physician in the radiotherapy department told the media that the number of patients the being treated through the machine was scaled down to reduce the radioactivity as they prepare for Bednar Andrej the technician from Czech republic who is expected to arrive in the country on Thursday 7th June 2018 to undertake the servicing of the machine which will commence on Friday 8.
According to kavuma, by the time they have scaled down the machine as per the advise of the manufacturer, the machine was treating 150 patients per day and as per the scale down it will be working upon 100 patients meaning that over 250 patients will not be treated during maintenance until 11th June when the servicing is expected to be completed.
He noted that the number of treatment sessions rose from about 20 to over 300 per day and that 1000 patients have been treated since the restoration of Radiotherapy services at UCI last November.
The Ministry of Health calls upon the general public to disregard the malicious rumors of the machine breakdown.
Do you have a story in your community or an opinion to share with us: Email us at editorial@watchdoguganda.com