Kampala Metropolitan Police Commander CP. Moses Kafeero Kabugo on Tuesday met the leaders of city abattoirs at KMP Boardroom to settle the ongoing wrangles within the different leaders and traders.
This meeting follows an erupted row amongst different City Abattoir sections faulting the association for chasing them out,silencing their voices and concerns.
This prompted the RCC Kampala Sarah Bananuka to summon all the rival groups for a meeting which was also attended by the Kampala Metropolitan Police Commander to look into the cause of this misunderstanding.
Bonny Katumba a meat trader said that the current problems began after chasing Basajjabalaba from the Abattoir. He noted that the association later failed to account for revenues collected from the by products like cow dung and blood products.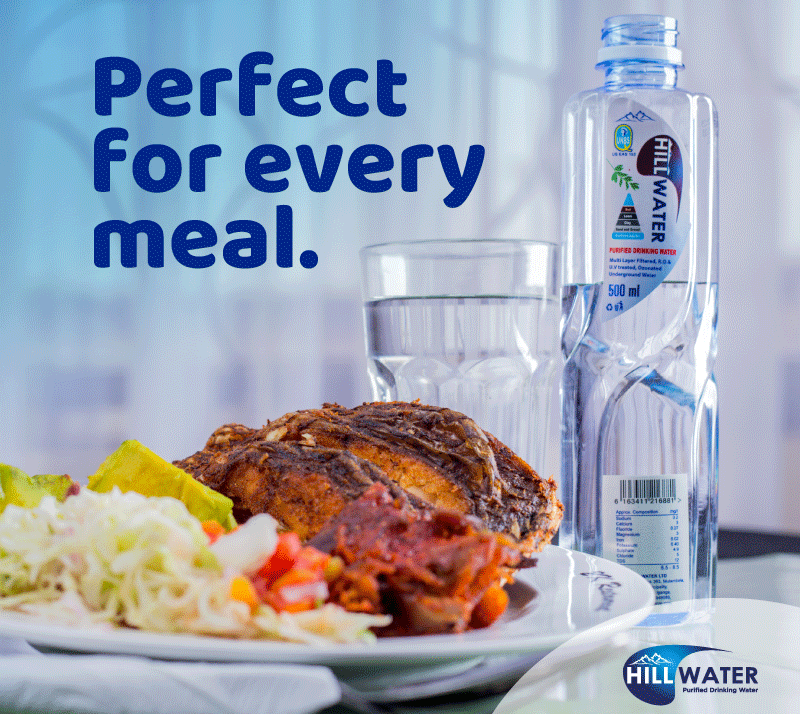 He further noted that a section of traders stood out and demanded for accountability for the money collected especially in cases where receipts were not being issued but they were surprisingly evicted from the Abattoir on allegations of inciting others.
Katumba further said that President Museveni met meat traders and handed over the Abattoir but their colleagues in CATIDA had disowned them and do not allow them to talk about issues concerning the abattoir leaving them to wonder whether the president gave the slaughter house to a company of the few privileged individuals.
He remarked that CATIDA also hires goons to fight those traders protesting the way how the abattoir is run whereas they are only agitating for better conditions.
Members of the rival group that was sent away, accuse leaders of City Abattoir Traders and Development Association (CATIDA) for registering the association as a company an act that left rest sidelined and are also concerned over the hiked fees levied on each cow slaughtered at the abattoir.
CP. Kafeero warned rival groups to avoid hiring goons with the aim of engaging in violent activities as police will not look on but to arrest them.
Kafeero further stressed that as part of the anti-crime plan, the police in Kampala Metropolitan area is targeting abattoirs and markets, to eliminate the practice of stolen animals and agricultural products being sold at these establishments.
He pointed out that this is being done under the intensified anti-crime effort, Operation Dumisha Usalaama, as there is a commitment to protect farmers' investments from thieves.
"We need to make people understand that the sacrifice that our farmers are making, they should reap the full benefit," he said.
He promised to meet them again in two weeks' time and urged them to maintain a peaceful working environment in the abattoir
The RCC Kampala instructed CATIDA to immediately stop all non-receipt collections as this money cannot be accounted for and this causes suspicion within the traders.
Do you have a story in your community or an opinion to share with us: Email us at editorial@watchdoguganda.com