By our reporter
President Paul Kagame's right hand man also minister for Infrastructure James Musoni has been accused of impregnating a former RDF soldier's wife and wrecking his family.
Safari Patrick accuses Musoni of wrecking his family, leaving his livelihood physically and emotionally shredded to threadbare.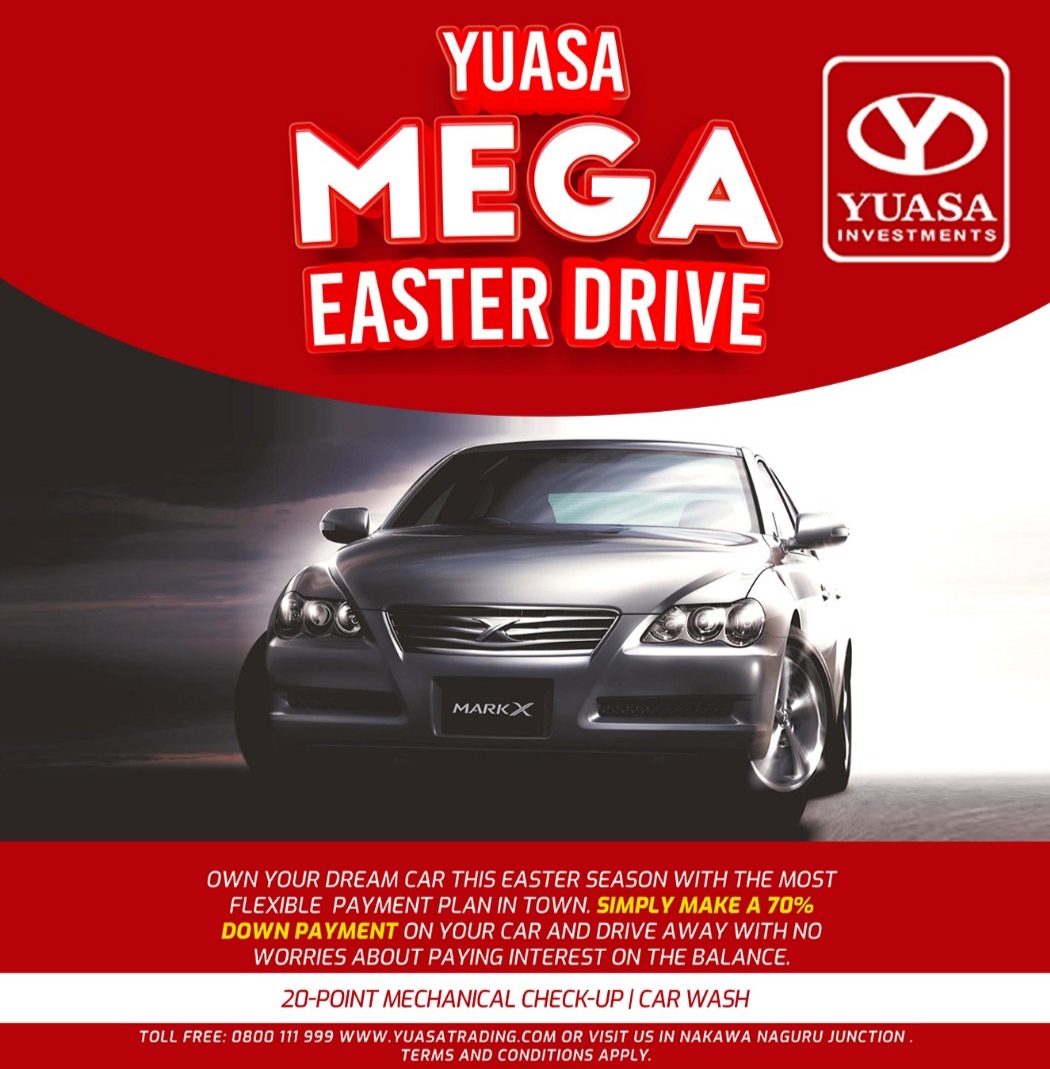 He says Musoni invaded his family, and home, impregnated his wife and produced with her a daughter while the husband was pursuing his studies in Uganda.
The Rtd Captain further pinpoints at Musoni for causing him financial losses and trauma thus calling for investigations into the minister's deeds and bringing him to book.
Safari, now 47, joined Rwanda Patriotic Army (RPA) in 1991 and retired in 2005 from Rwanda Defence Force (RDF), which replaced the former rebel wing which stopped the Genocide against the Tutsi.
Safari says he suspended his job to pursue his PhD studies in 2012 after consulting with his wife Immaculate Kayitesi, now ex-wife because the couple divorced in September 2017 as a result of Minister Musoni's interference into their marriage.
Rtd. Capt. Safari, whose first wife had died leaving him with three children, legally married his second wife, Immaculate Kayitesi.
They lived happily in the first days and produced one child, adding to the three that Safari had with his deceased wife.
Things turned around in 2014 when Safari's neighbours informed him that they were seeing an escorted man visiting Safari's home at night and weekends very often.
In his testimony, Safari told IGIHE "My neighbours told me that there was a man who had invaded my home. They told me that they were seeing a special car, that is usually known for belonging to high ranking officials, entering my home so often but they couldn't know who the man was. I kept quiet but coming back home towards end of the following month, I asked my wife about the issue but she fooled me, telling me they were our family's friends who were visiting her."
Capt. Safari says he didn't attach much importance to what neighbours told him but he secretly followed up to know the car that was visiting his home and taking away his wife and bringing her back many times at night.
He decided to get to the root of what was taking place at his home in his absence. He engaged his house servants who started telling him everything that was taking place at home.
The servants could not identify the visiting man in the first days as they were seeing the car and the visitor's body guard. Safari asked his wife about the visitor several times but she always denied the allegations of having affairs with another man.
Rtd. Capt. Safari pushed further his investigations because his servants were not getting to know the visiting man. He started surprising his wife with phone calls asking about the situation at home and the wife told him on different occasions that she was not at home, that she was not in Rwanda and she was once in Singapore without notifying her husband.
"I once took a night flight from Uganda and I didn't find her at home. She later came in the dawn and told me she had gone to attend her friend's anniversary," Safari recounts.
How Safari's wife got in touch with Musoni
Capt. Safari recalls the time his wife asked him for Musoni's phone number and the man never hesitated because the wife was working at the Ministry of Agriculture and Animal Resources (MINAGRI), thinking that his wife wanted to talk to Musoni for work purposes.
Three days after giving her Musoni's phone number, Safari's wife told him that her sister had got a job at Water and Sanitation Corporation (WASAC) with the hand of Minister Musoni whom the wife praised as a "good man."
Safari was happy for the employment of his wife's sister for whom he had paid school fees.
It was in 2015 when his wife's sister got a job at WASAC and his wife Kayitesi resigned from his job at MINAGRI on the reasons she did not tell her husband and went to work as the supervisor at the construction of Kigali Convention Centre, the job she was allegedly given by Minister Musoni.
In 2016, Capt. Safari says he got enough of his wife's behaviour and invoked her family but his wife's father distanced himself from the issue.
Safari went back to Uganda but when he went back to Rwanda, he didn't see their marriage portrait photo where it was hanged in the sitting room and he realised that the wife was dismantling souvenirs of their marriage.
"I insisted much on asking her to tell me which man was visiting her in my absence but she held me in contempt," says Safari.
He later learnt towards end of 2016 that his wife was impregnanted by Minister Musoni but Safari never inquired anything because he was banned from entering his home. The wife delivered in March 2017.
Safari later tried again to enter his home but he was blocked at the gates by ISCO security guards and called his wife to help him through but she declined.
"The security guards told me that they didn't know me, they were given job by their boss woman. I left my home and went to sleep in a hotel. That time was at the beginning of 2017," he says.
His wife told him the next morning that she had employed security guards to protect their home from thieves who had ravaged their area of Kimihurura.
Capt. Safari says he got information several times that his wife was getting out with Minister Musoni, citing an example of the tour they had at Akagera Game Lodge with the two travelling in two different cars.
Safari's house servants did not know Musoni at first but one of them saw him on television and told Safari that he was the man they had seen many times at his home.
He also learnt of his wife and Musoni's affairs from the chief of ISCO security guards who were deployed at his gates.
Before the mess emerged, Capt. Safari says he agreed with his wife on constructing their residential house and they received a Rwf40 million bank loan and started constructing a house in Rusororo, a Kigali suburb.
He kept sending money to his wife for repaying the loan but he was later phoned by the bank telling him his debt arrears were increasing.
"I asked my wife why she had not deposited money to repay the loan but she told me 'how do you think our child could survive?'" says Safari.
The debt kept increasing and Safari asked his wife to allow him sell their house to service their loan instead of waiting for the bank to sell the house, causing them a loss but the wife declined.
The house they constructed at a tune of Rwf106 million was sold by bank at Rwf51 million, leaving behind the debt of Rwf500,000.
Safari says he discovered that his wife used the money he was sending her in renovating another house located in Kimihurura which he thinks it belongs to Minister Musoni.
He says Musoni caused him all of the problems he is currently suffering.
"He (Musoni) oppressed me yet he was supposed to protect me as a leader. He caused me a lot of problems, he interfered in my life and my family, something abusing the powers of a leader," says Safari.
Wife filed for divorce
Rtd. Capt. Safari divorced from his wife in 2017 after the Gasabo Primary Court's verdict on the case filed by the wife. The wife never appeared during the trial as she cited pregnancy complications.
After the divorce, the wife accused Safari of forgery of the documents when he applied for the bank loan. Safari was later sentenced to seven years in prison and a fine of Rwf3 million. He appealed for the verdict, directed the court to Rwanda's embassy in Uganda where the couple signed the documents applying for the loan. The sentence was annulled on February 27, 2018 when the court examined the proofs and rendered void the first verdict which Safari says was influenced by Minister Musoni.
Rtd. Capt. Safari is currently renting a house in Kigali and raising his three children by his first wife and he says he is disgusted with marrying any other wife.
Do you have a story in your community or an opinion to share with us: Email us at editorial@watchdoguganda.com